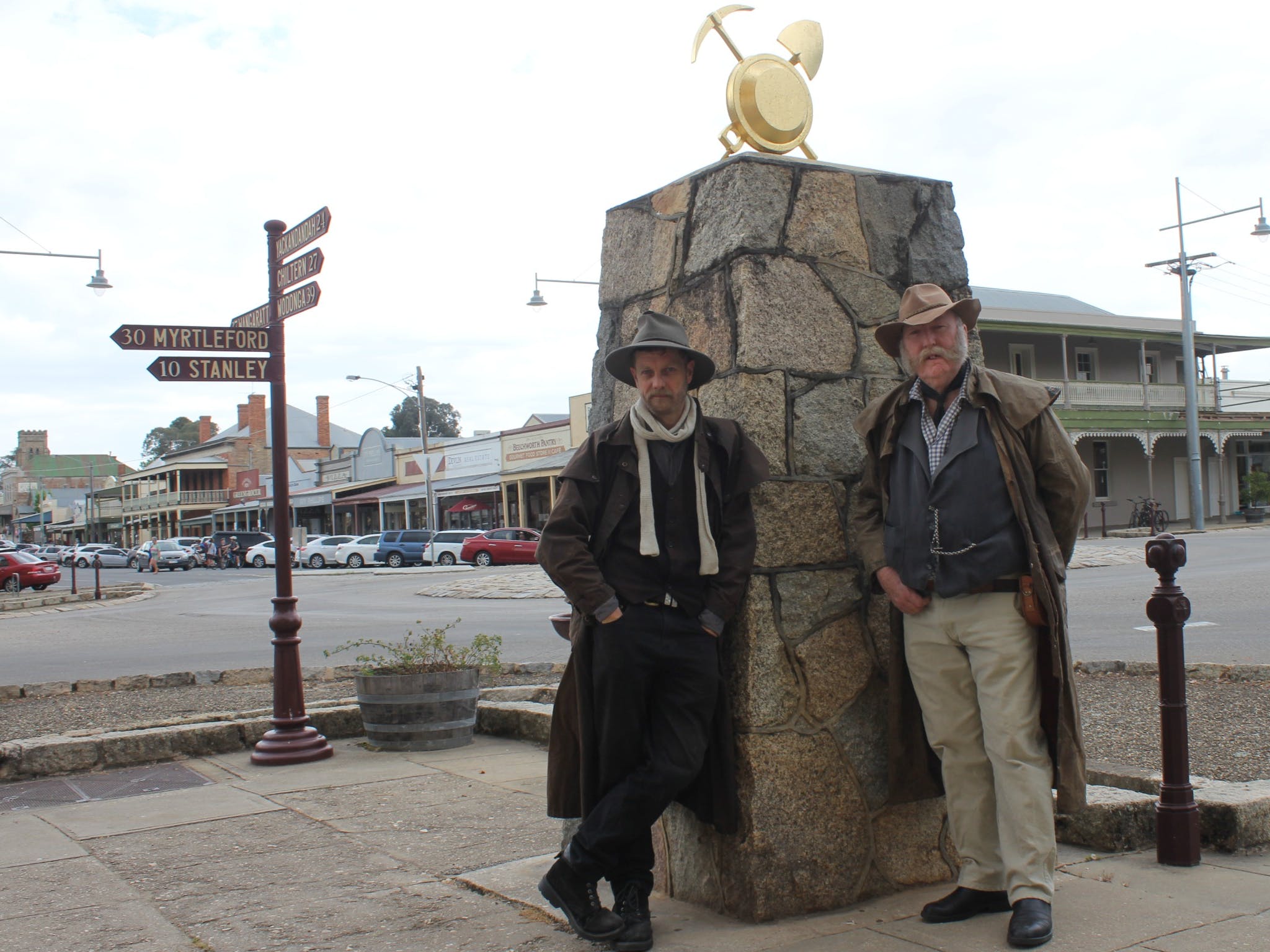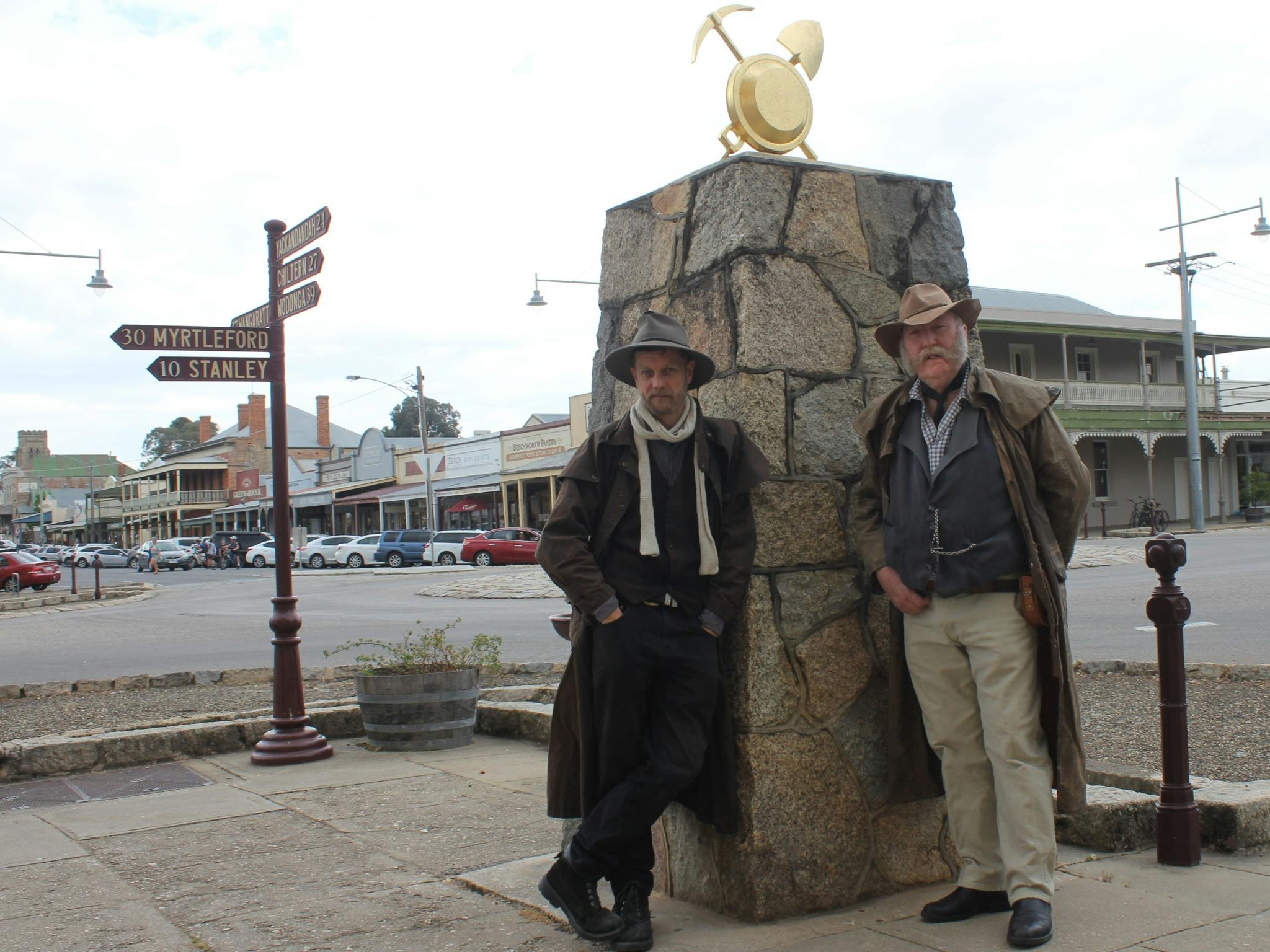 Beechworth Tours' knowledgeable and experienced local guides are skilled at bringing Beechworth's history alive for all ages.
The regular walking tours feature shops, hotels, hospitals, breweries, cordial factories, churches, the gold rush and Ned Kelly. Beechworth Tours can also create personalised tours that suit you, your school, group or event.
The Beechworth Hotels Walking Tour is not a pub crawl and suitable for all ages. Go back in time to when Beechworth "the City of the Hills" had over 60 pubs, breweries and cordial manufactories because the creek water had been muddied by the miners. Learn what entertainment was like in the days before mobile phones and computers.
ID: 6019f4911e4d148476d2be71-6019f6424991e7076f3b60c6