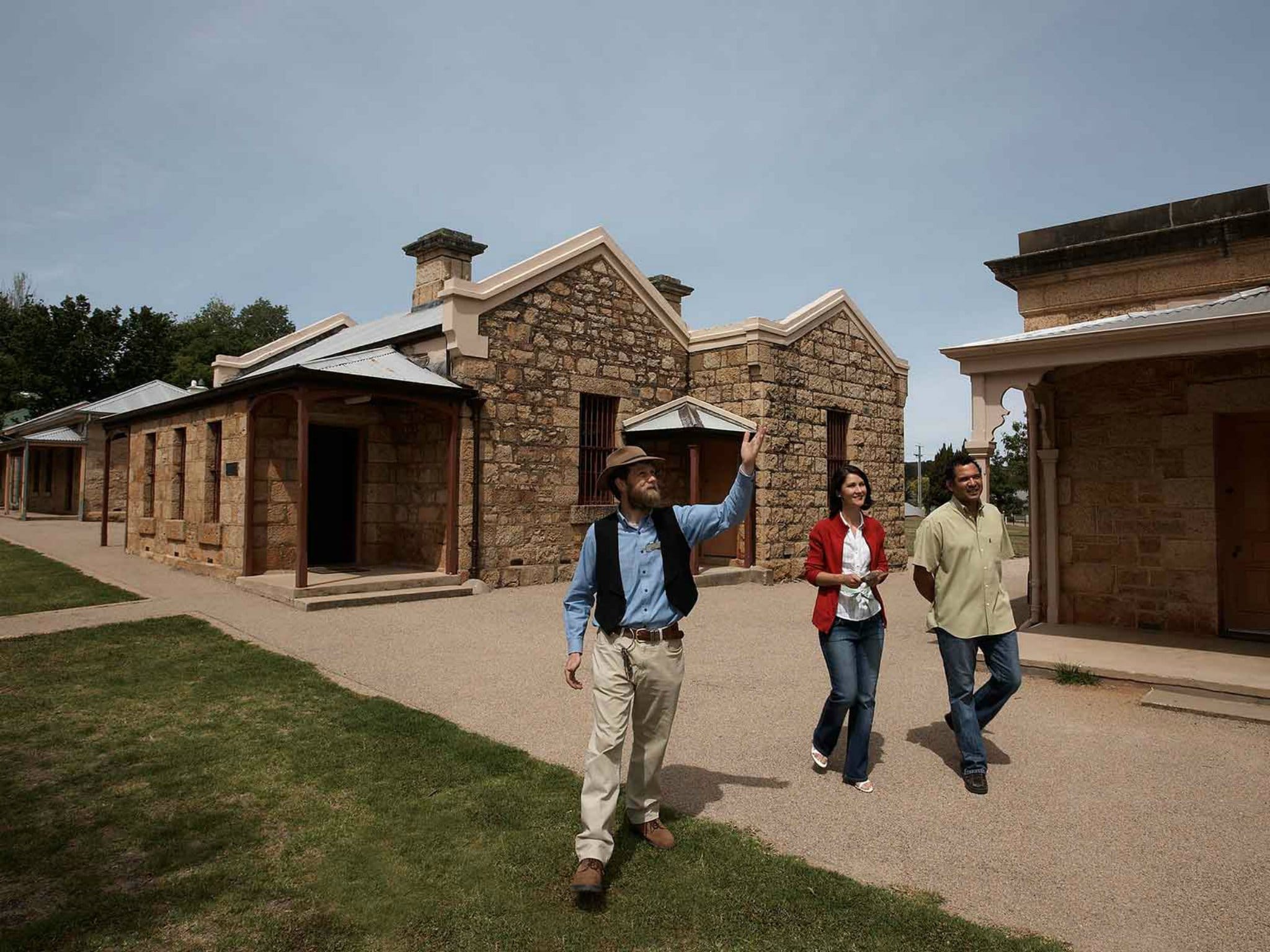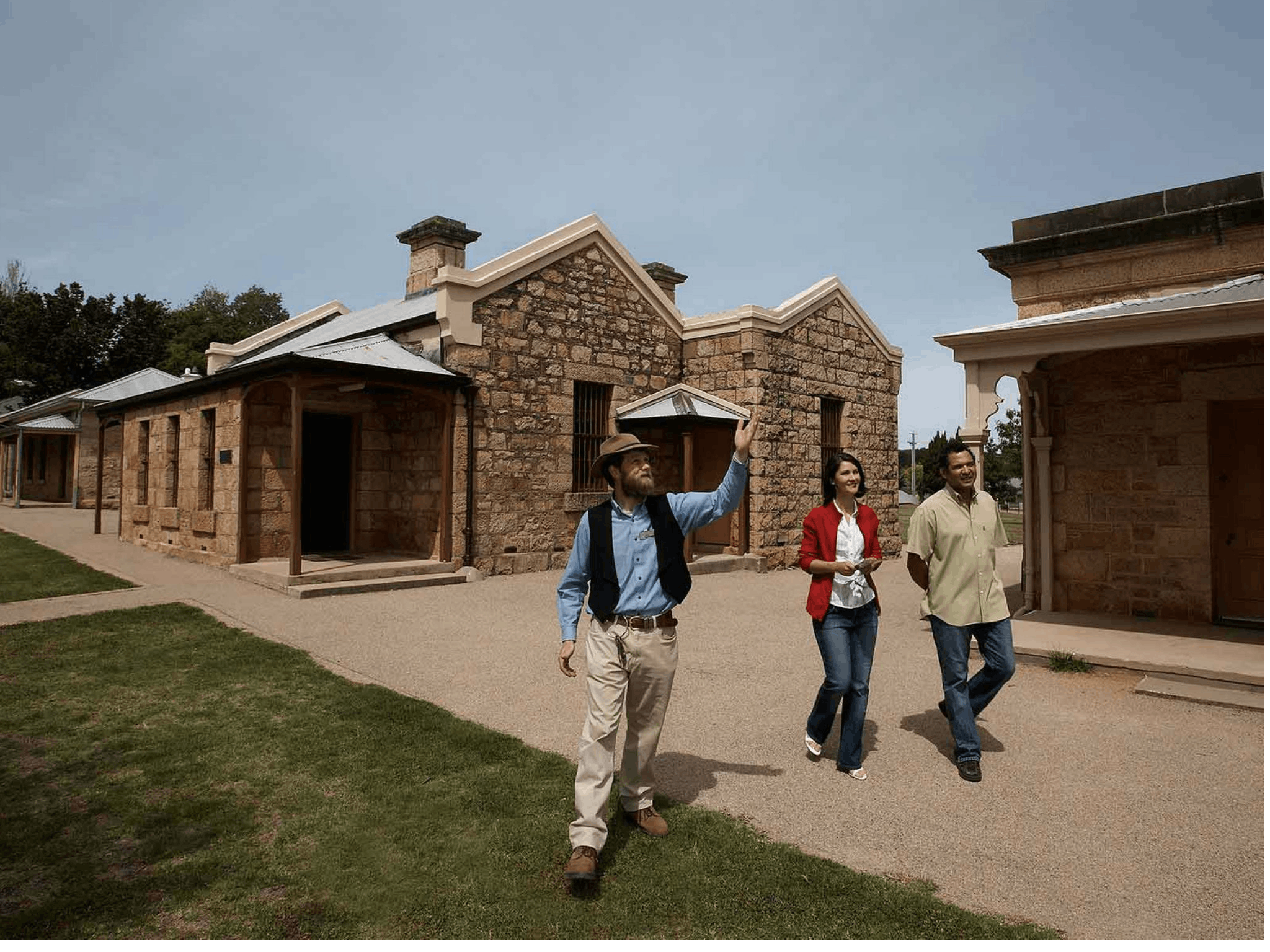 Beechworth stands as one of the best living examples of how our nation grew and prospered with over 30 buildings listed with the National Trust.
The best way to explore and learn about the areas rich history is to join one of the Beechworth Guided Historic Walking Tours, where you can see many of these original buildings first hand and discover the stories behind the grand facades.
Services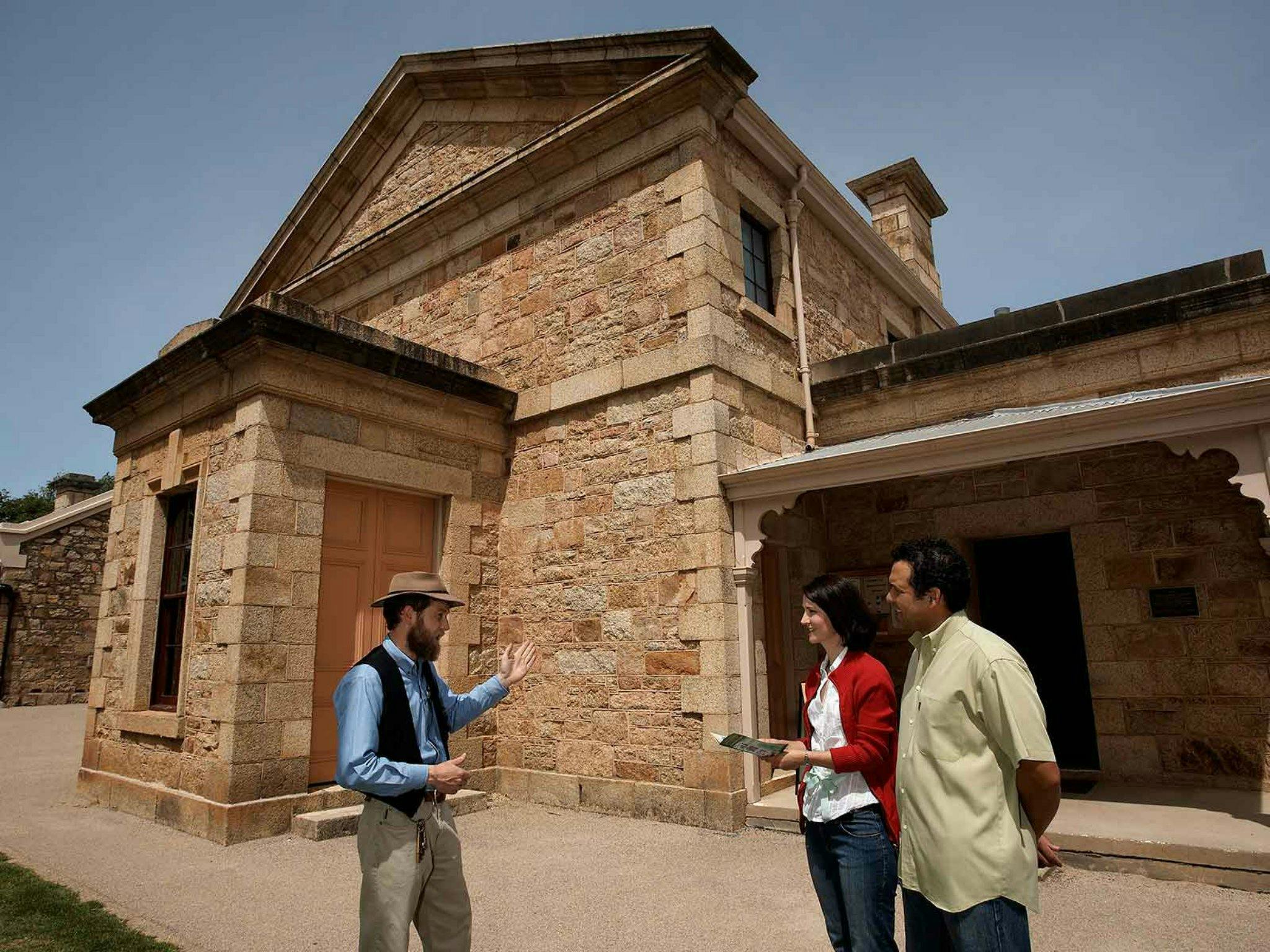 Echoes of History Guided Walking Tour
The Echoes of History Guided Walking Tour highlights include the story of Robert O'Hara Burke (of Burke and Wills fame), the role of the famous Golden Horseshoes in an historic election, tales from Beechworth's China Town and the history of the first Australian born Governor General.
Tours leave from and return to the Beechworth Visitor Information Centre. Please contact the Visitor Information Centre for current times and bookings.
Family Friendly
Sightseeing Tours
Walking and Biking Tours
Basic
Ned Kelly Walking Tour
The Ned Kelly Walking Tour highlights include the house where Magistrate William Henry Foster, who presided over Ned Kelly's committal hearing in the Beechworth Court, lived and the site where Ned Kelly won a bare-knuckle boxing match that lasted 20 rounds.
Family Friendly
Sightseeing Tours
Walking and Biking Tours
Basic
ID: 57031174eb58d1a163e5e0ef