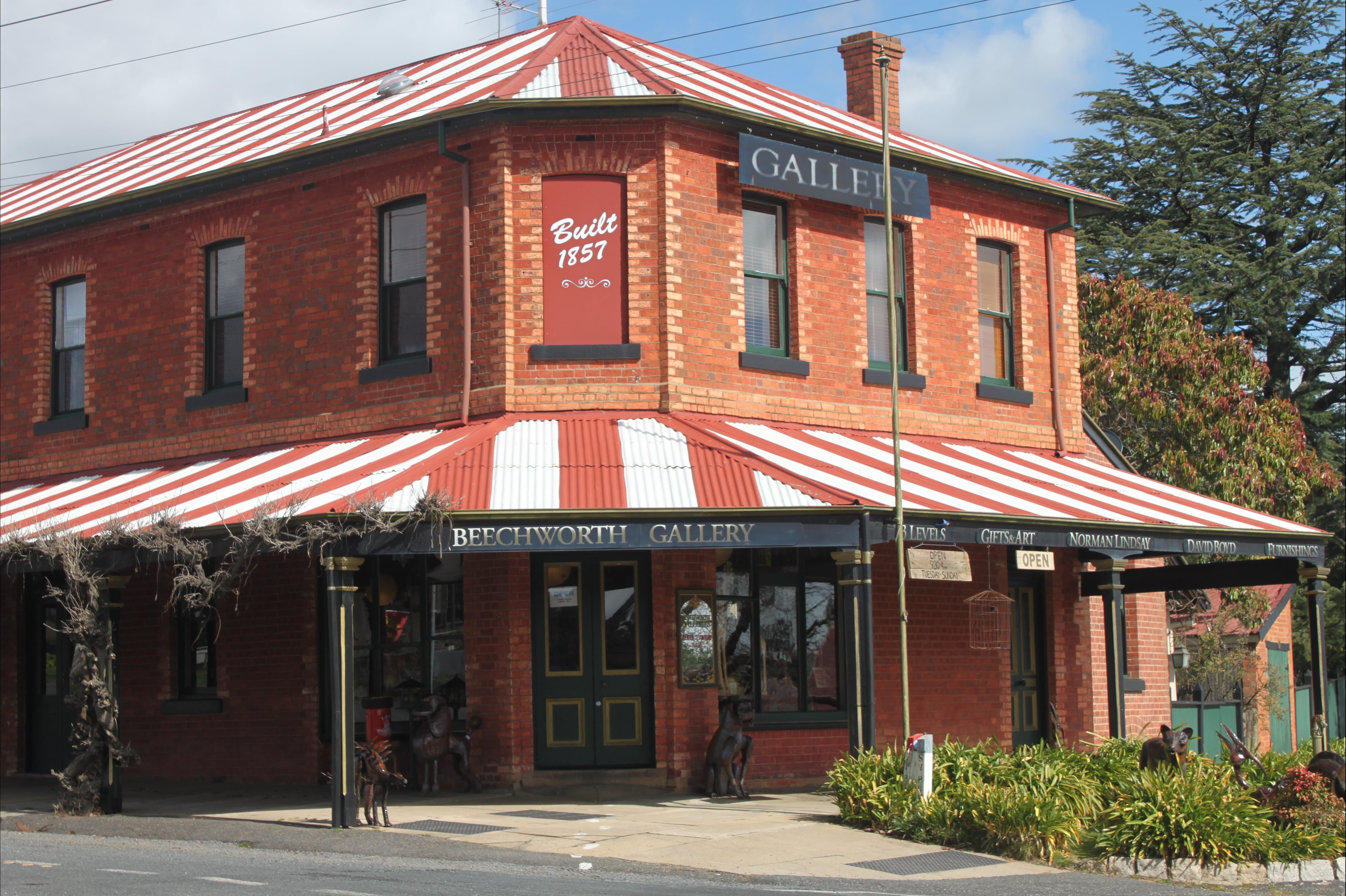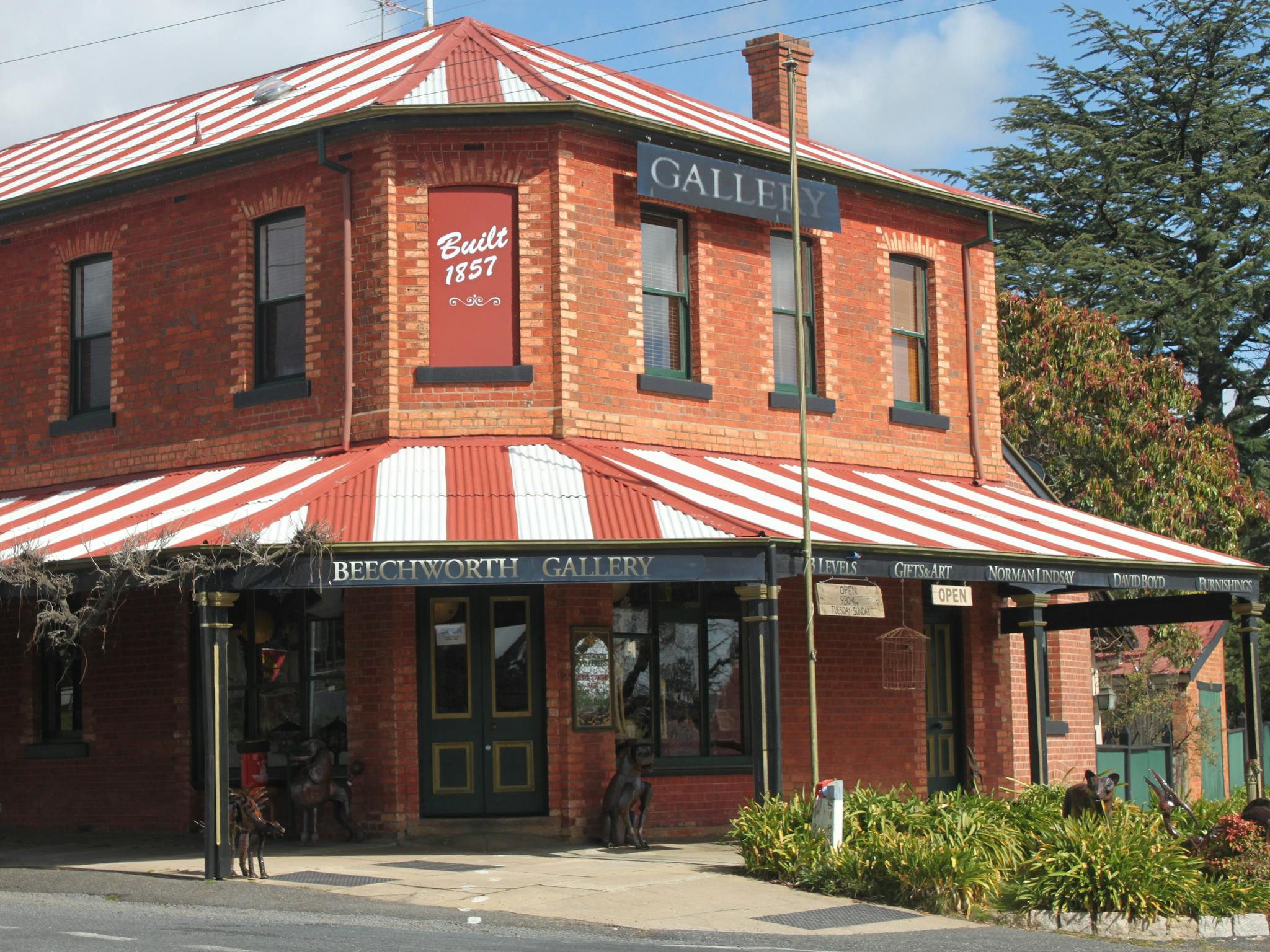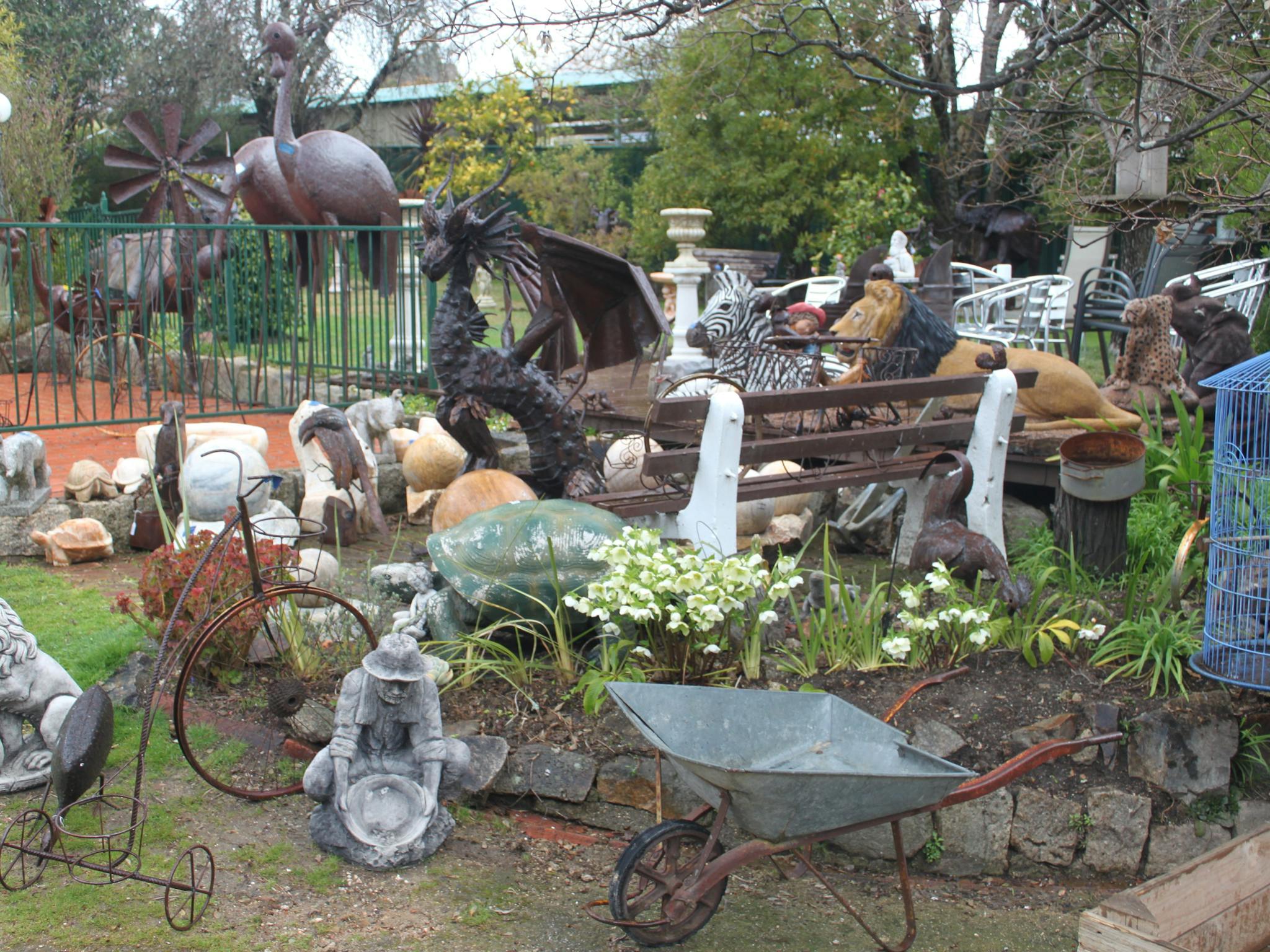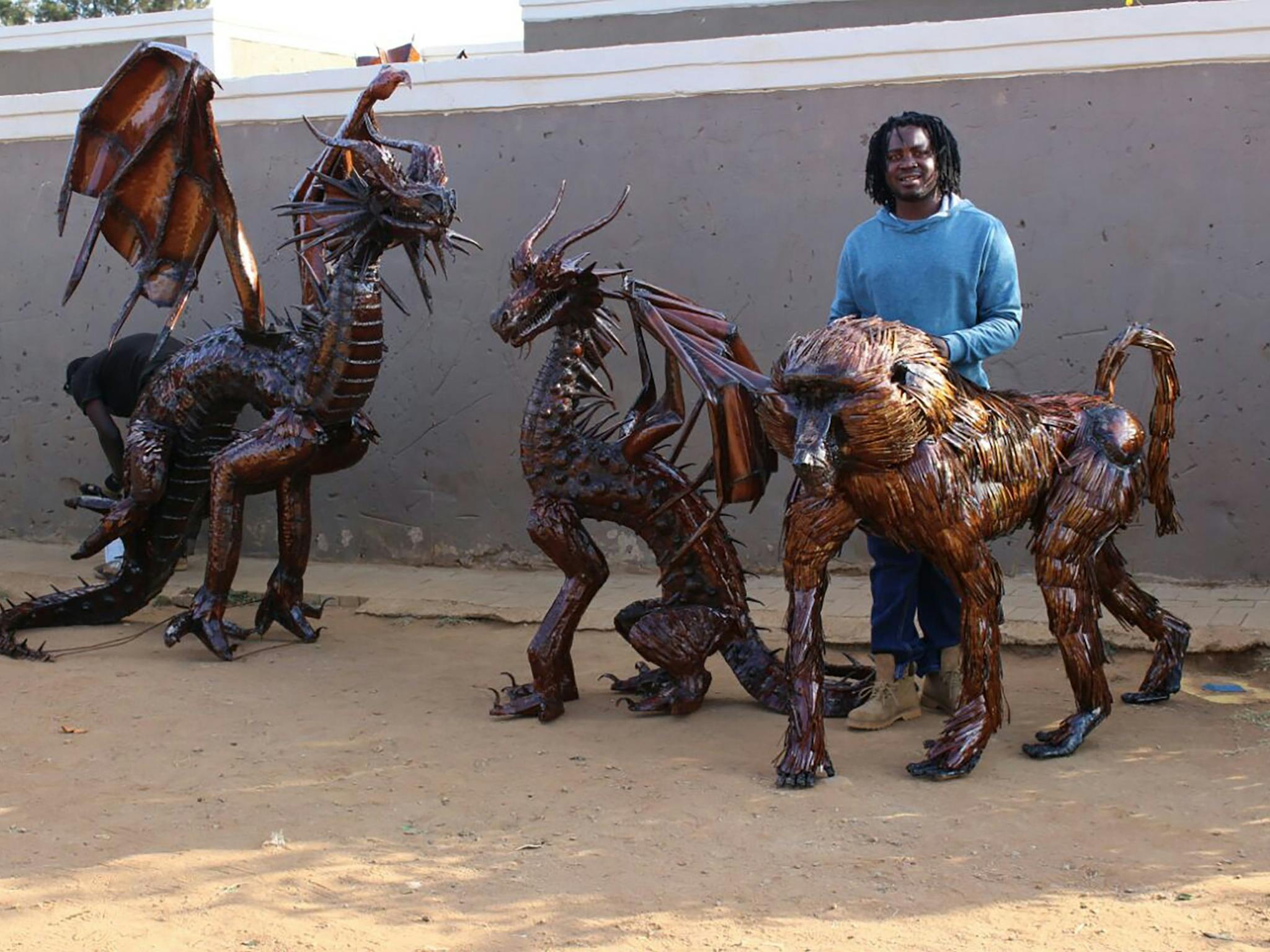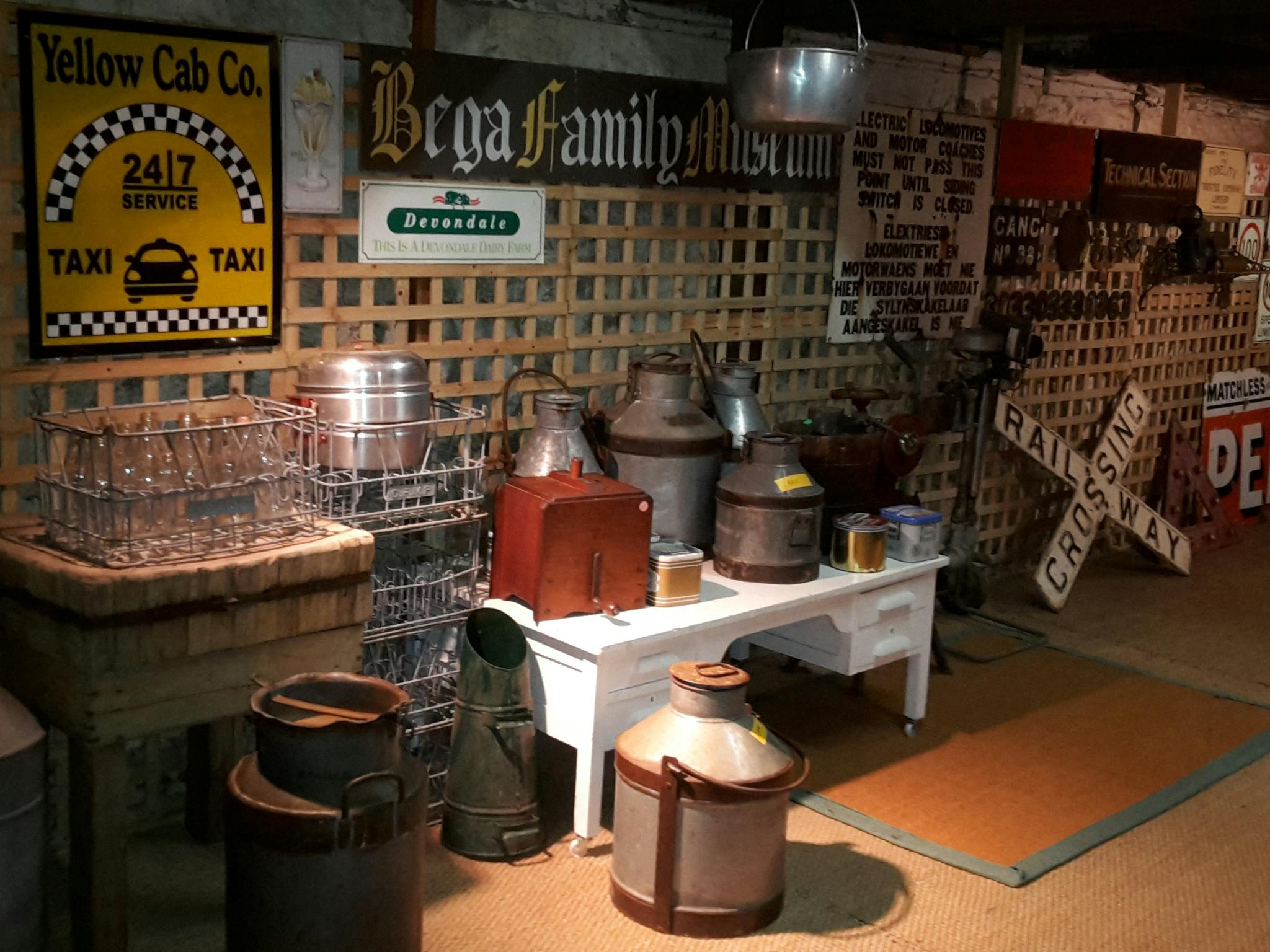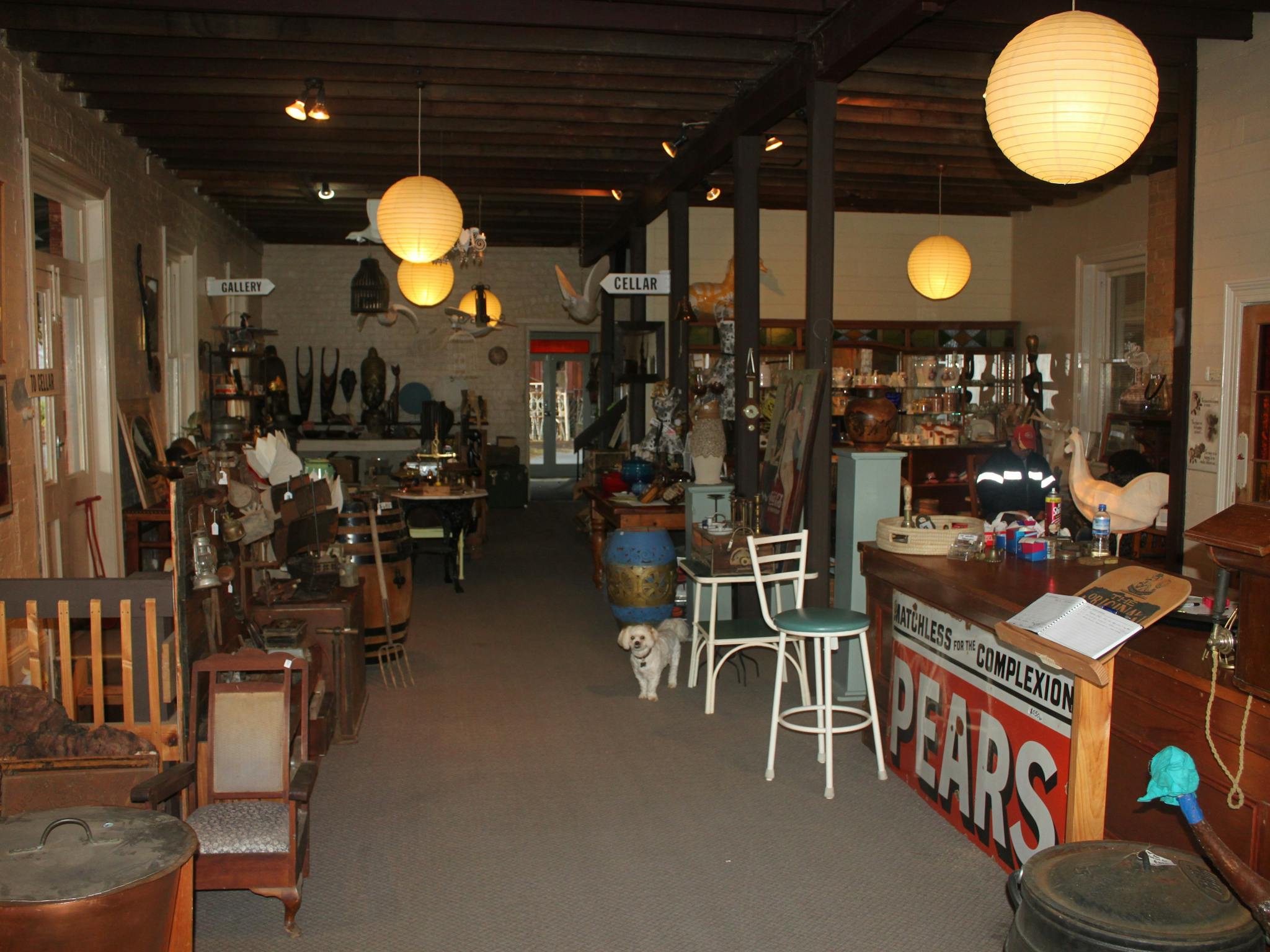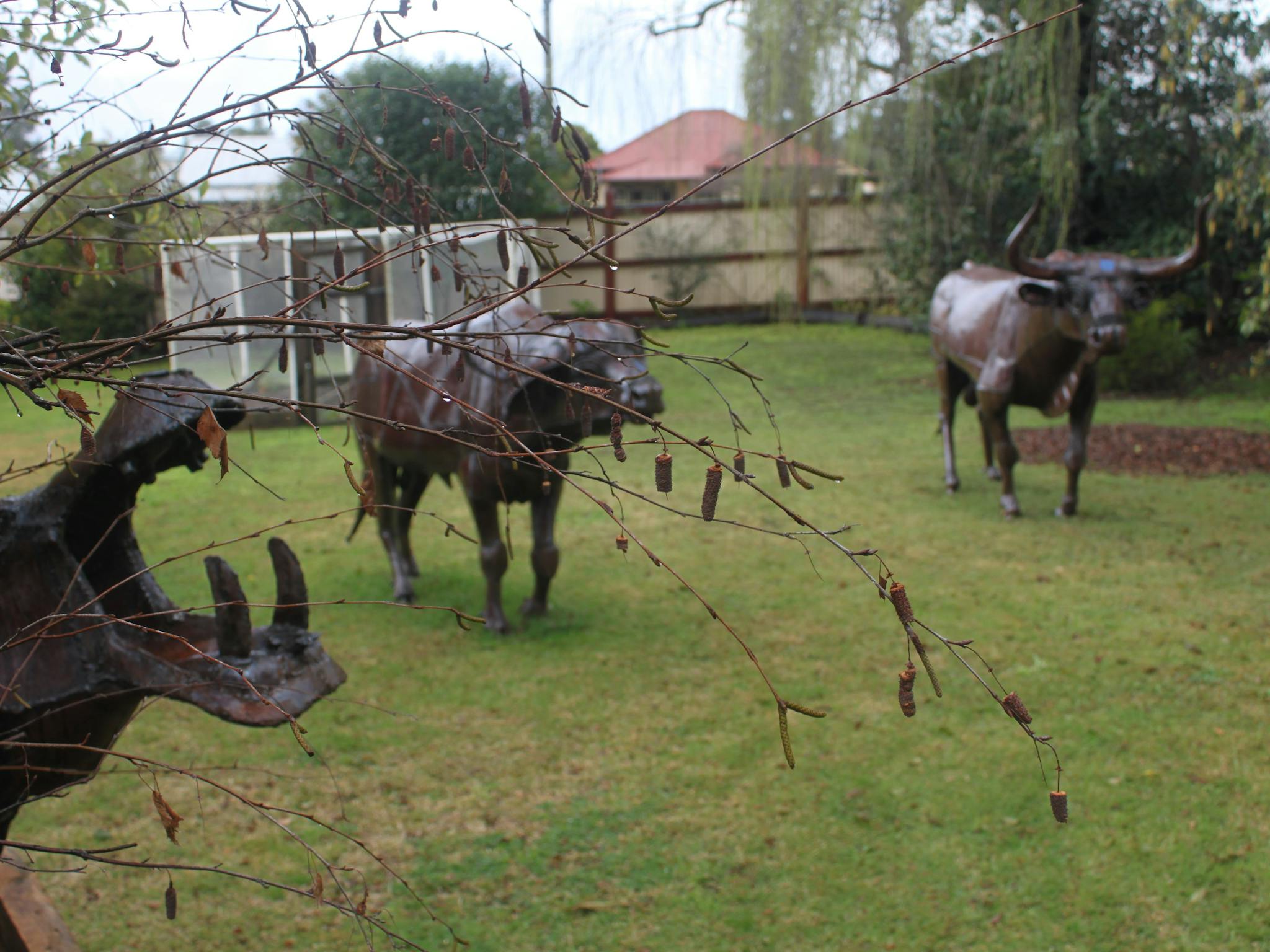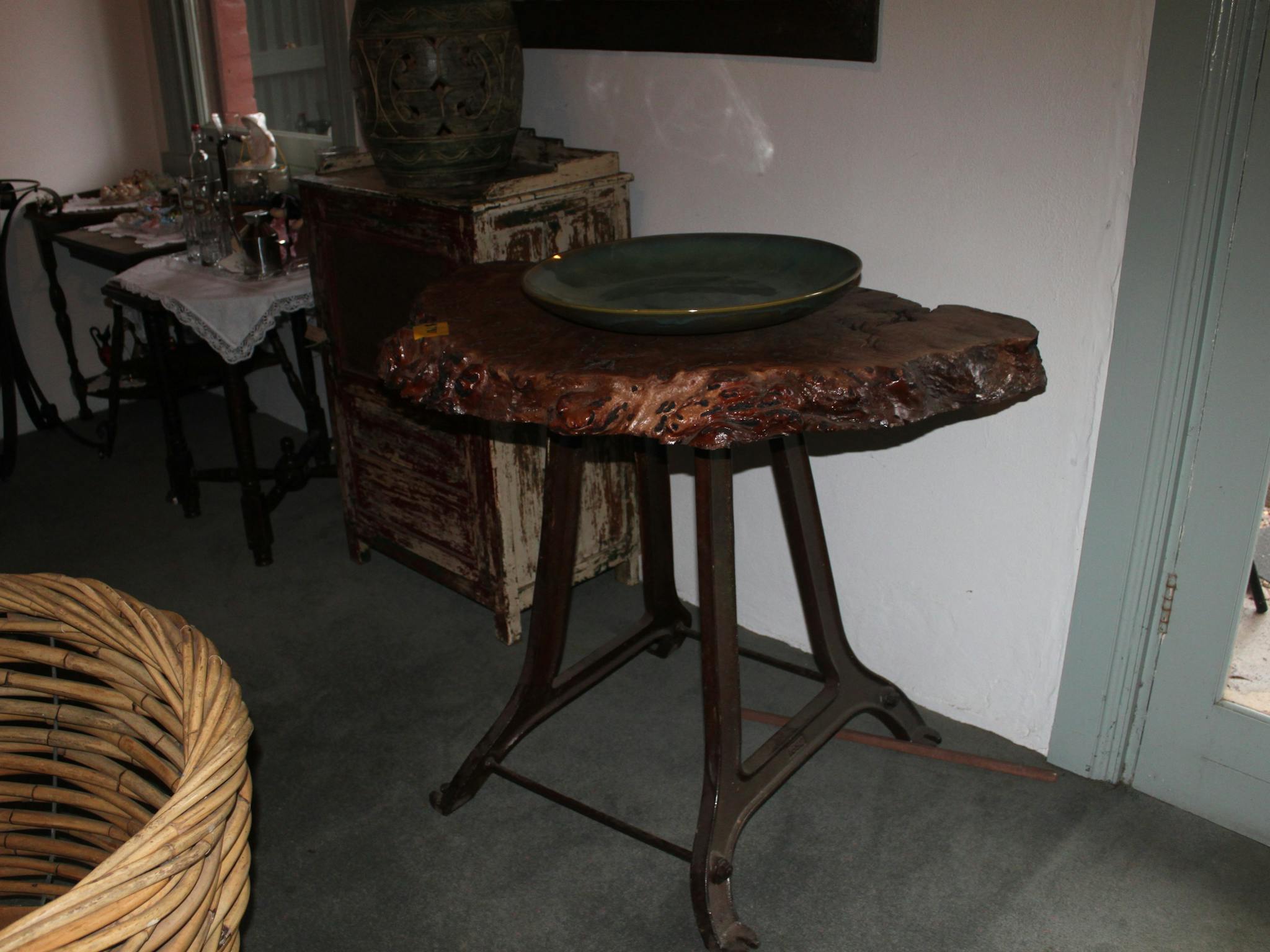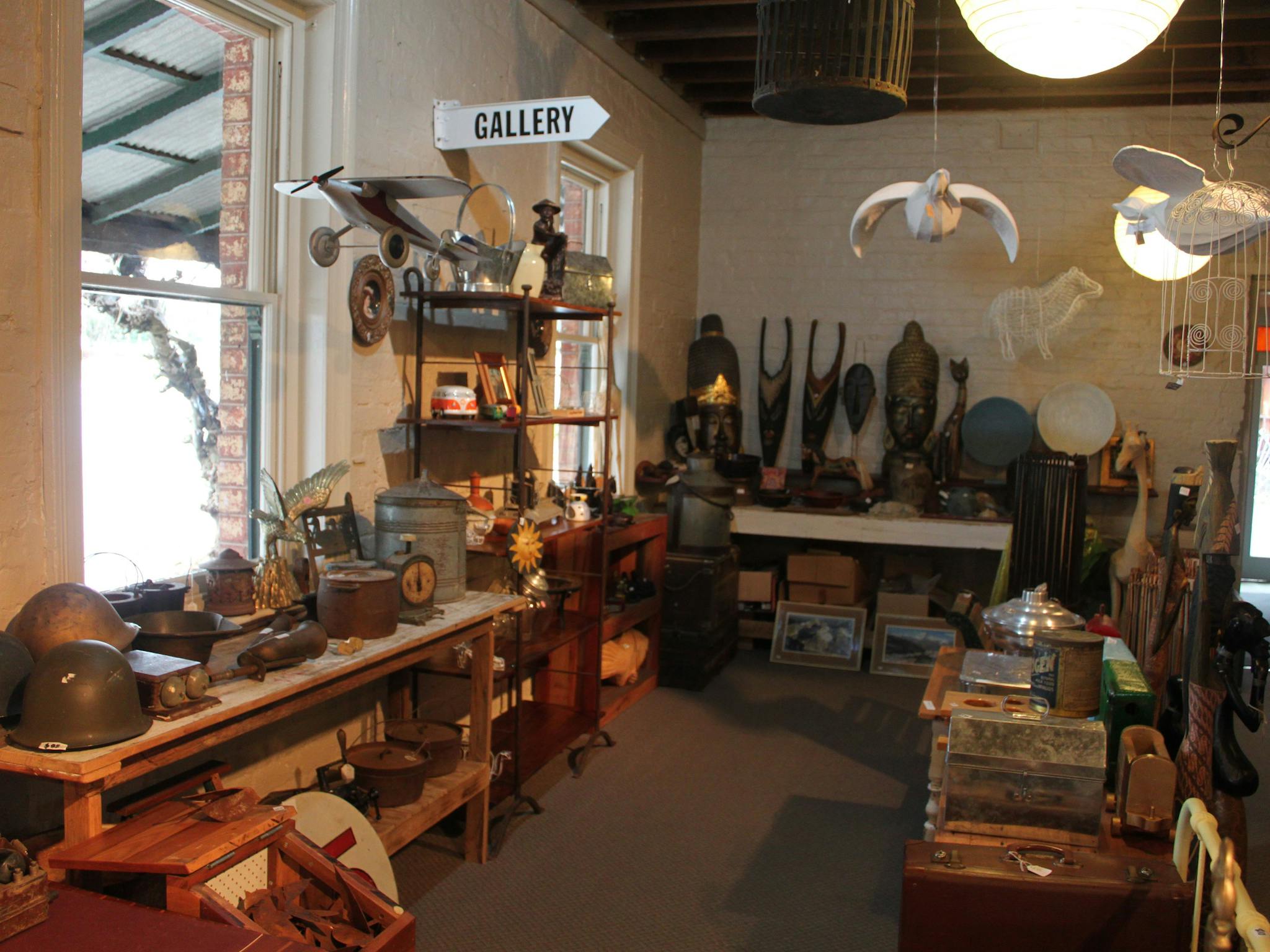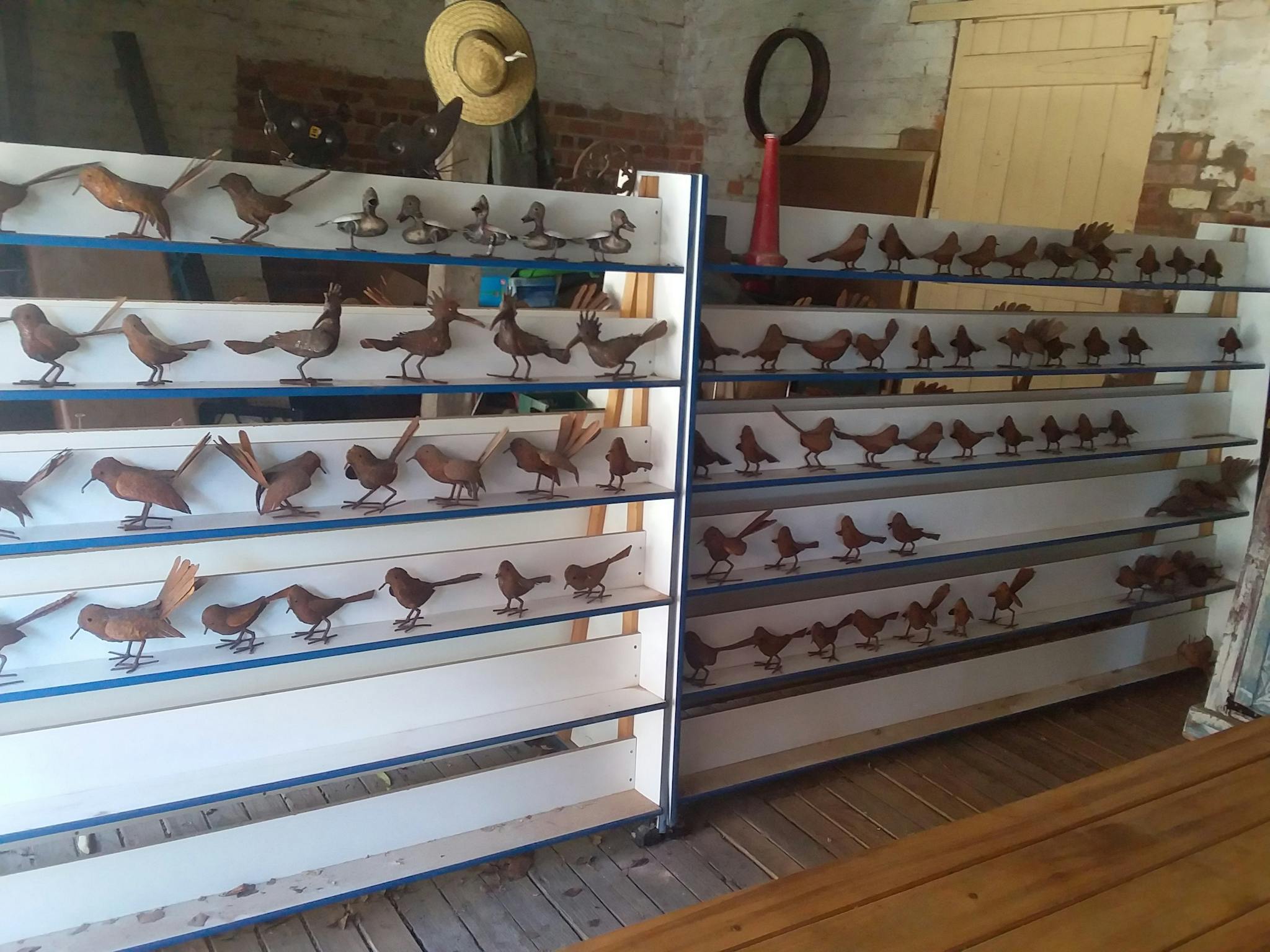 Beechworth Gallery is an historical landmark built in 1857.
This wonderful old building with a huge cellar and rolling gardens now displays a diverse range of products:
African metal art and garden features. (Life size metal sculptures of African wildlife), Australiana (Metal sculptures including Ned Kelly, Tasmanian tigers, dingos, emus and domestic animals), Dinosaur collection, collectables, vintage farm machinery garden furniture, concrete statues and garden ornaments, ornate garden gates and hardwood furniture, both indoor and outdoor.
ID: 599eb2d8555a10b30fca469f