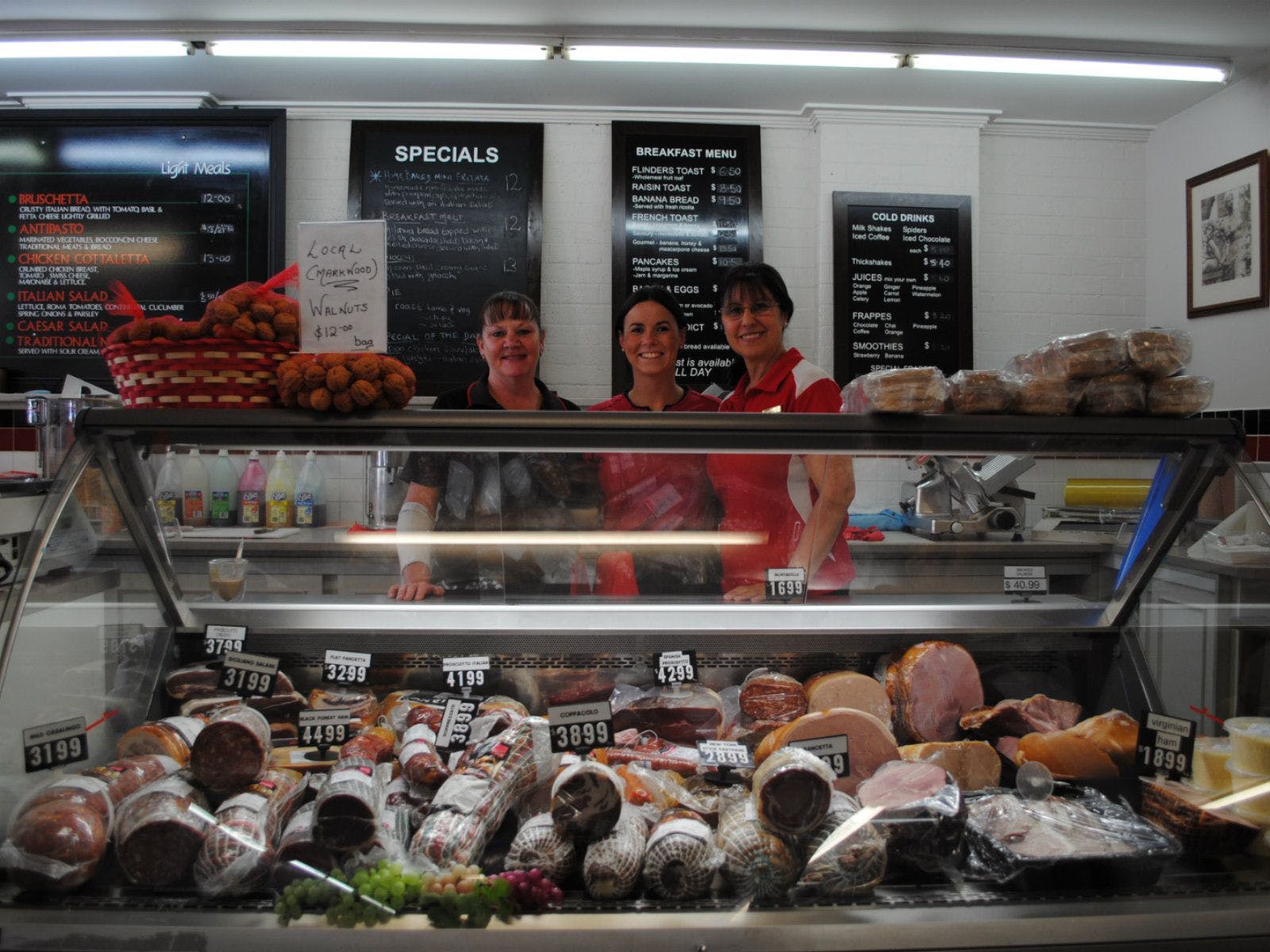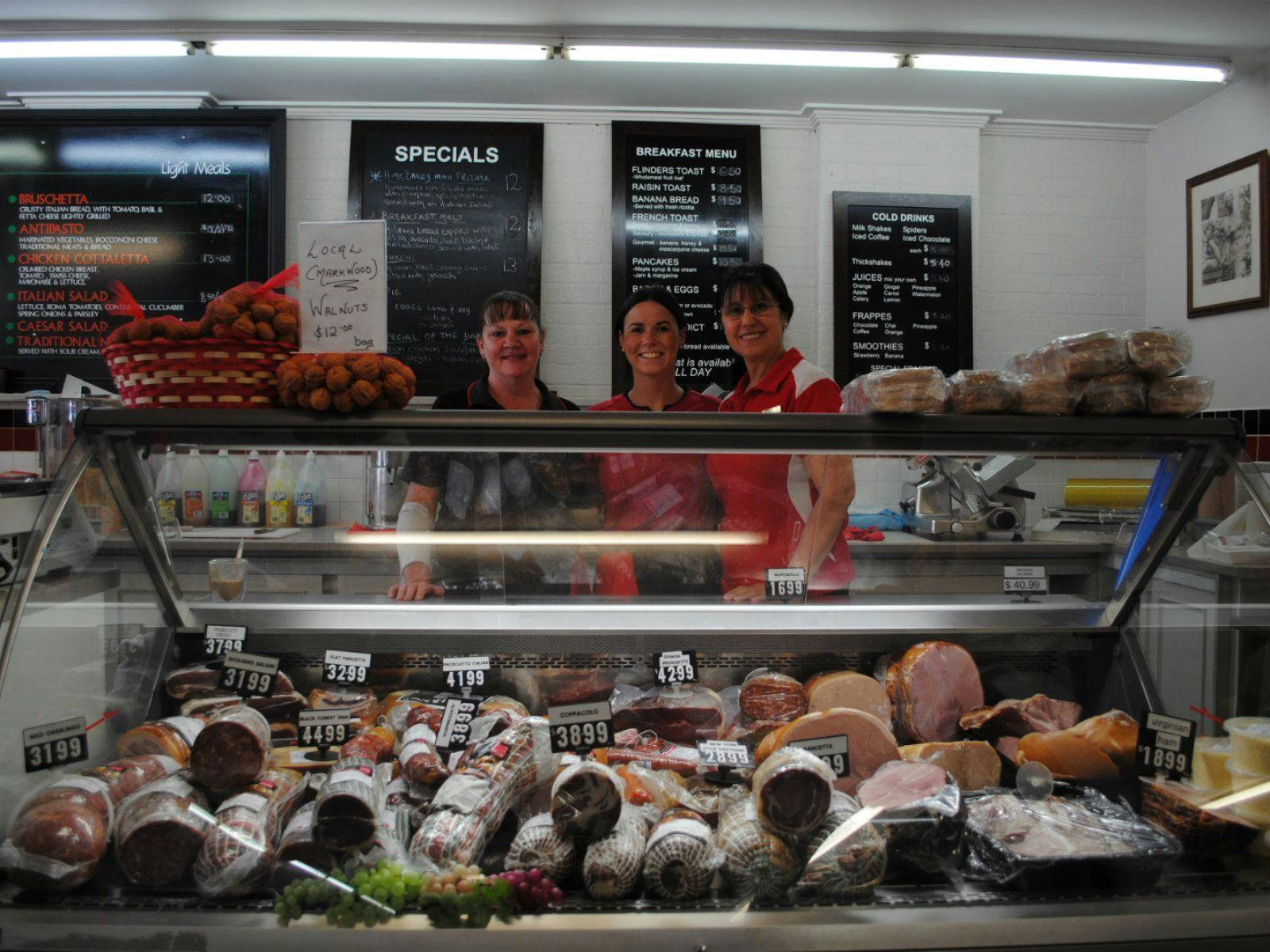 Aroma Deli Cafe is all about coffee, meats, cheeses, Italian food, marinades and genuine Italian culture.
All day breakfast, morning tea and lunch is on offer at affordable prices. Specialty Italian products are available as well as local breads from Milawa. Inside and outside seating is available.
Please visit their Facebook and TripAdvisor pages for more information.
ID: 56b25855d5f1565045d9c1d8