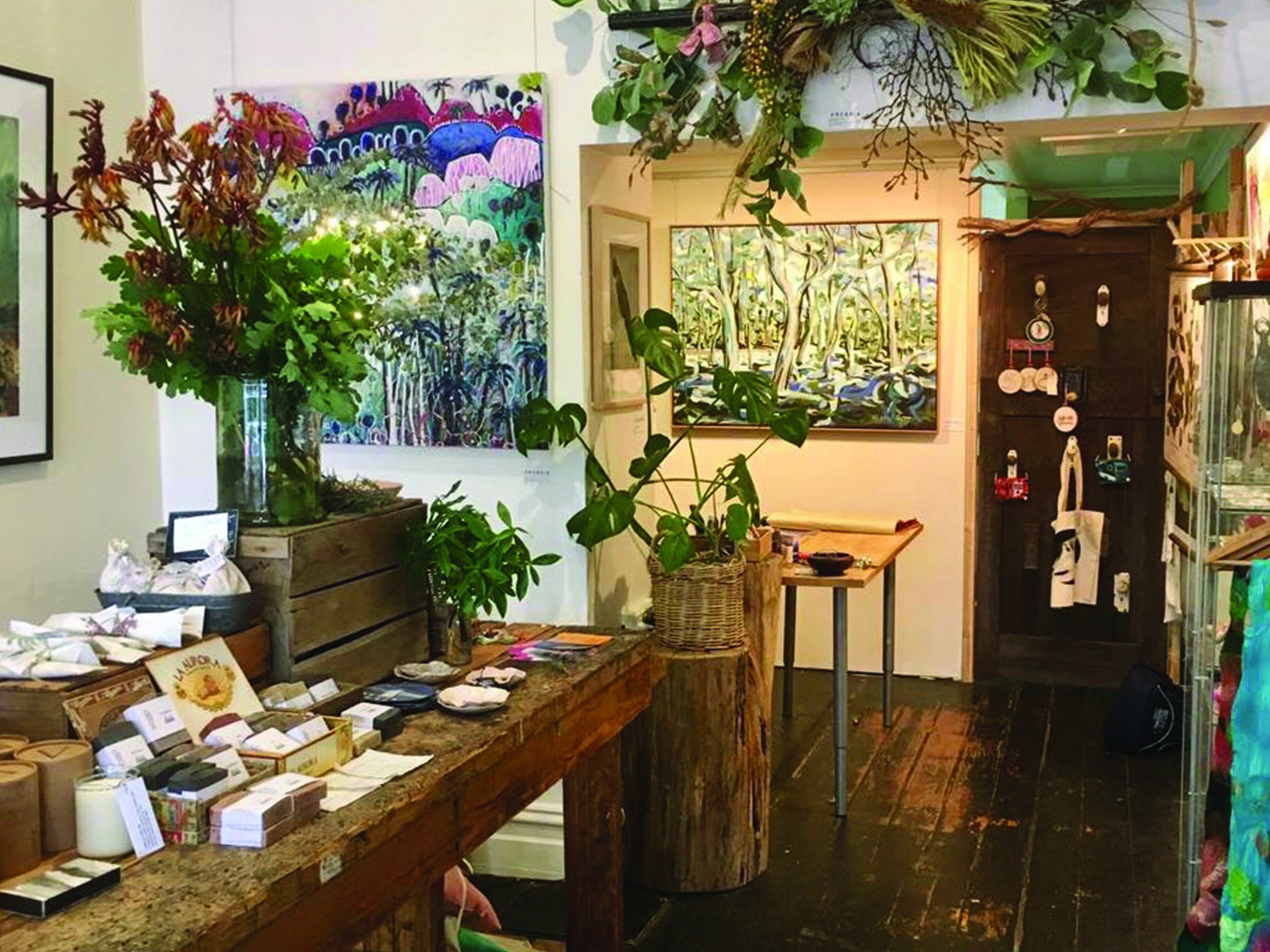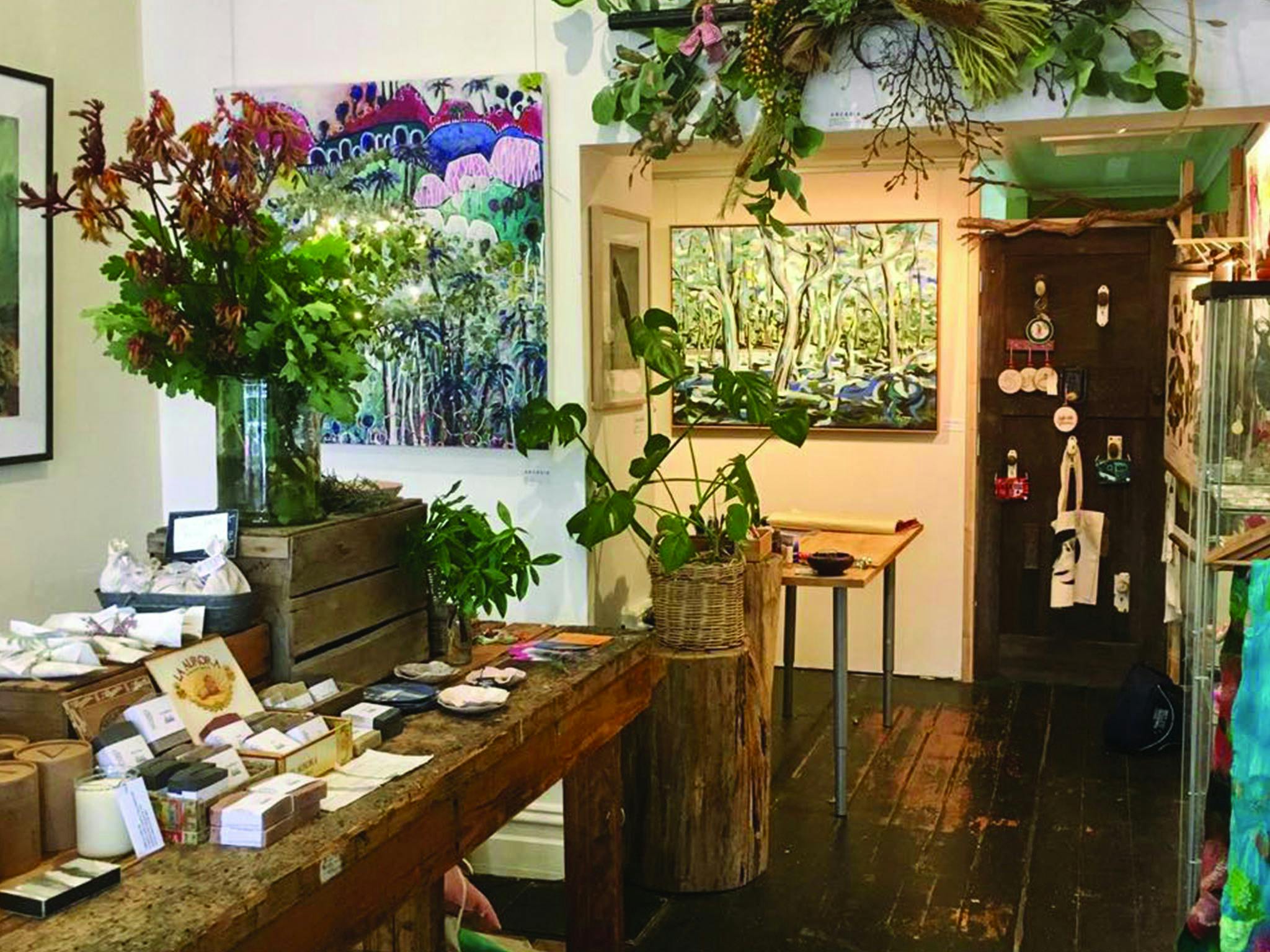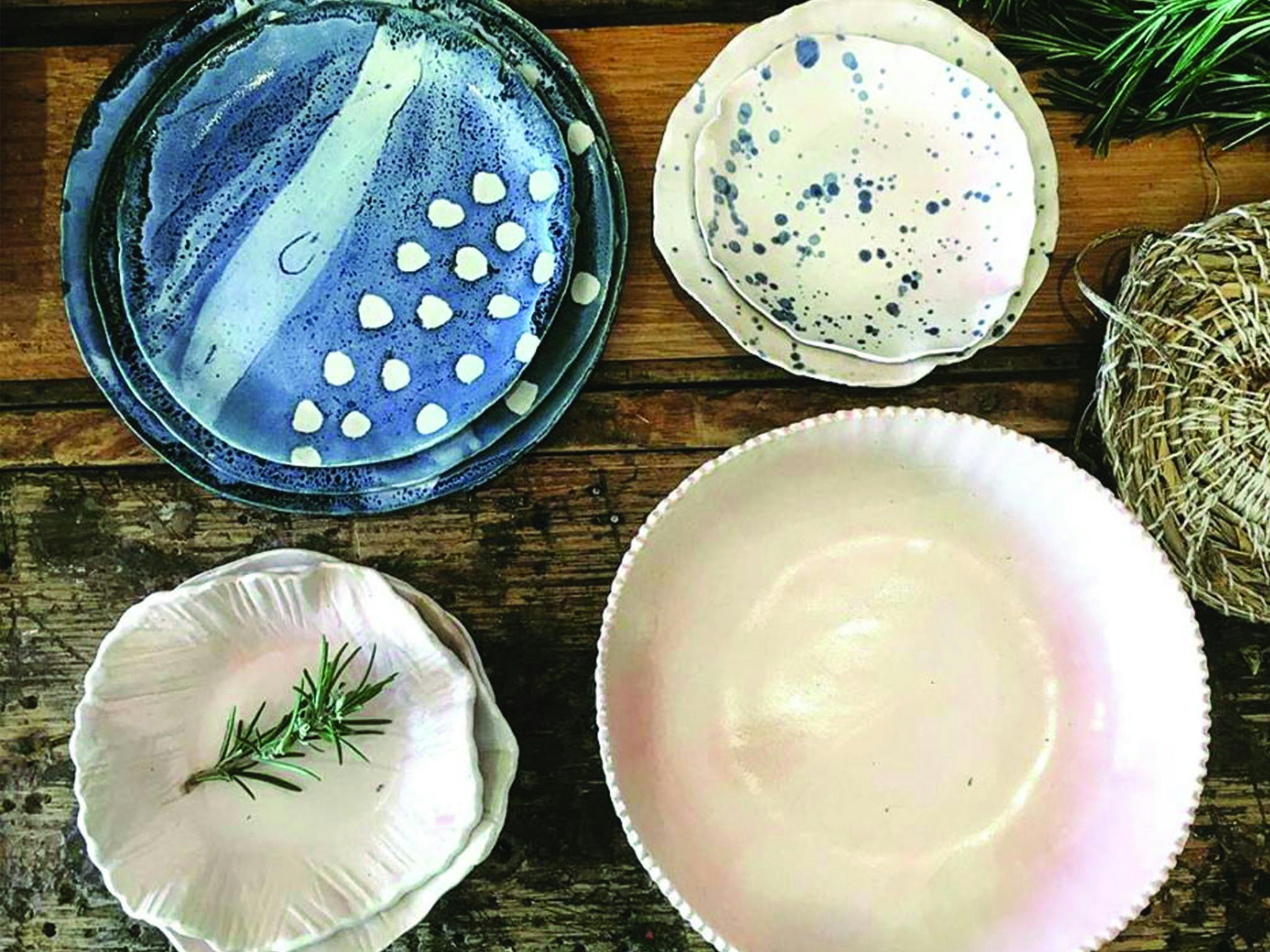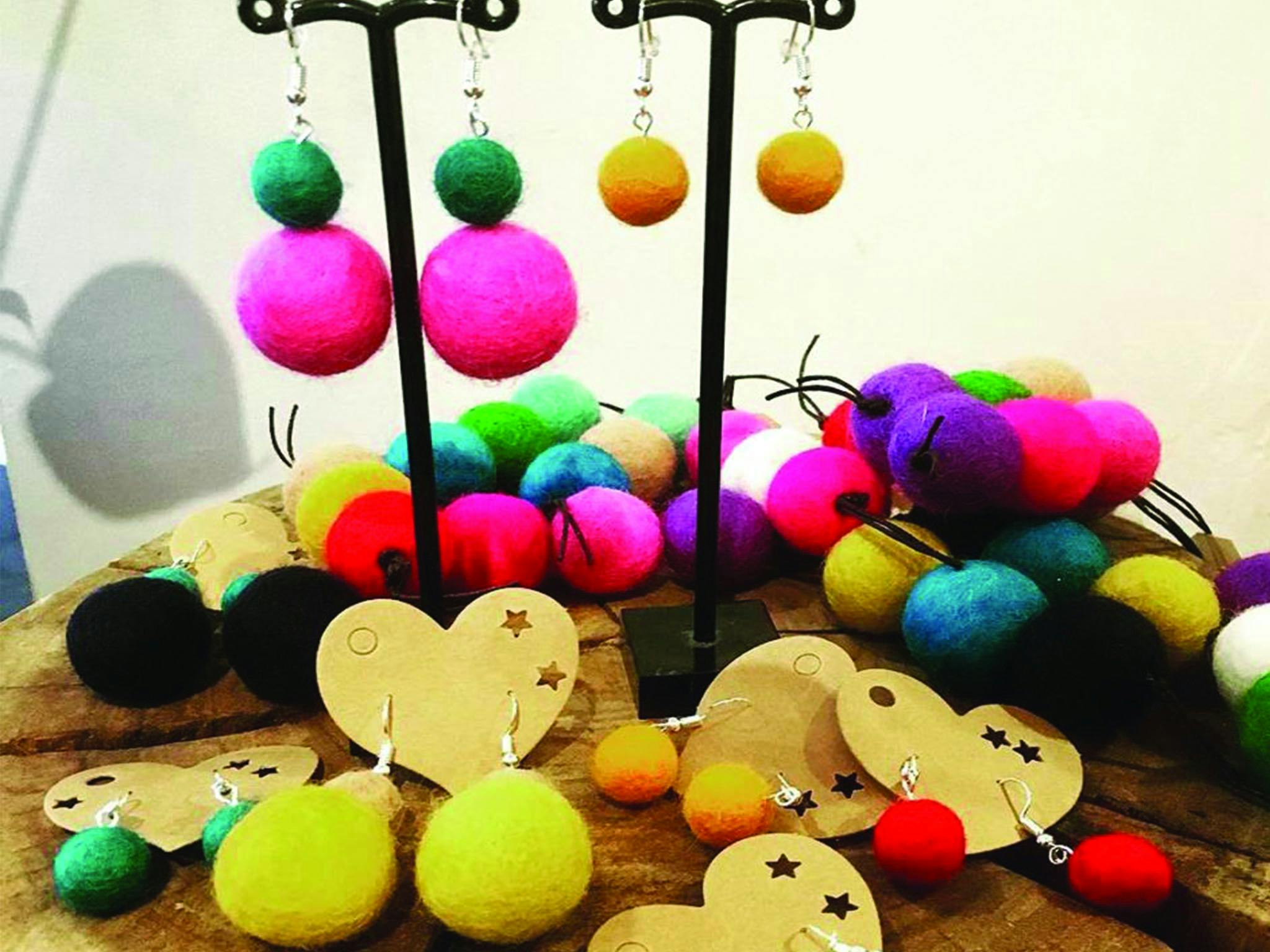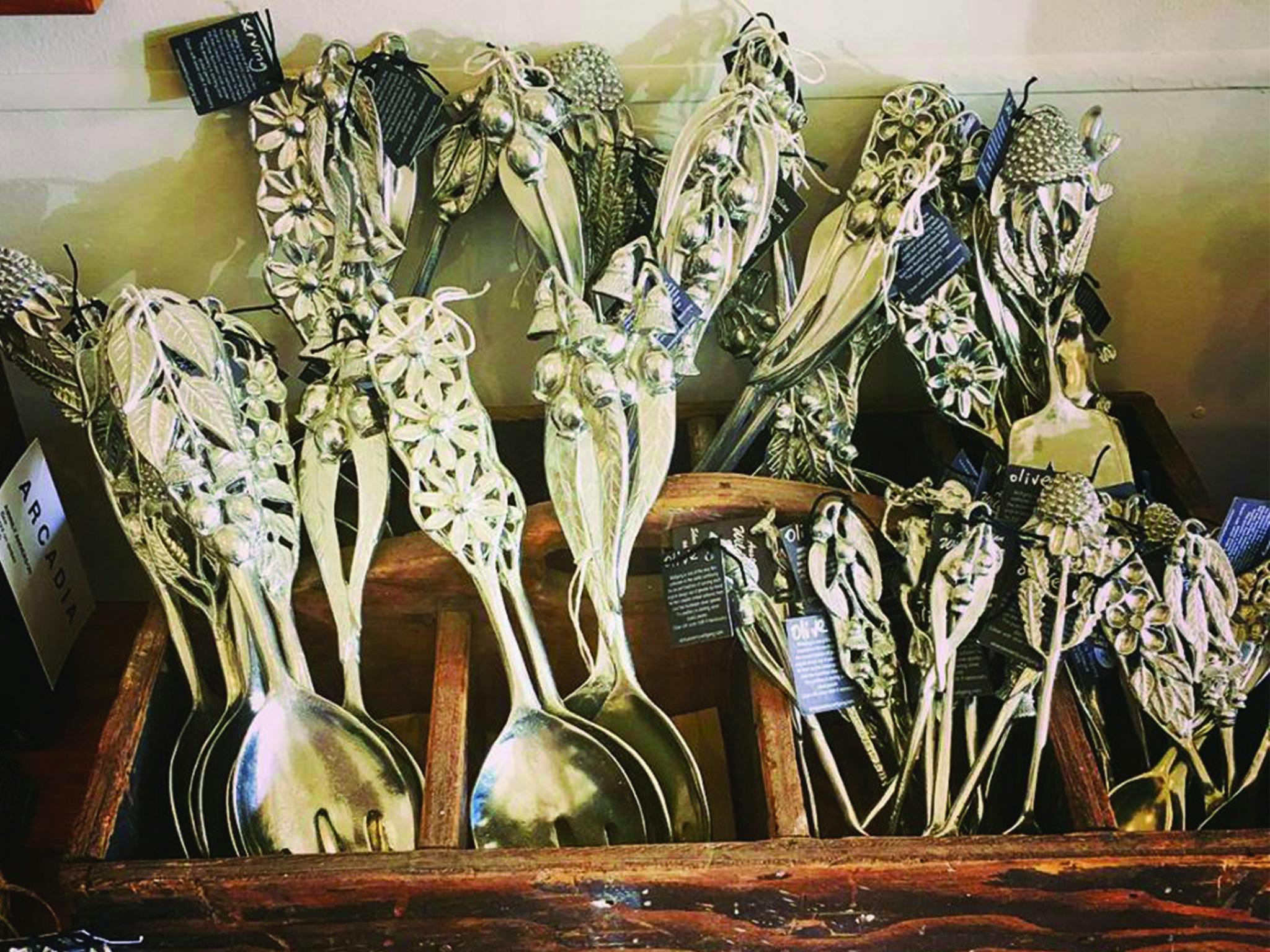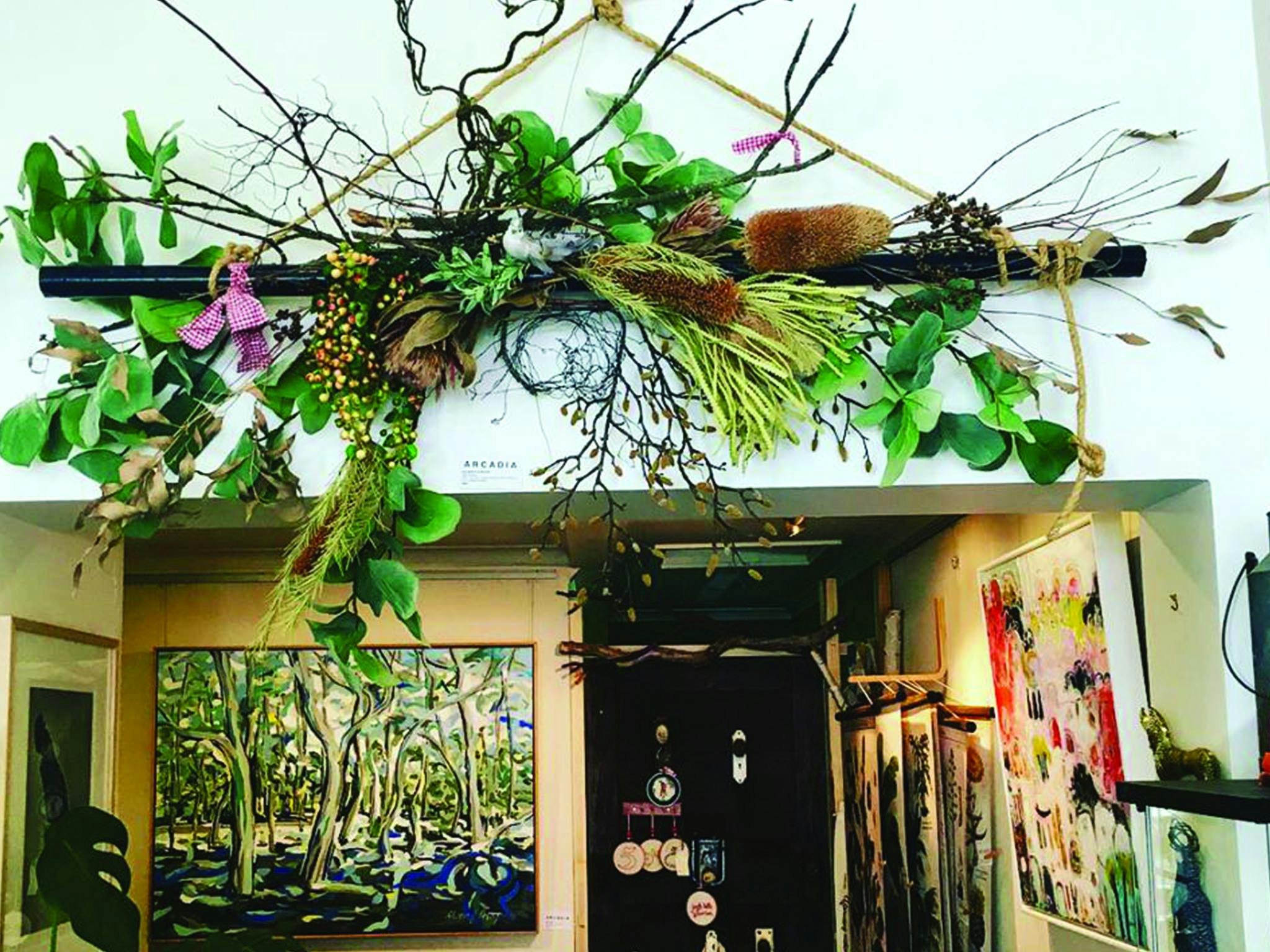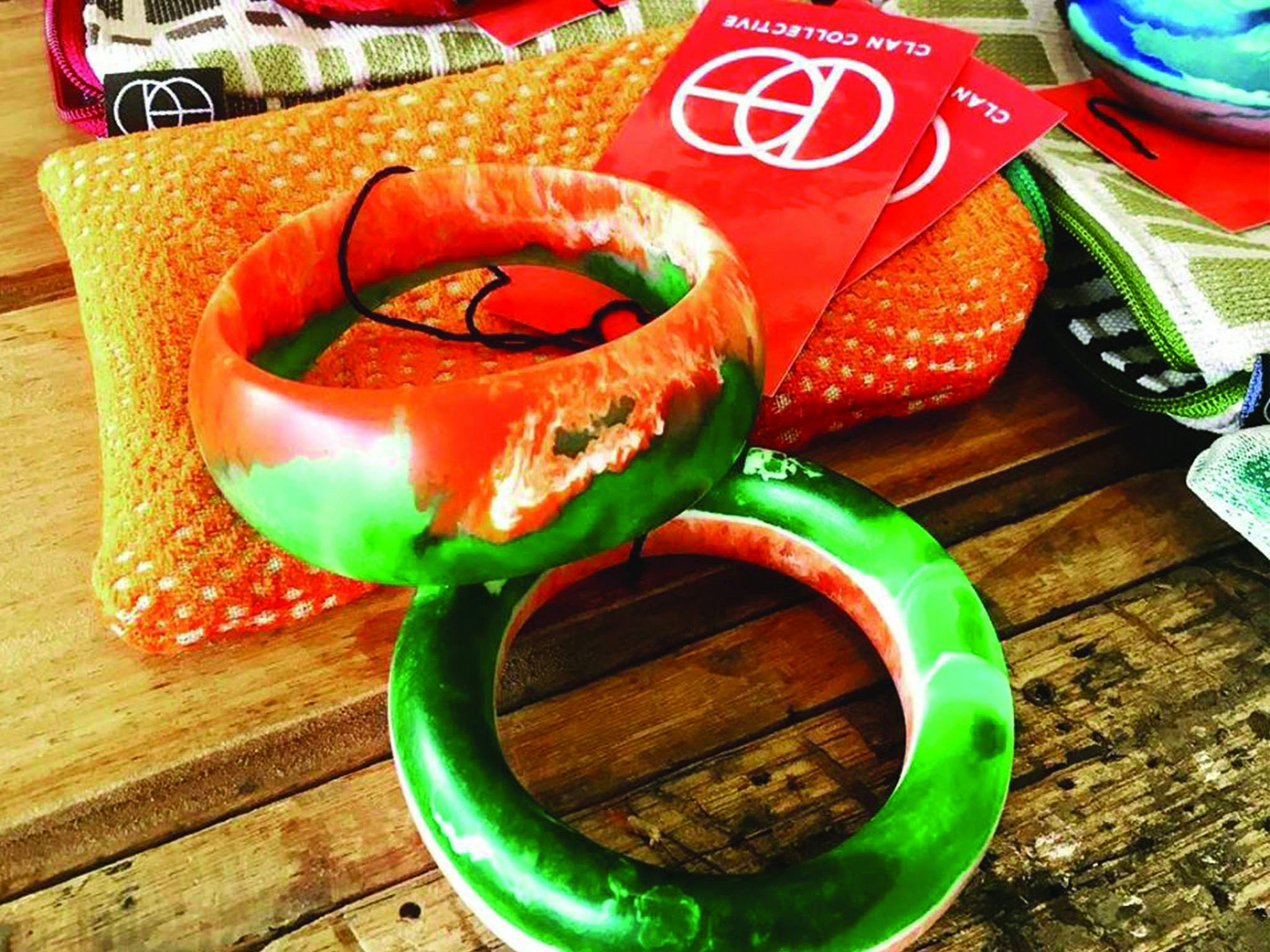 Arcadia Gallery is a place for makers.
Come inside the little shop that is bursting with beauty. Art, design, jewellery, homewares and craft carefully selected from artists and makers from the local area and Australia.
A unique gallery that is not to be missed on your next visit to their beautiful home of Beechworth.
ID: 5bfb33983e84c7063cf4ae6f