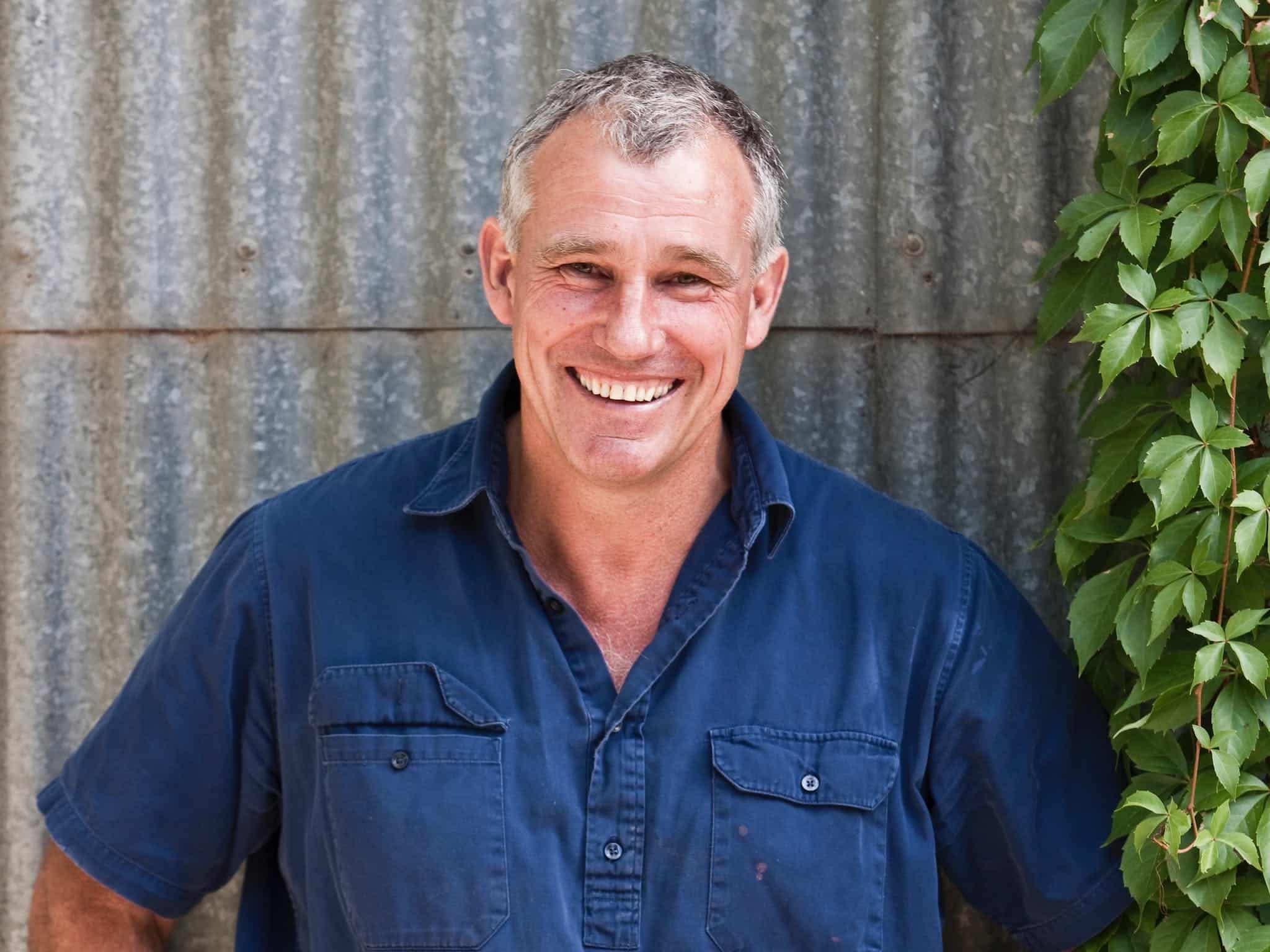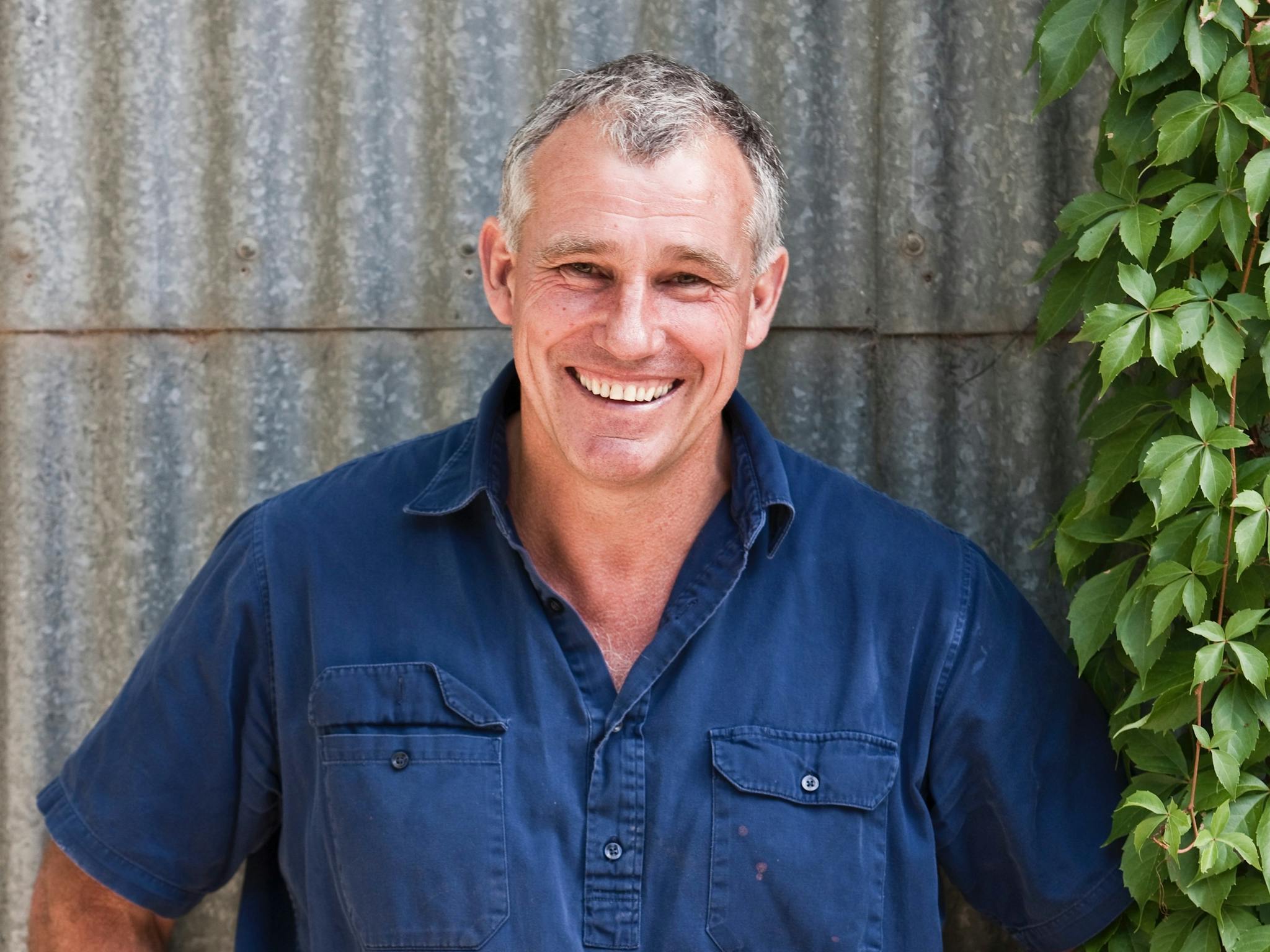 The Buller family's new venture at historic Cannobie, owned and operated by Andrew Buller who brings four generations of Rutherglen Winemaking heritage circa 1921 as well as numerous vintages in Portugal France and New Zealand.
A destination for those seeking the true boutique winery experience, visitors can explore a full range of estate grown wines exuding vibrant, full bodied, voluptuous characters that have previously earned Andrew two 100/100 perfect scores from the Wine Advocate Robert Parker Junior.
Ideally located within Rutherglen's winemaking precinct, just two and half kilometres from the town centre, guests can enjoy the tranquil rural vistas from the homestead verandah or majestic 100 year old shade trees.
Andrew Buller Wines is open every day from 10:00am to 5:00pm except Christmas Day.
ID: 57fdb9107562c3d11dfebdce