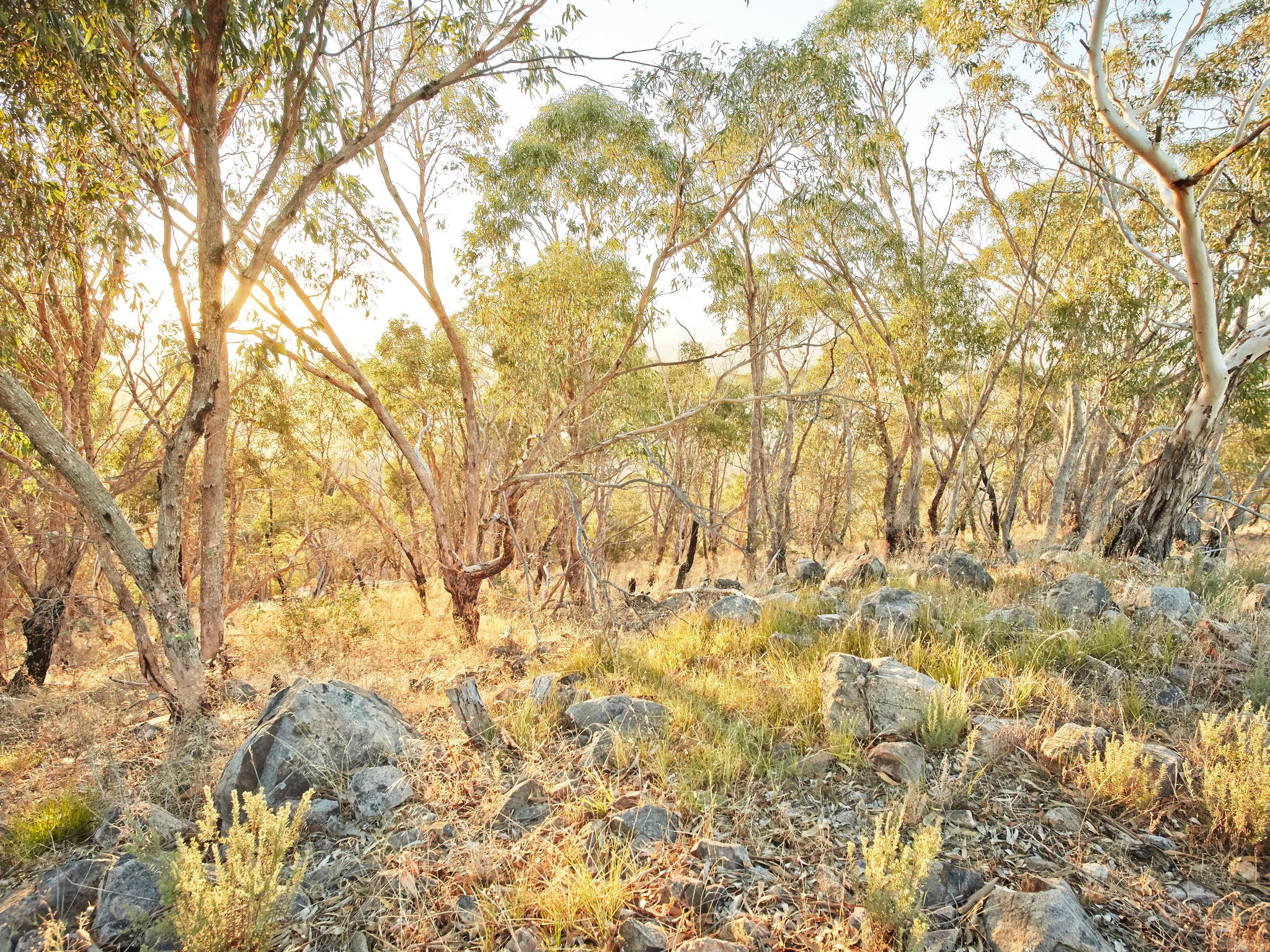 This walk is two kilometre one-way allow two hours on this Grade three walk.
Expansive views of the Alps can be enjoyed on a clear day. The track is also rich in orchids and other wildflowers in spring.
The walk initially follows the Friends Track south east from Wenhams Camp and ends at Boilerwood Track.
For the best views, do not take the first turn off Friends Track, but take the second turn about 500 metres past Mt Warby.
The track branches off sharply to the right. Follow this in a clockwise direction. After a quite steep decent, the track reaches Boilerwood Track. Continue for only one kilometer and watch for a walking track off it to the right that will bring you back to Mt Warby and Friends Track (this last track is also part of the Salisbury Walk).
A moderate level of fitness is required.