Grade 1:
No bushwalking experience required. Flat even surface with no steps or steep sections. Suitable for wheelchair users who have someone to assist them. Walks no greater than 5km.
Grade 2:
No bushwalking experience required. The track is hardened or compacted surface and may have a gentle hill section or sections and occasional steps. Walks no greater than 10km.
Grade 3:
Suitable for most ages and fitness levels. Some bushwalking experience recommended. Tracks may have short steep hill sections a rough surface and many steps. Walks up to 20km.
Grade 4:
Bushwalking experience recommended. Tracks may be long, rough and very steep. Directional signage may be limited.
Grade 5:
Very experienced bushwalkers with specialised skills, including navigation and emergency first aid. Tracks are likely to be very rough, very steep and unmarked. Walks may be more than 20km.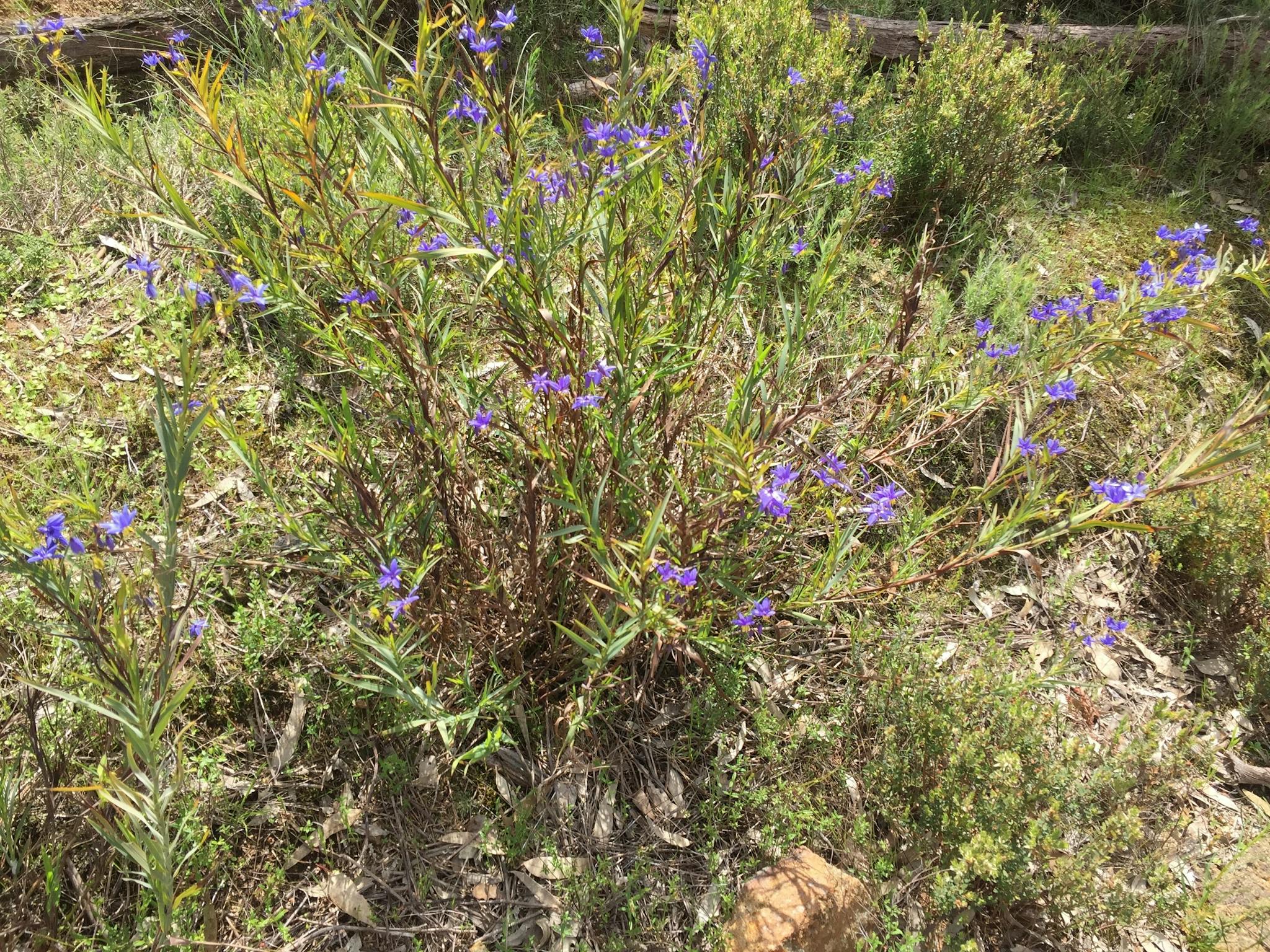 ---
This walk allows you to enjoy expansive views of the Victorian Alps on a clear day.
In the Springtime you will see a variety of beautiful wildflowers including orchids.
The walk initially follows the Friends Track southeast from Wenhams Camp and ends at Boilerwood Track.
For the best views, do not take the first turn off Friends Track, but take the second turn about 500 metres past Mt Warby.
The track branches off sharply to the right. Follow this in a clockwise direction. After a quite steep descent, the track reaches Boilerwood Track. Continue for only one kilometre and watch for a walking track off it to the right that will bring you back to Mt Warby and Friends Track (this last track is also part of the Salisbury Walk).
This walk is two kilometres one-way. Allow two hours to complete this Grade three walk.
A moderate level of fitness is required.
...
- Click items below to explore similar things in the High County Explorer
---