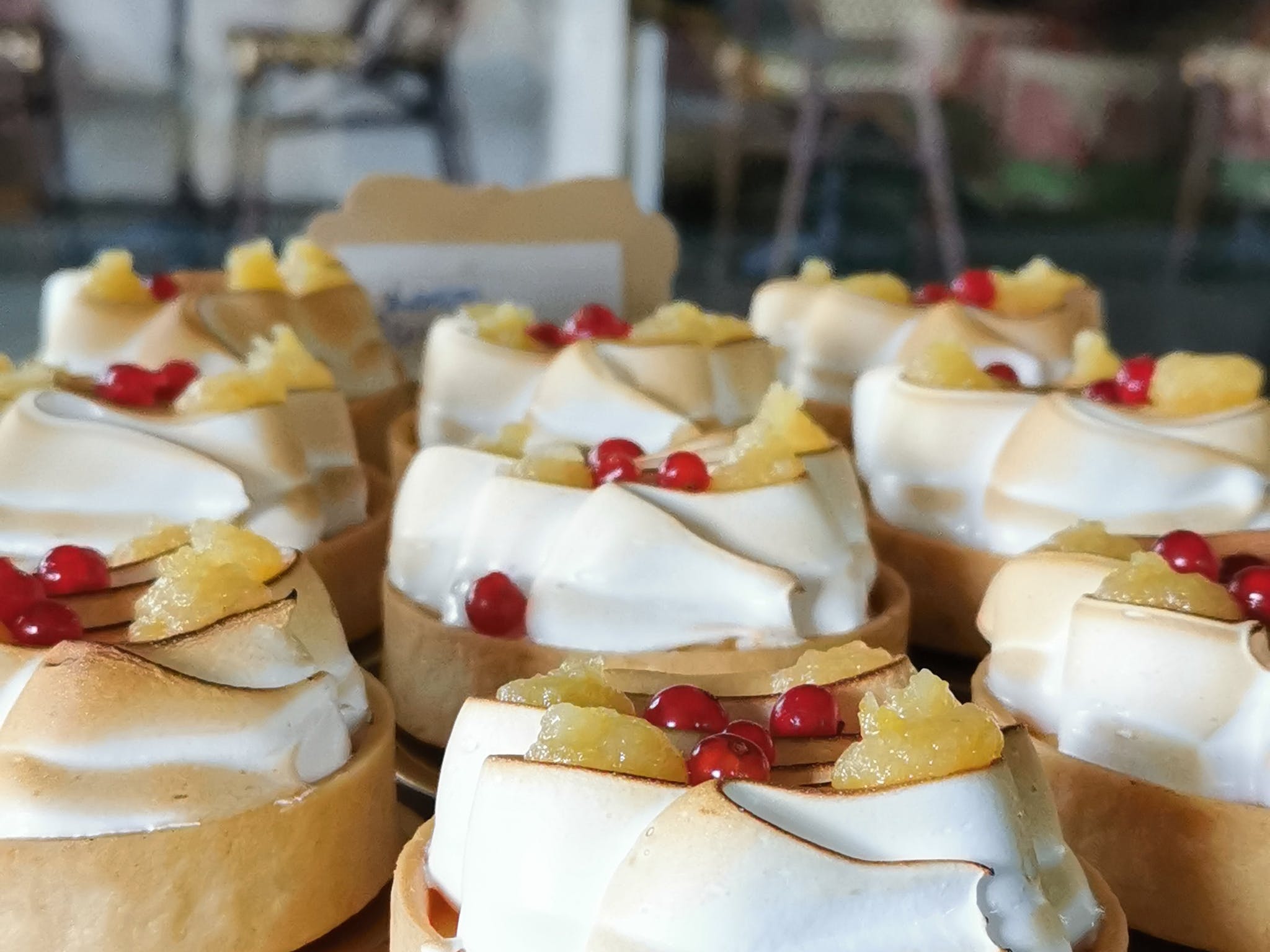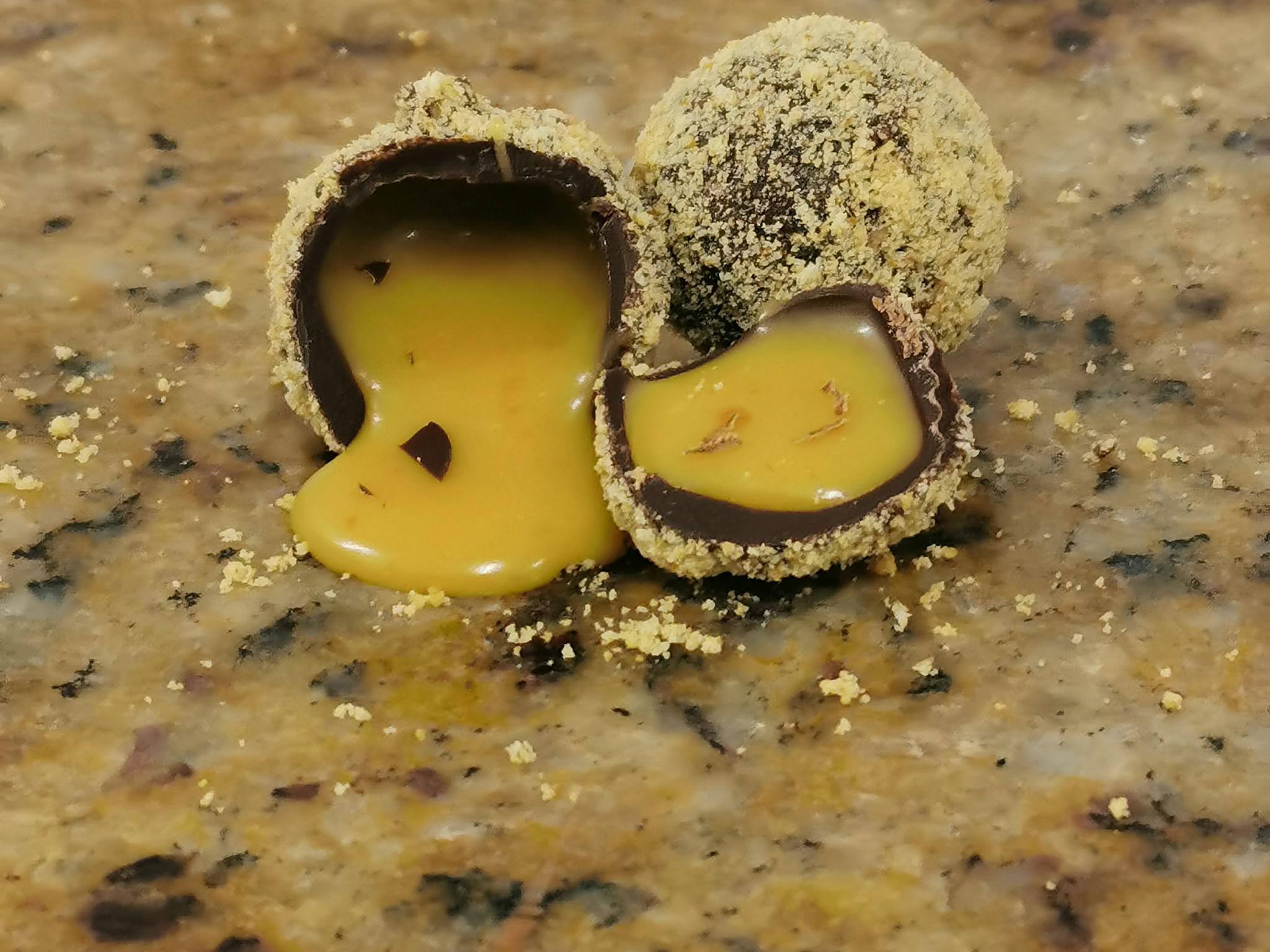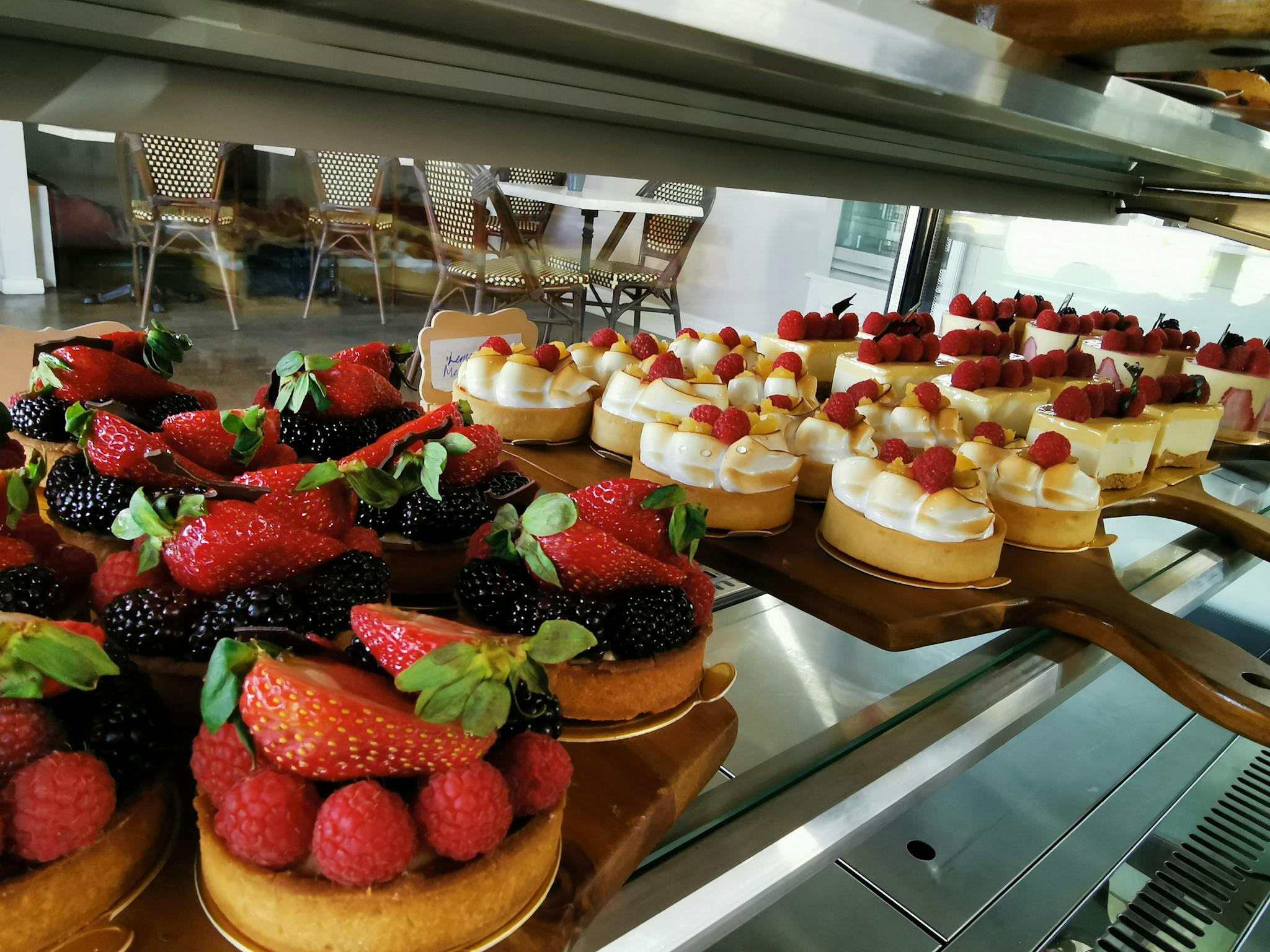 Alpine Patisserie is an Authentic French Patisserie specialising in Sourdough breads, Pastries, Cakes and Chocolate.
A small family business, we utilise fresh, seasonal ingredients to create unique handmade products.
Predominantly retail with limited seating, baking fresh each morning so visit early to avoid disappointment. A feast of the senses makes for a delicious experience.
ID: 5f6c61608931115547e62f12