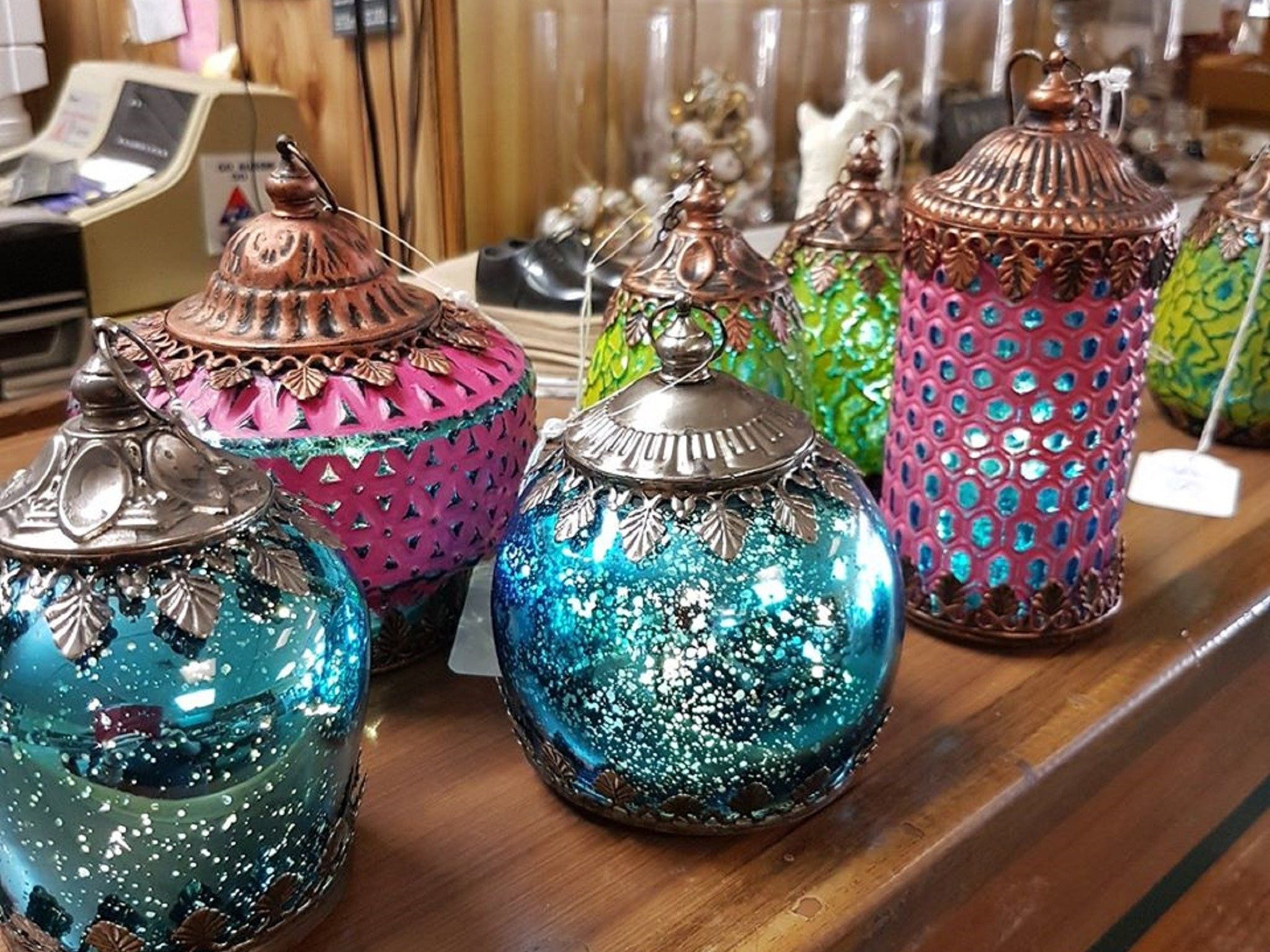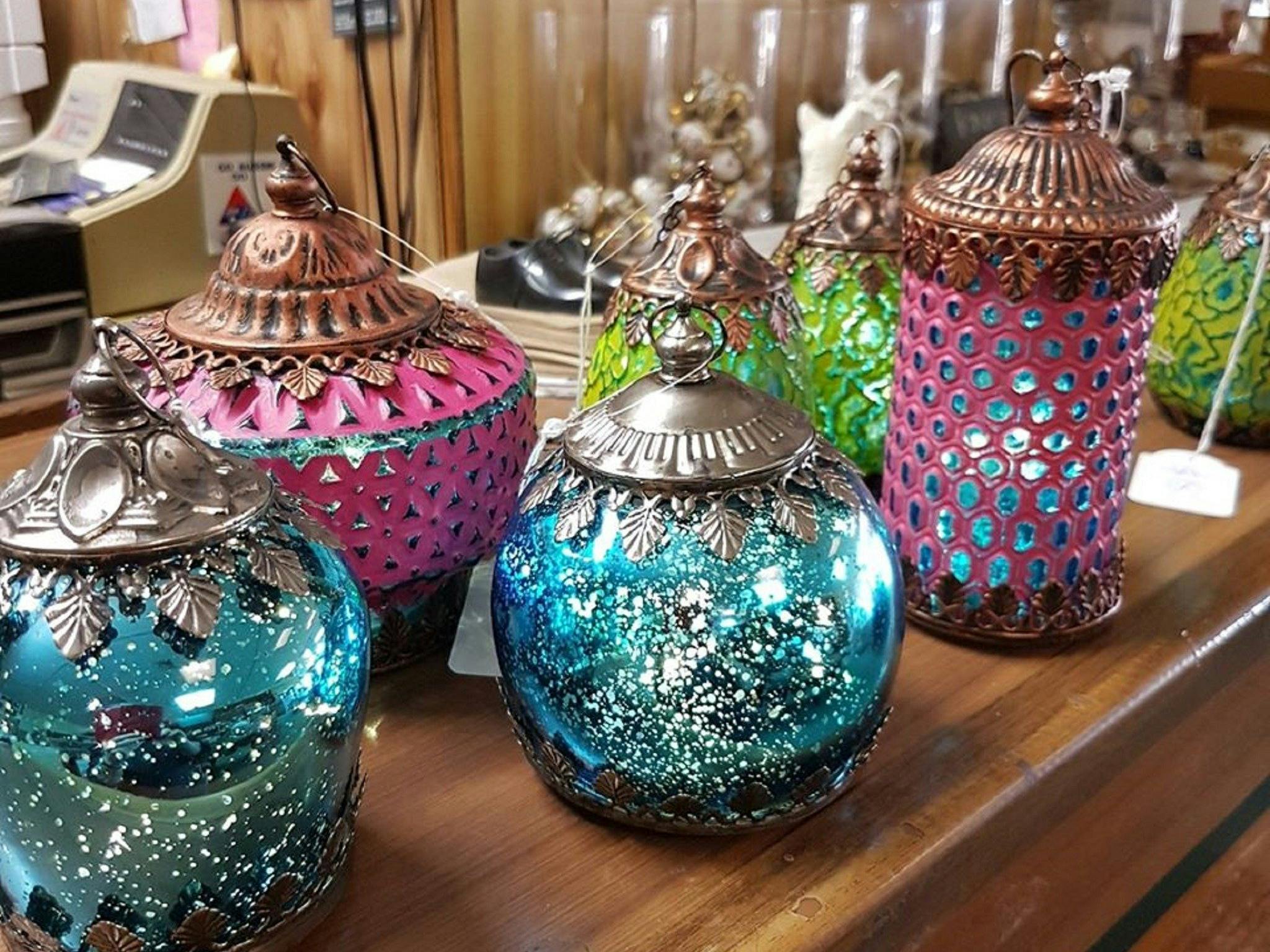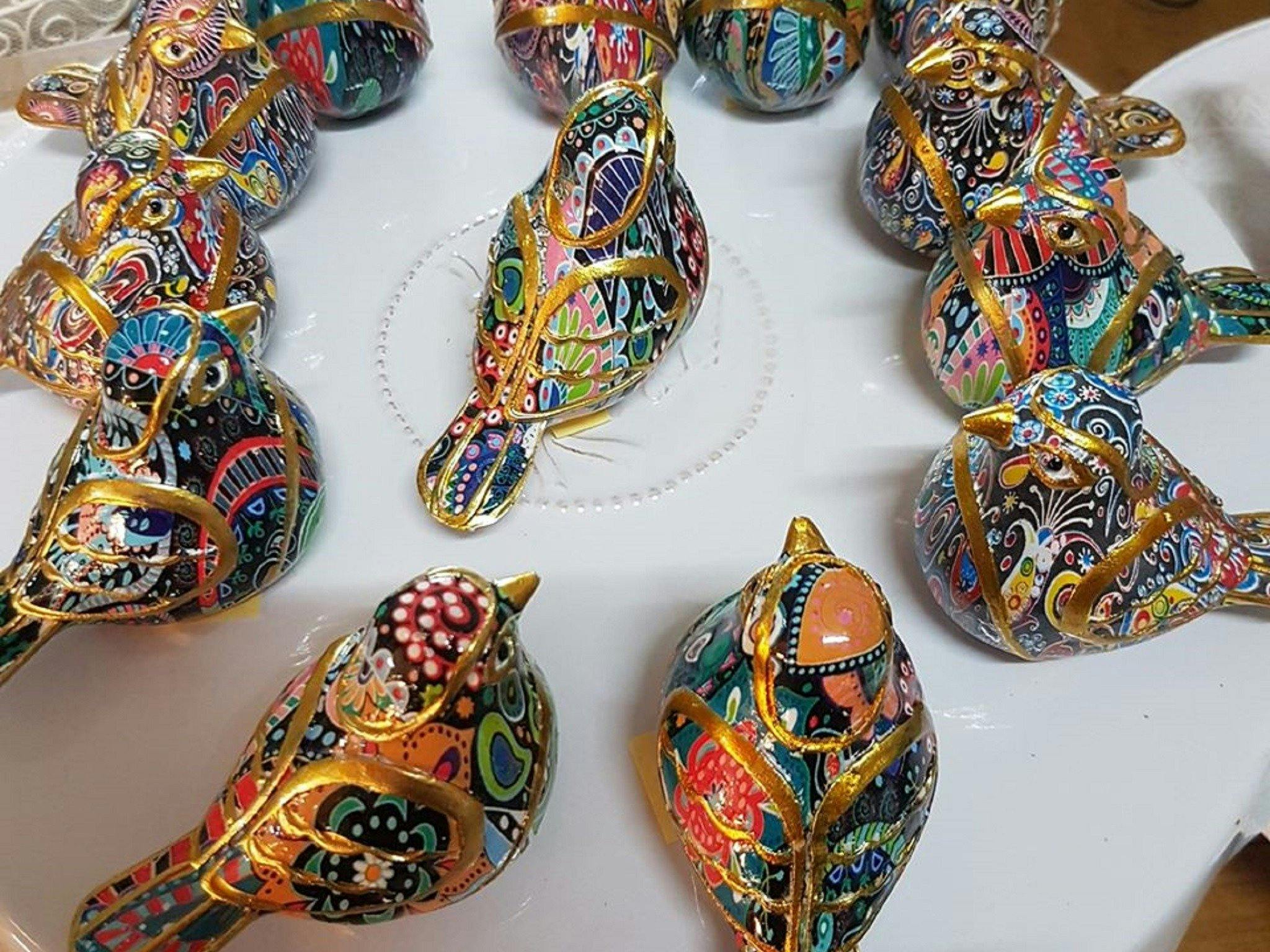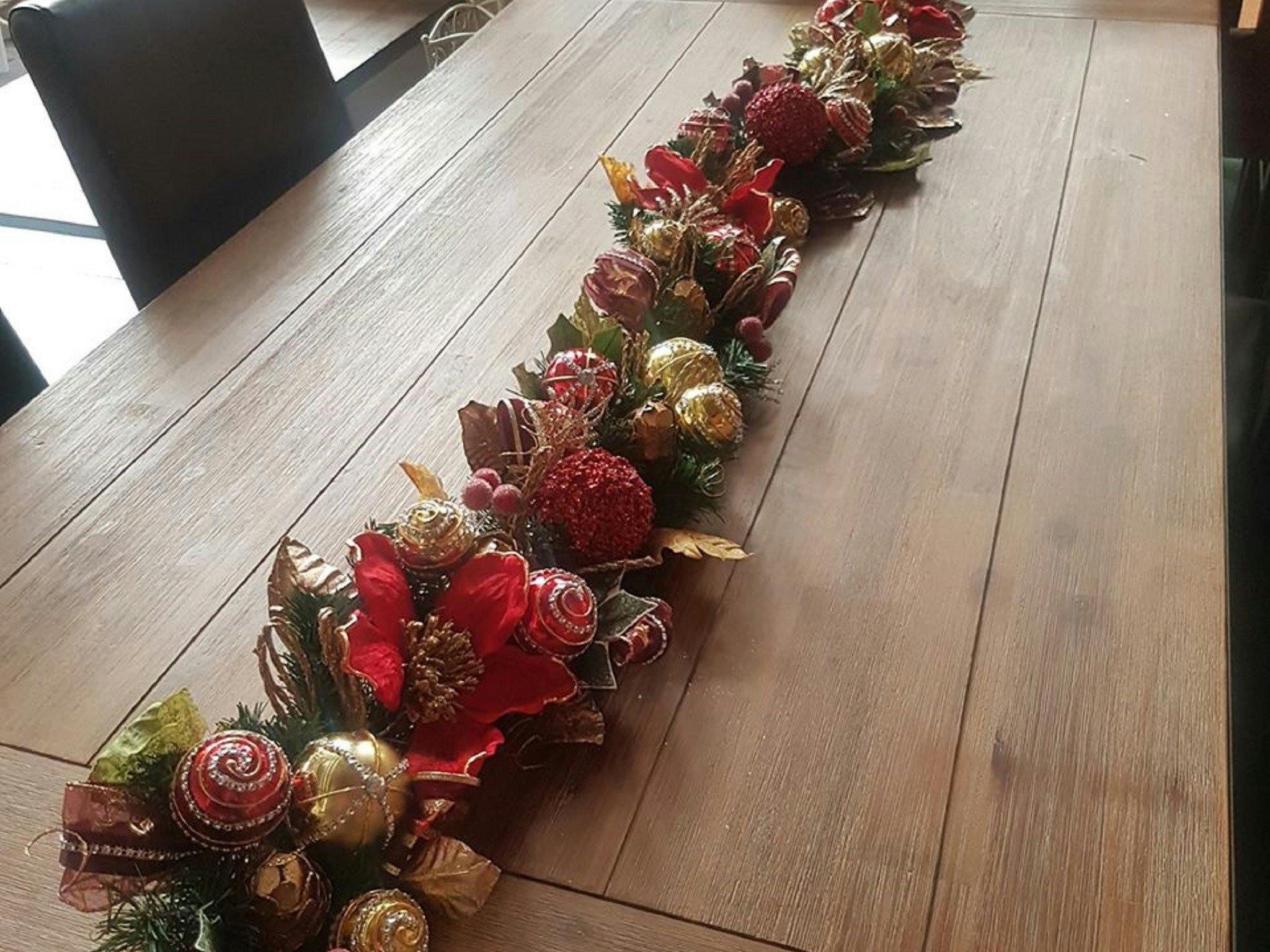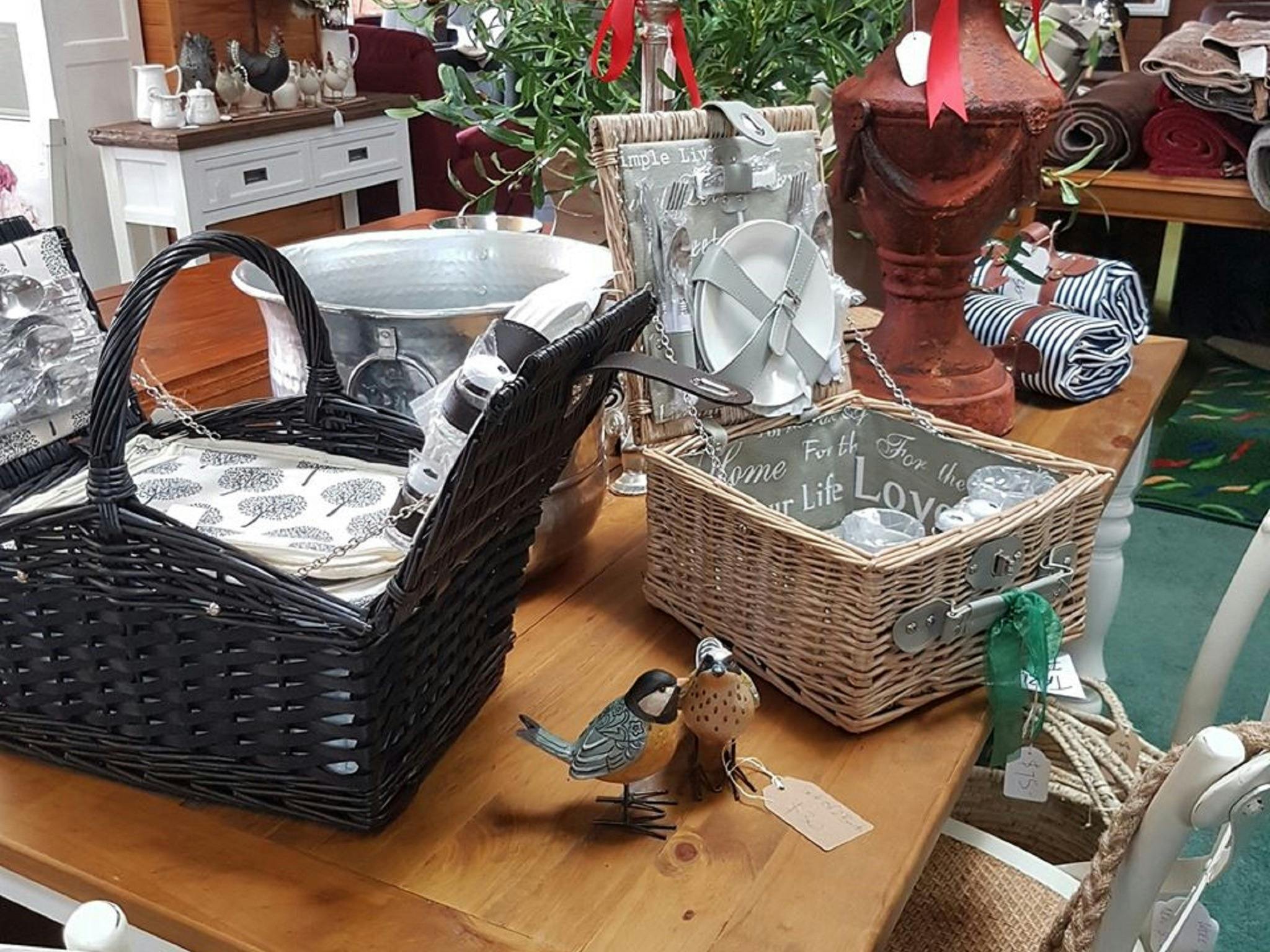 Aggy's is a locally owned and operated furniture and gift ware store, conveniently located in Bridge Street East.
Aggy's sells a variety of furniture, homewares and beautiful gifts, as well as an antique selection.
Open every day except Sunday from 9:00am to 5:00pm.
Well worth a visit when next in Benalla.
ID: 5f112b72a1efd790033b7bce