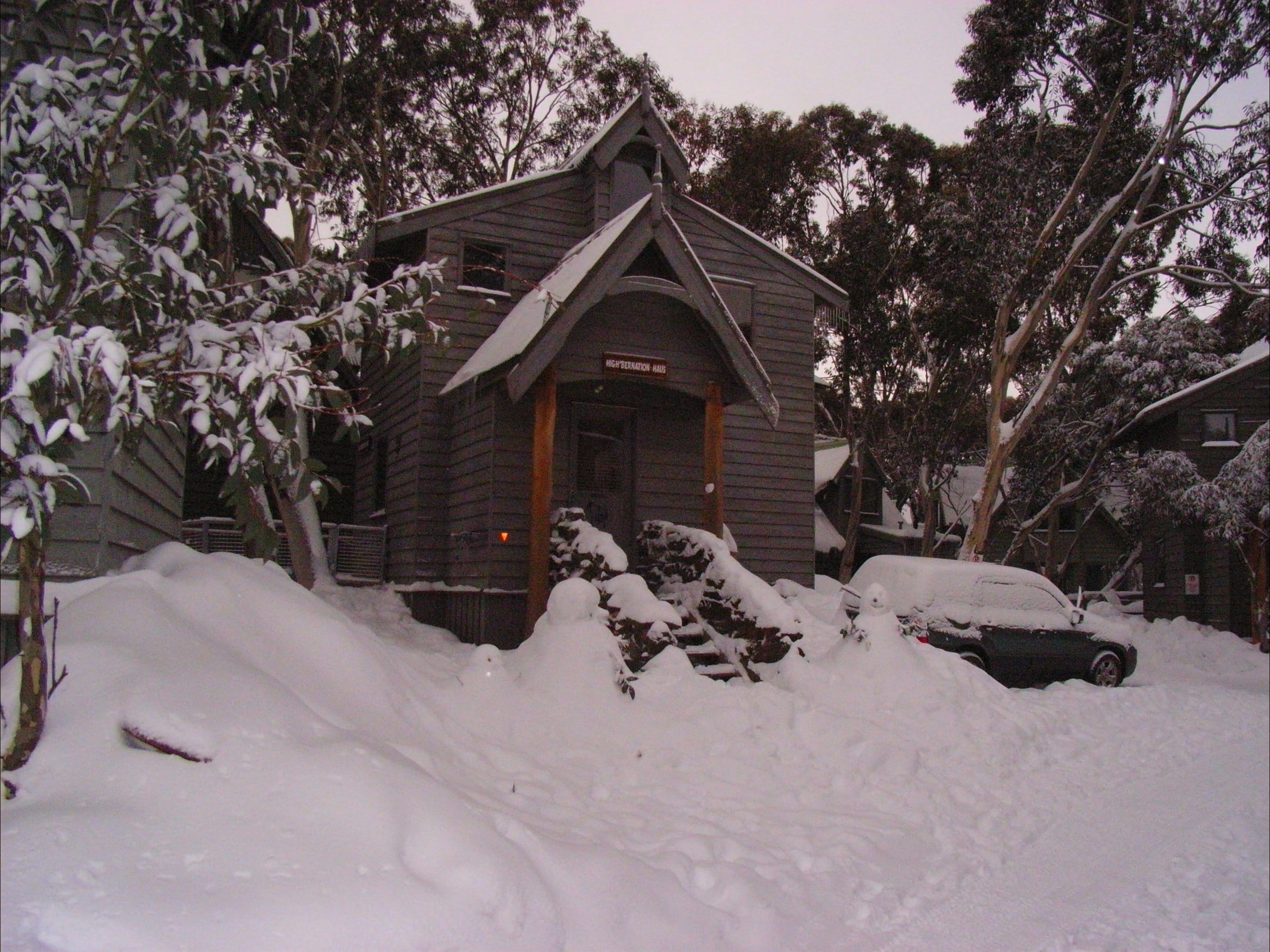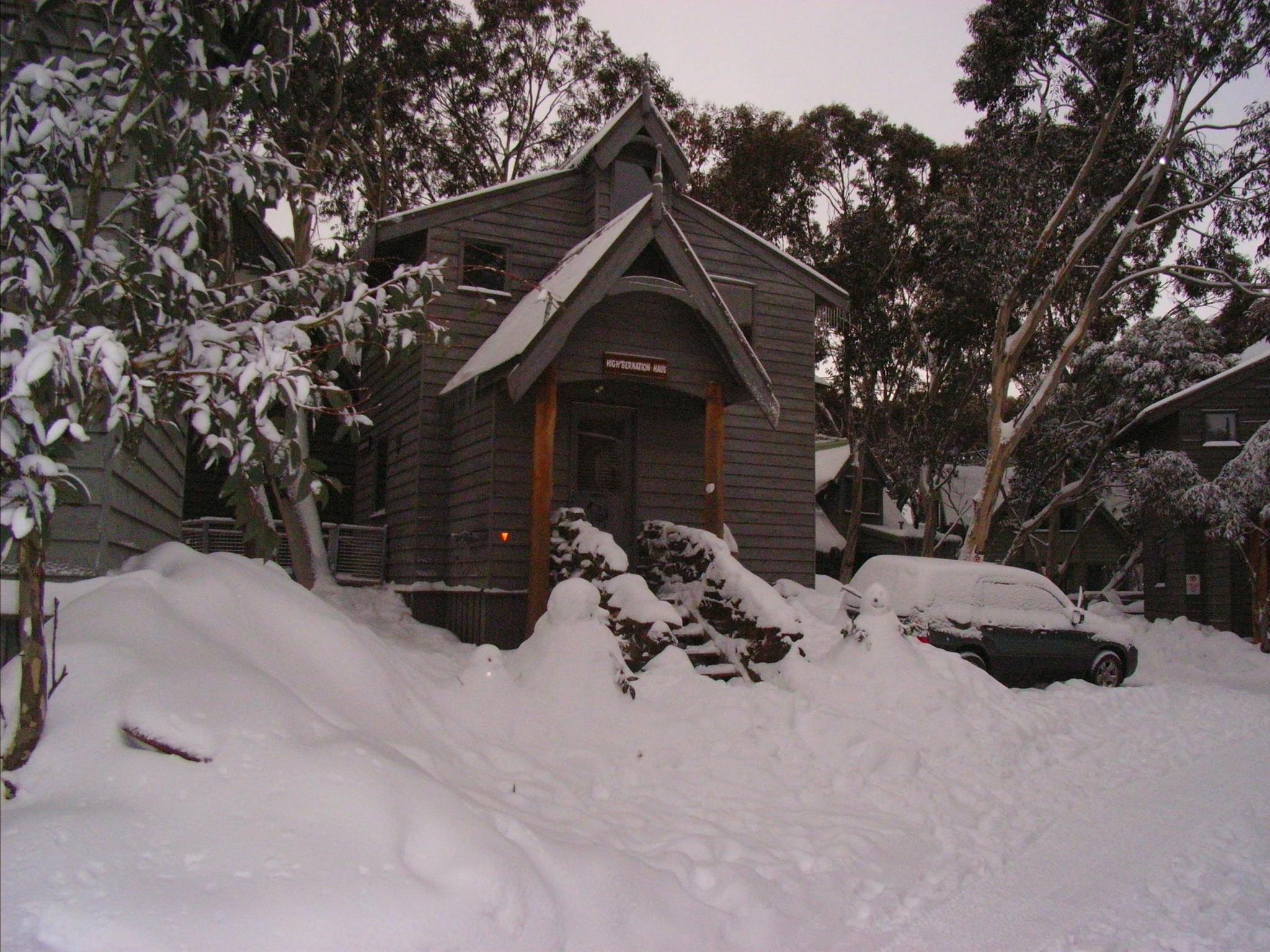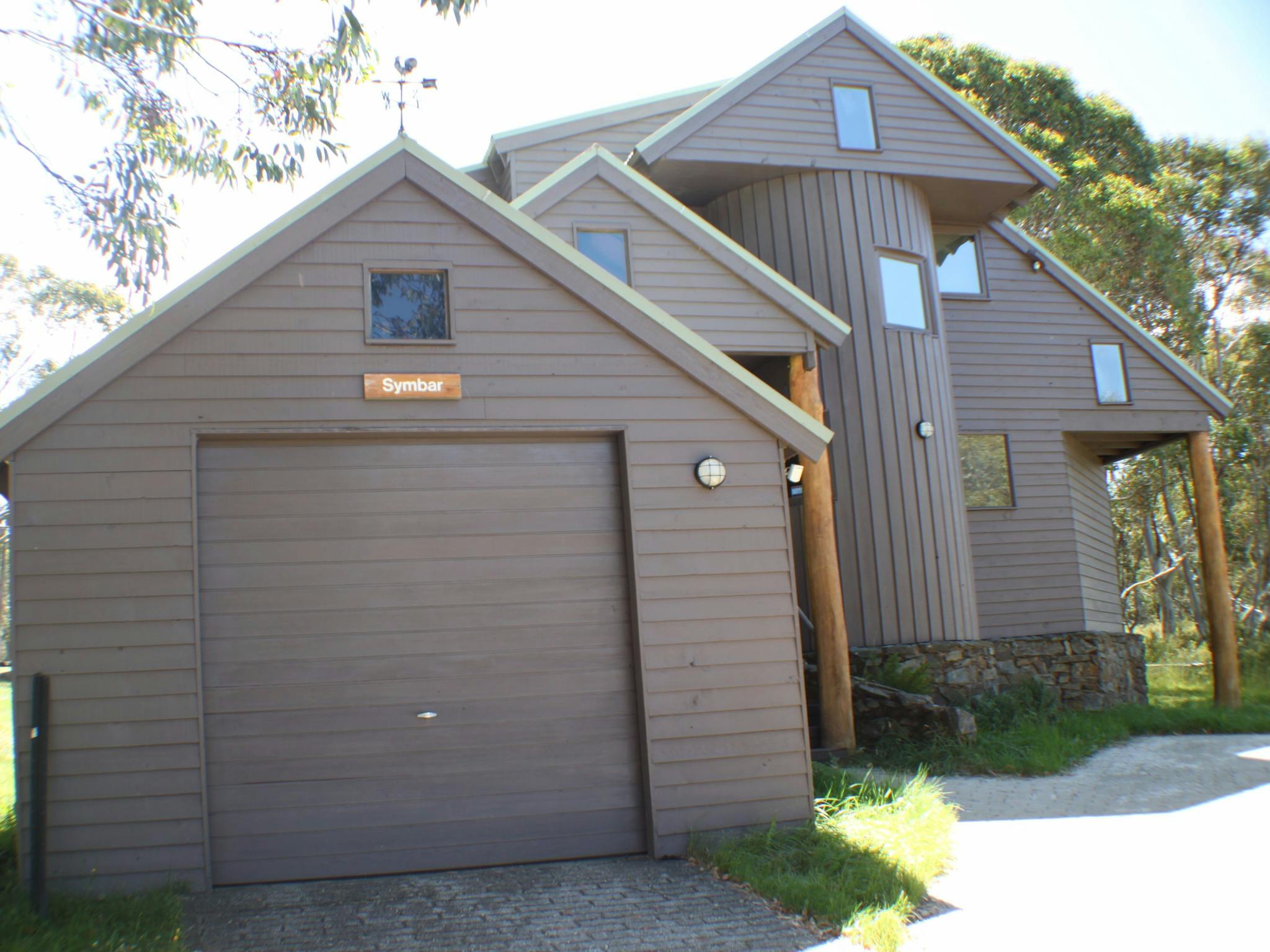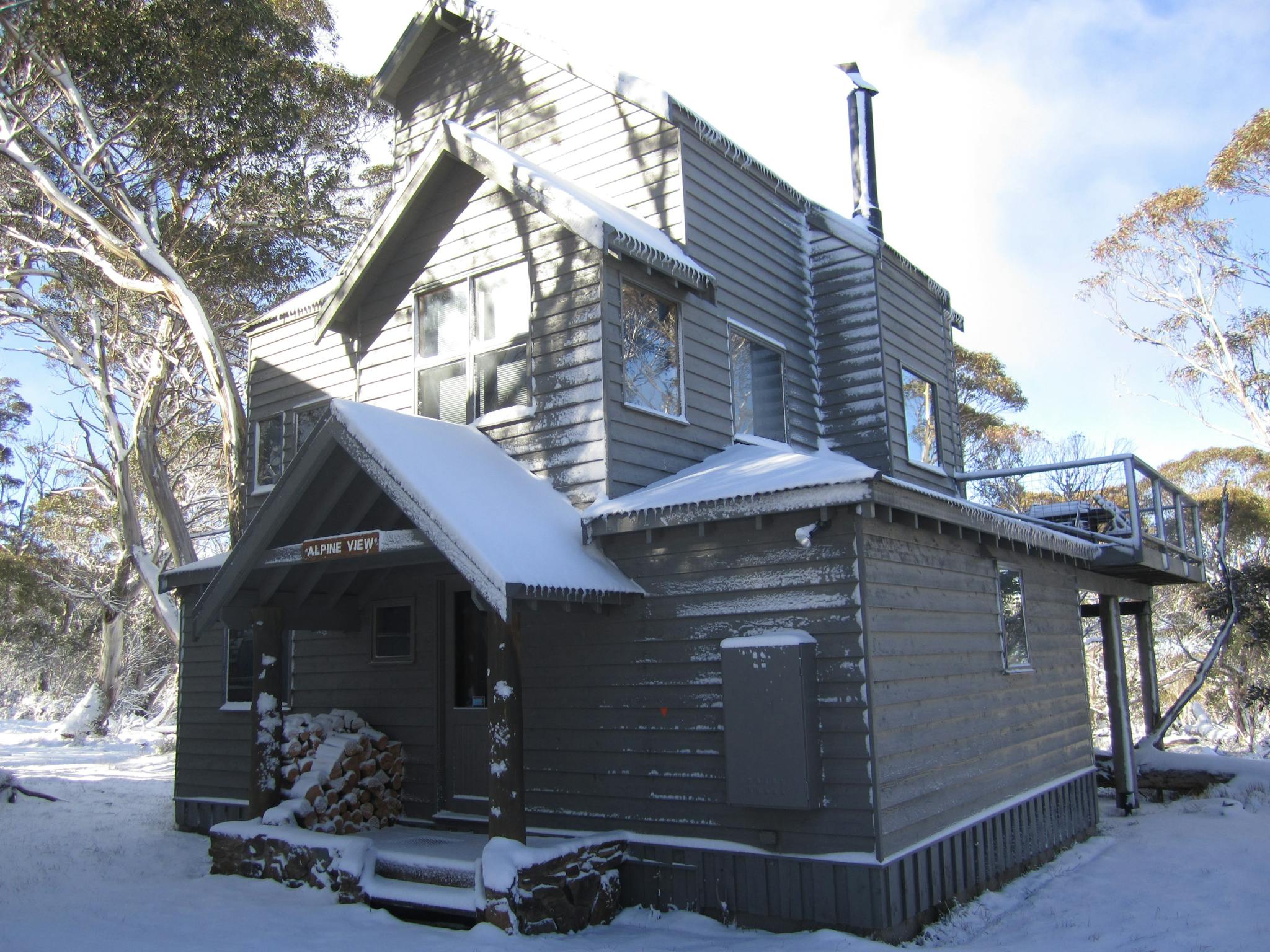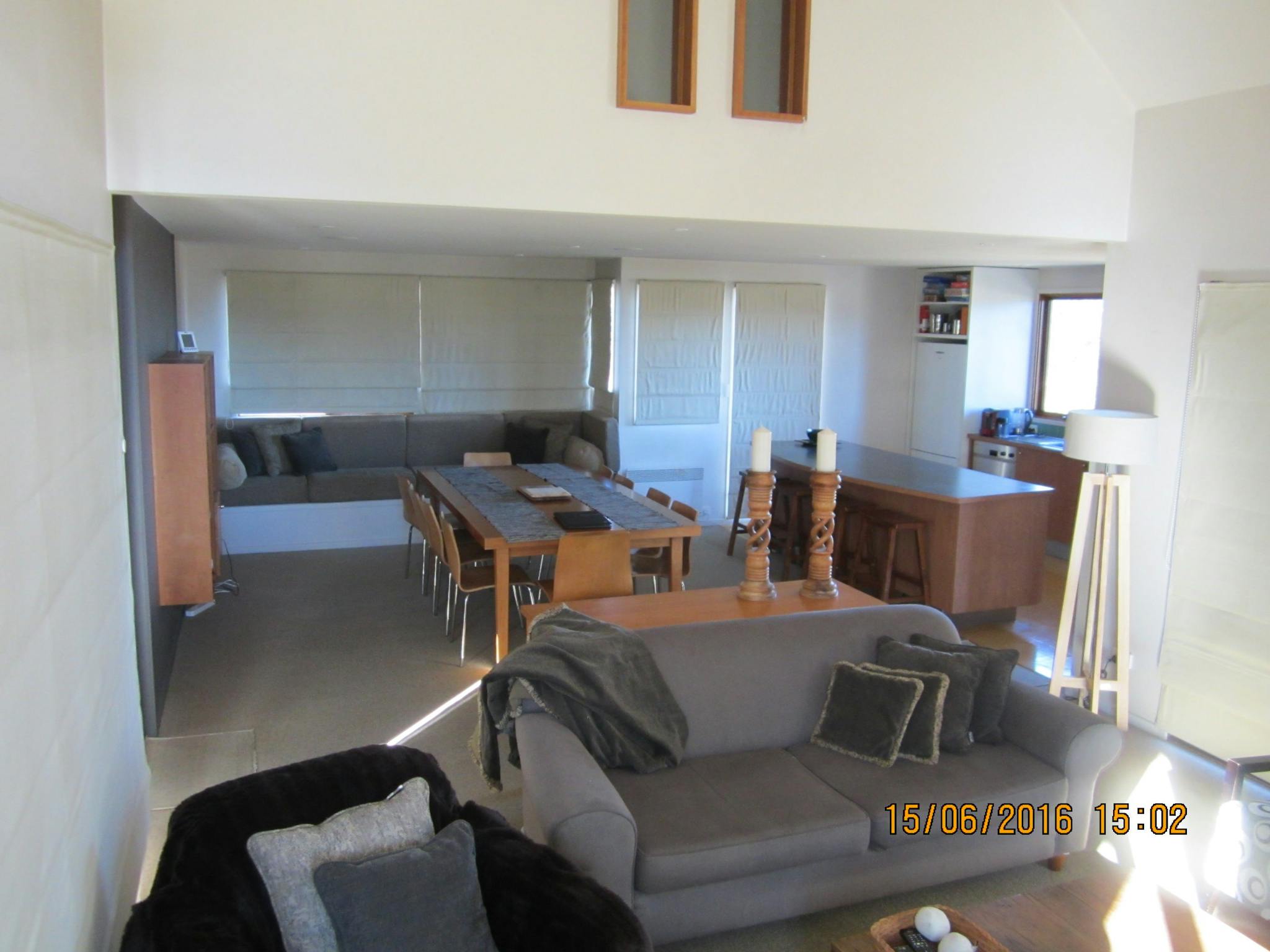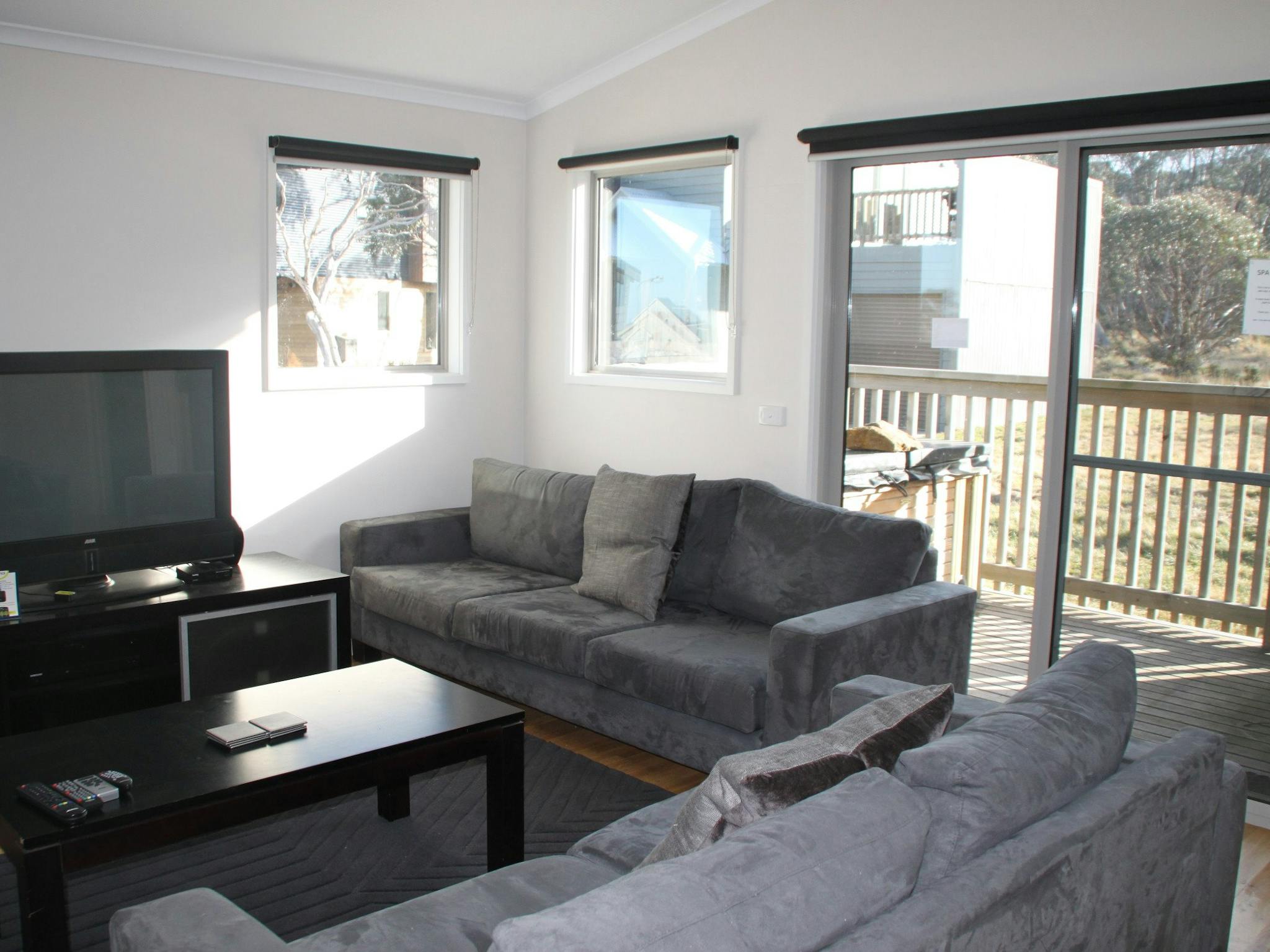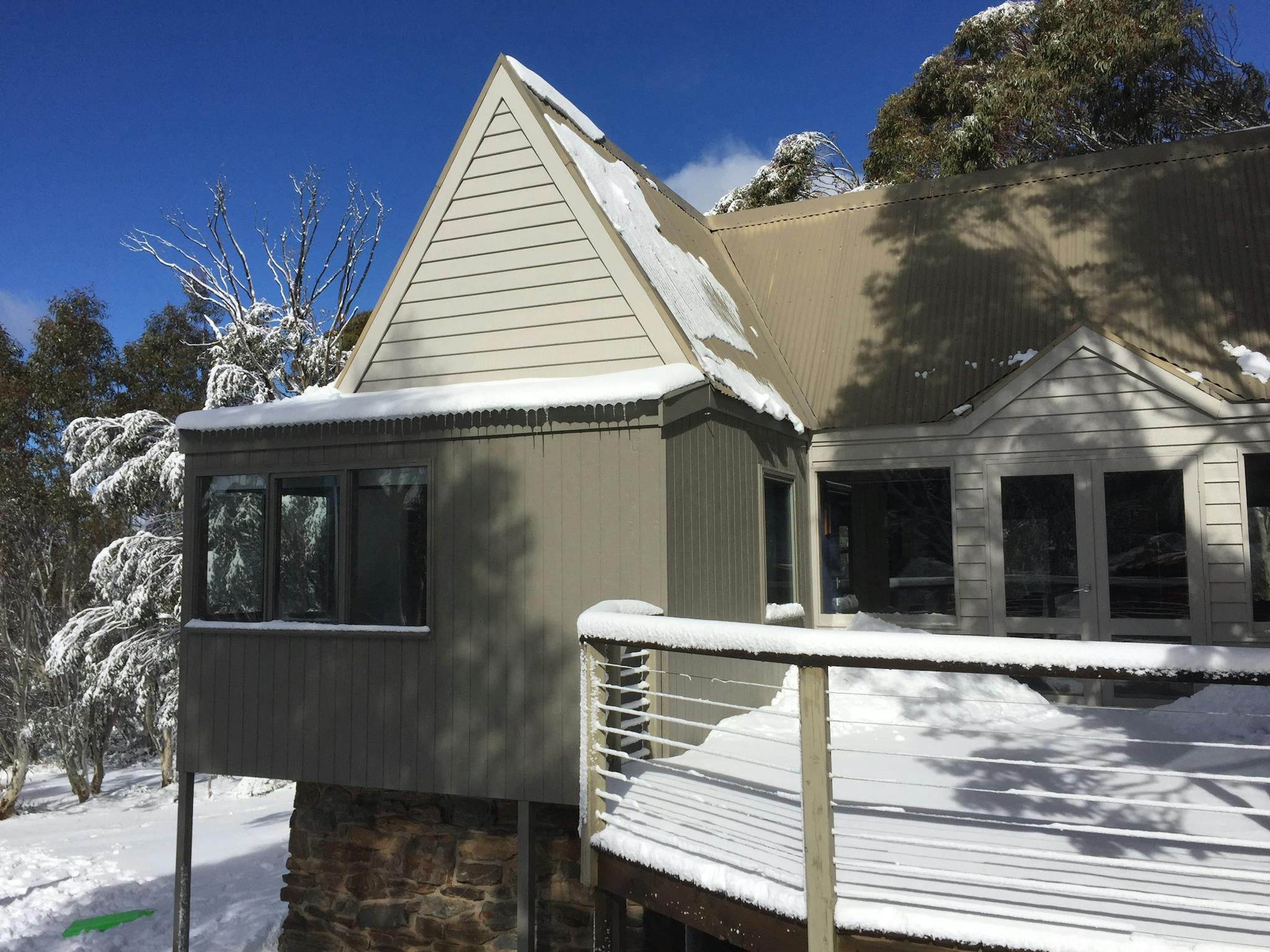 Accommodation Services of Dinner Plain offer a variety of properties to choose from, ranging from cute little chalets to large luxury houses. They have properties where you can experience the ambience of a crackling fire, or the fun of a hot spa in the snow, or have lots of play space for children.
From traditional to modern, single level to multi level, their portfolio covers everything needed to ensure a wonderful alpine holiday. Enjoy the natural and built attributes of this unique village, every season for any reason.
Dinner Plain Alpine Village is truly amazing. High on the Great Dividing Range, the village has been built to a unique architecture style and is nestled in magnificent snow gums trees. Dinner Plain offers something for everybody all year round. The Alpine National Park is next to the village and there are numerous walking trails radiating out from the village.
ID: 57f59839cff7ce191494c134