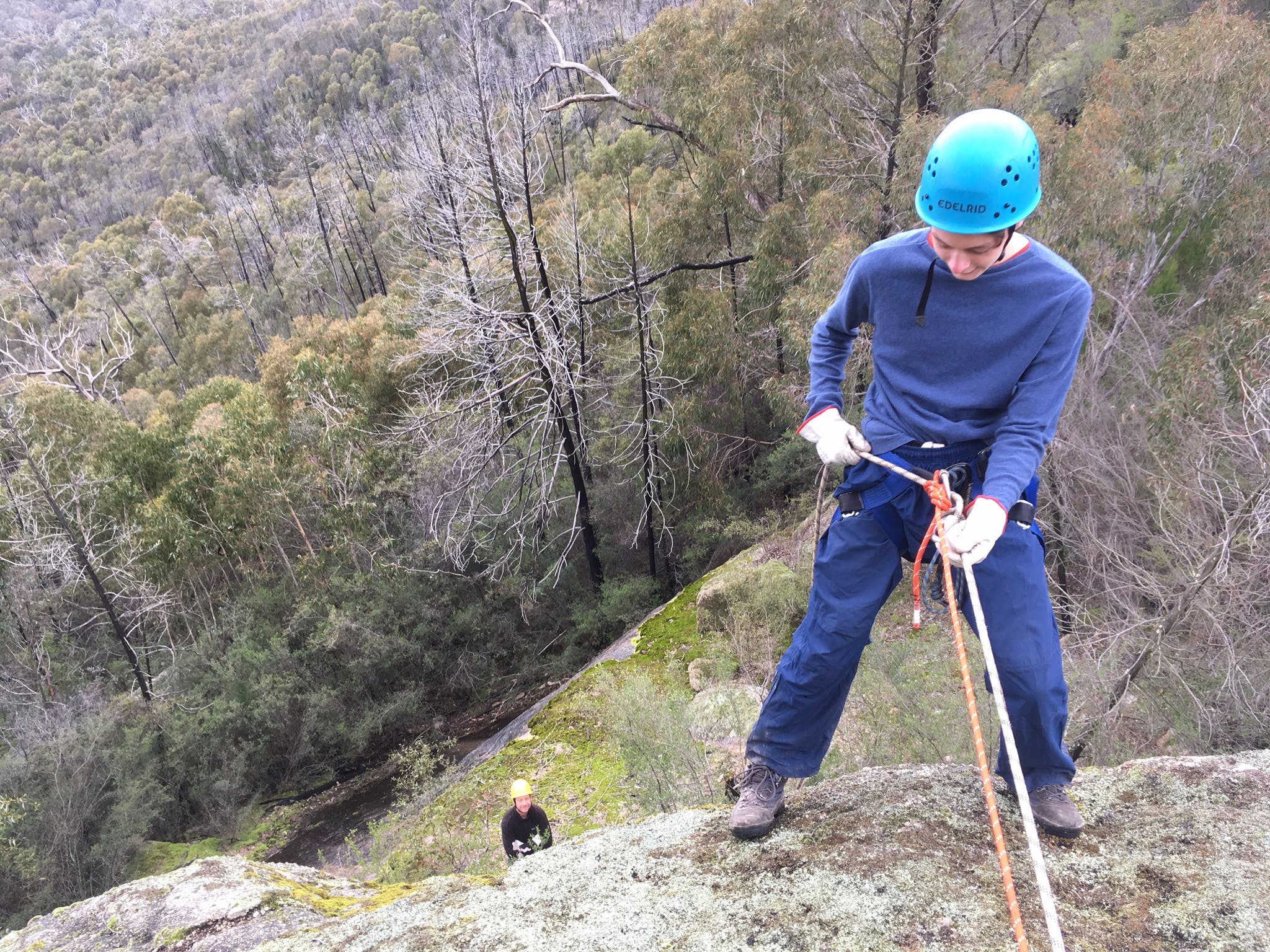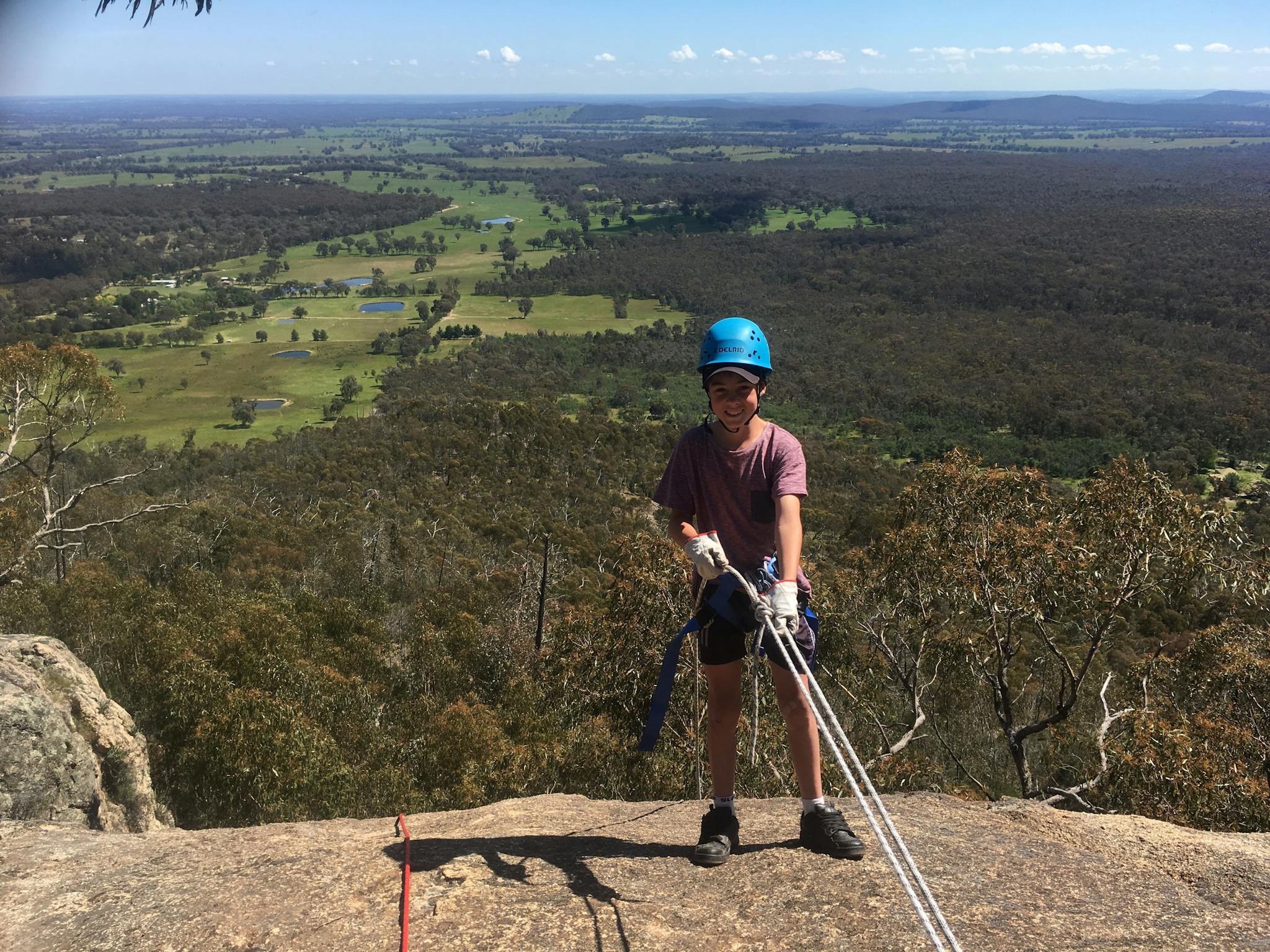 Hanging around or simply passing through Beechworth and after an activity to do?
Abseiling in the Beechworth Gorge is a great way to spend the morning or afternoon.
Being close to town allows for easy access with minimal walking required to get to the abseil sites from the road. The access allows for either driving and parking near the sites or walking in from town.
ID: 56b252463ed14ca74532ed2e-5e128021235b46f6701ee818