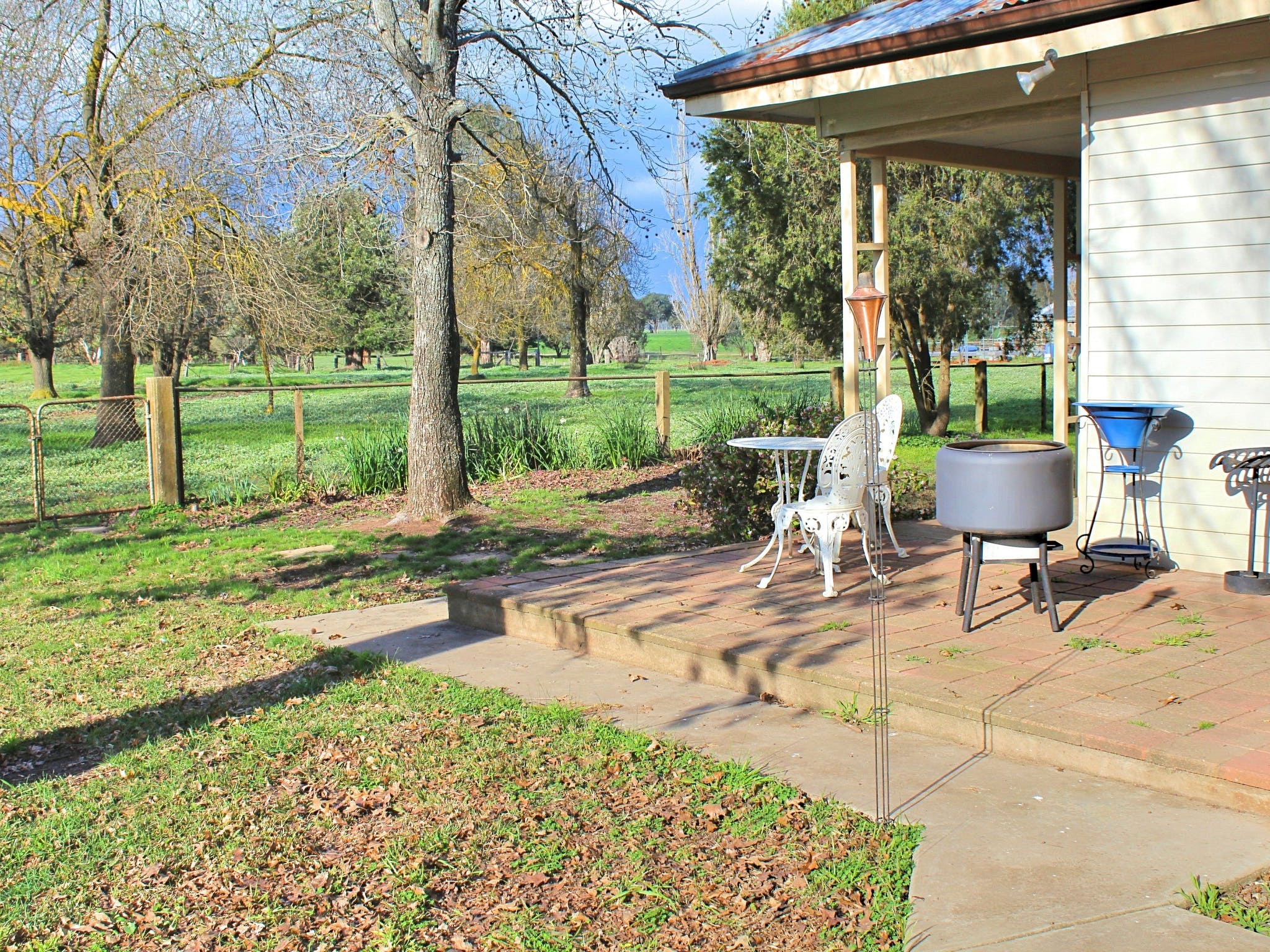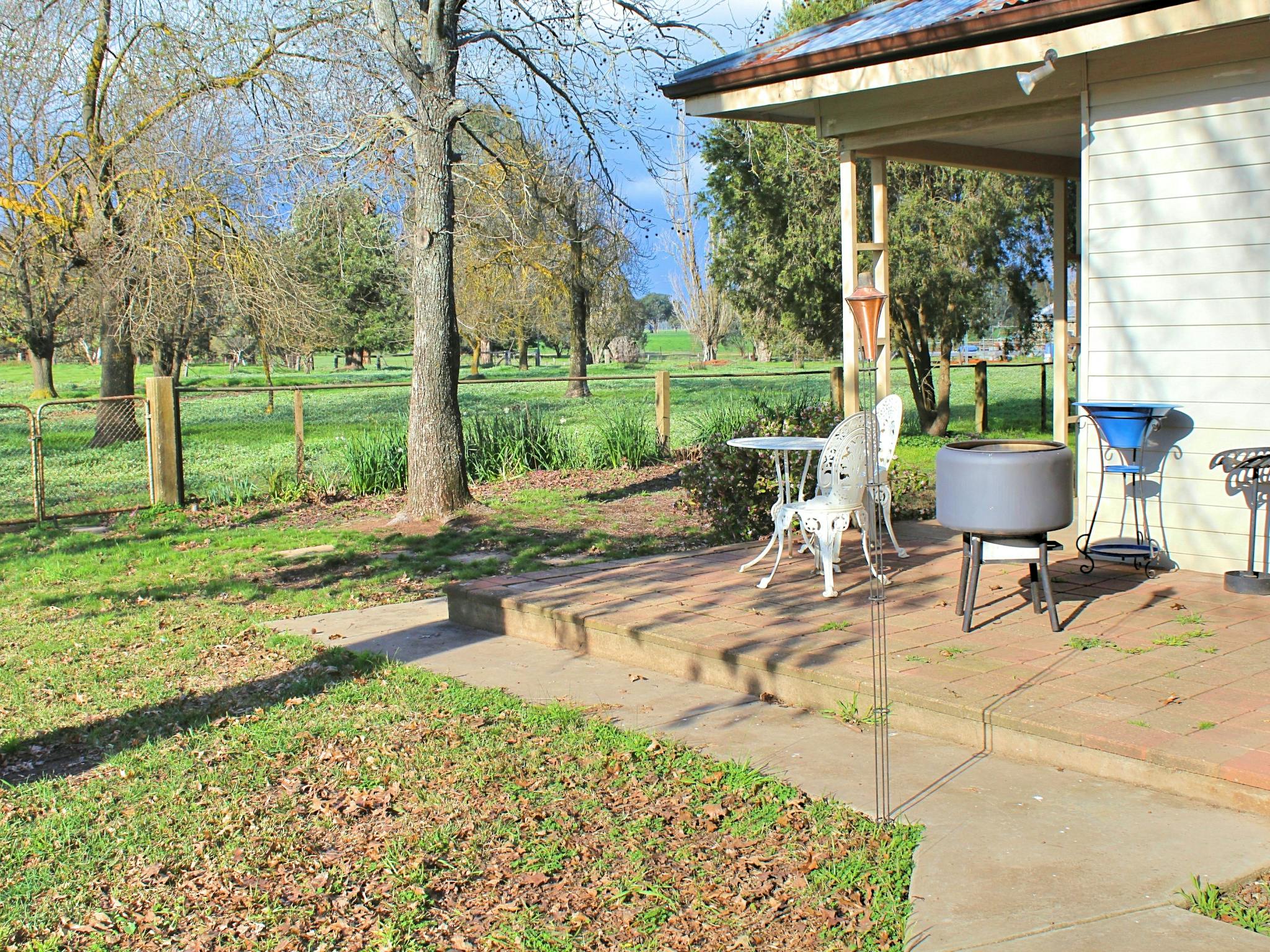 Perfect for holidays with the fur family – A Country Cottage is a two-bedroom cottage in the heart of the High Country's beautiful King Valley gourmet food and wine region.
Pets inside? Yes. Pets on furniture? With covers, of course. Pets on beds? With covers, you bet. Covers provided for furniture and bedding for pampered pets.
Doggy day bed; portable pet beds for inside and outside comfort; clamshell bathing; swimming spot. Cat snuggle bed, kitty litter tray, cat crate. Toys; bowls; treats; food and pet sitting available.
There is a secure enclosed porch area for pets while you're out and about. Most local wineries, cafes, restaurants and cellar doors cater for dogs with outdoor seating and water bowls. Many places have their own dogs, so it's always best to check before taking your dog in – no-one likes a dog fight.
Not suitable for children.
ID: 5f77f600d6bc20d3539078a6