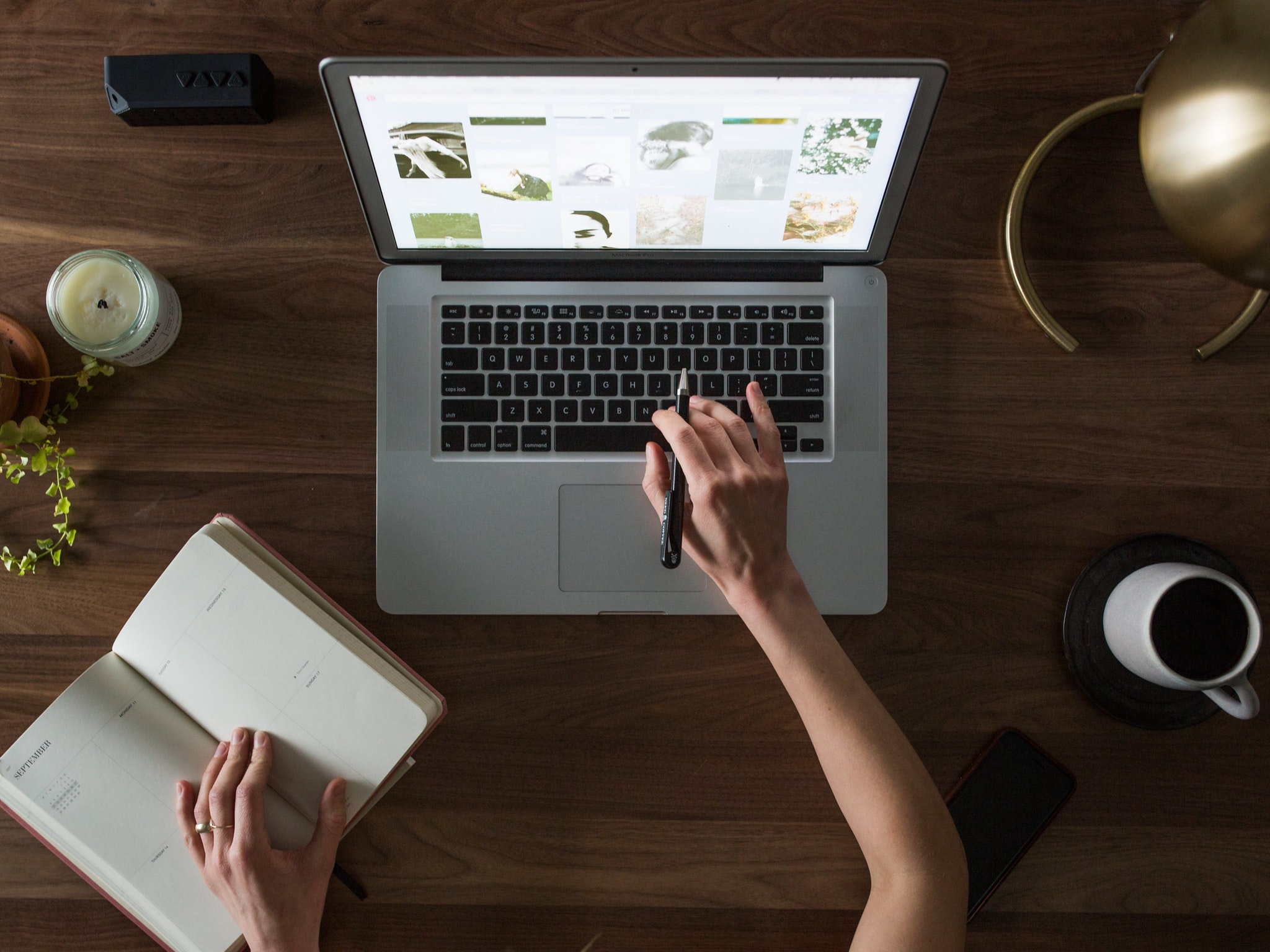 3741 Boutique are a Premium Holiday Accommodation Agency, providing an exclusive number of luxury and boutique accommodation options to cater for every type of getaway.
The properties are all unique in their own way offering a memorable, one of a kind experience, whether you are looking for a modern fully facilitated home for a memorable family holiday, a spectacular home on the foothills of Mt. Buffalo or an absolute luxury apartment for that romantic getaway, let us assist you with selecting the perfect choice for your next trip to Bright.
For those who refuse to compromise on quality, the range of personally selected holiday rentals are all fully self-contained and furnished with high quality fittings, luxury linens and boutique amenities, guaranteed to impress.
The locations all provide the opportunity for you and your fellow guests to experience the distinct seasonal changes the region has to offer as well as explore the wonderful attractions that surround you.
With an eye for detail and a strong focus on providing all things premium, they will not only look after your accommodation needs during your stay but will assist in providing you with a personalised holiday experience you will not forget.
ID: 59e94e07d7419bd0778eac56