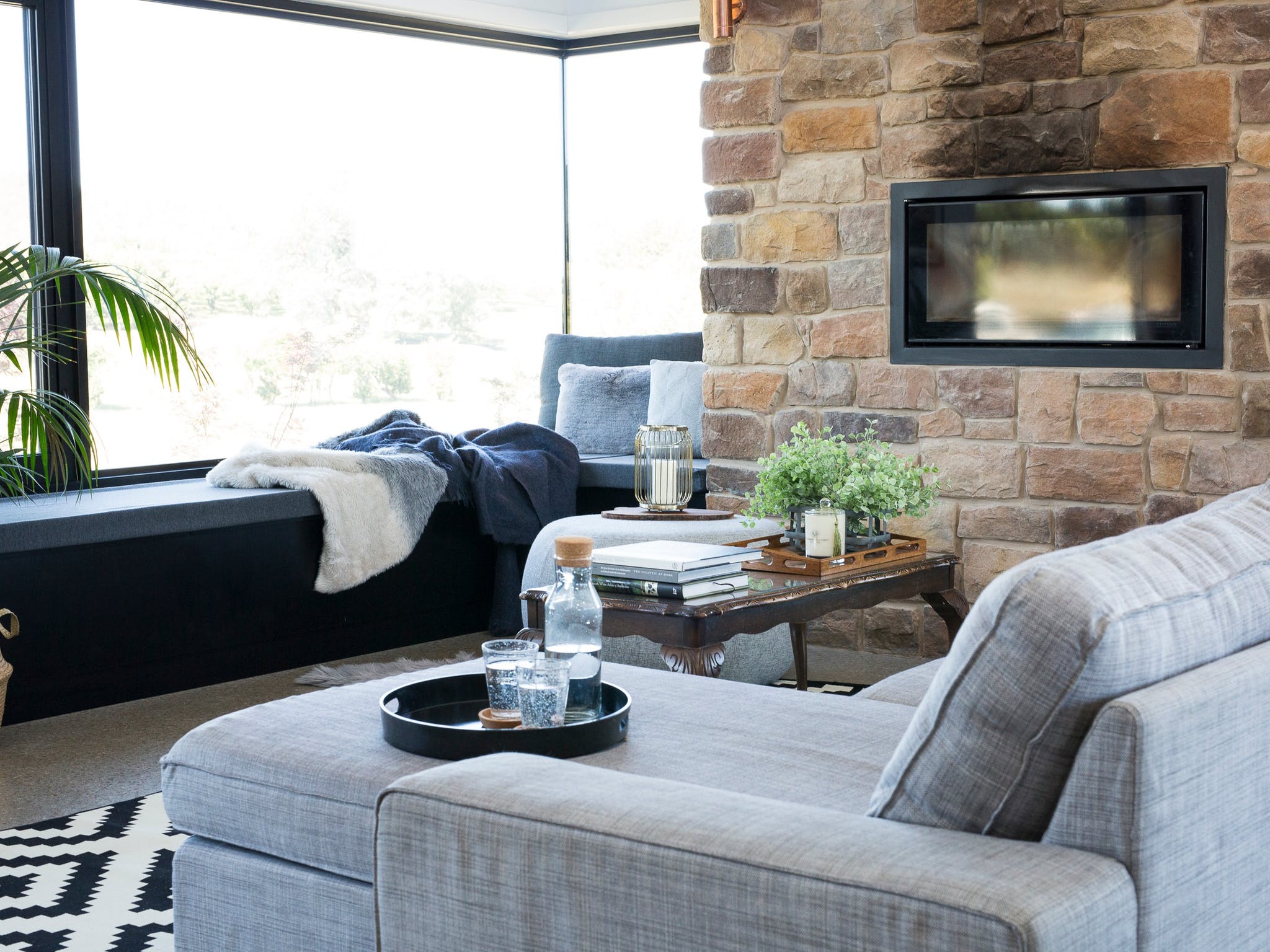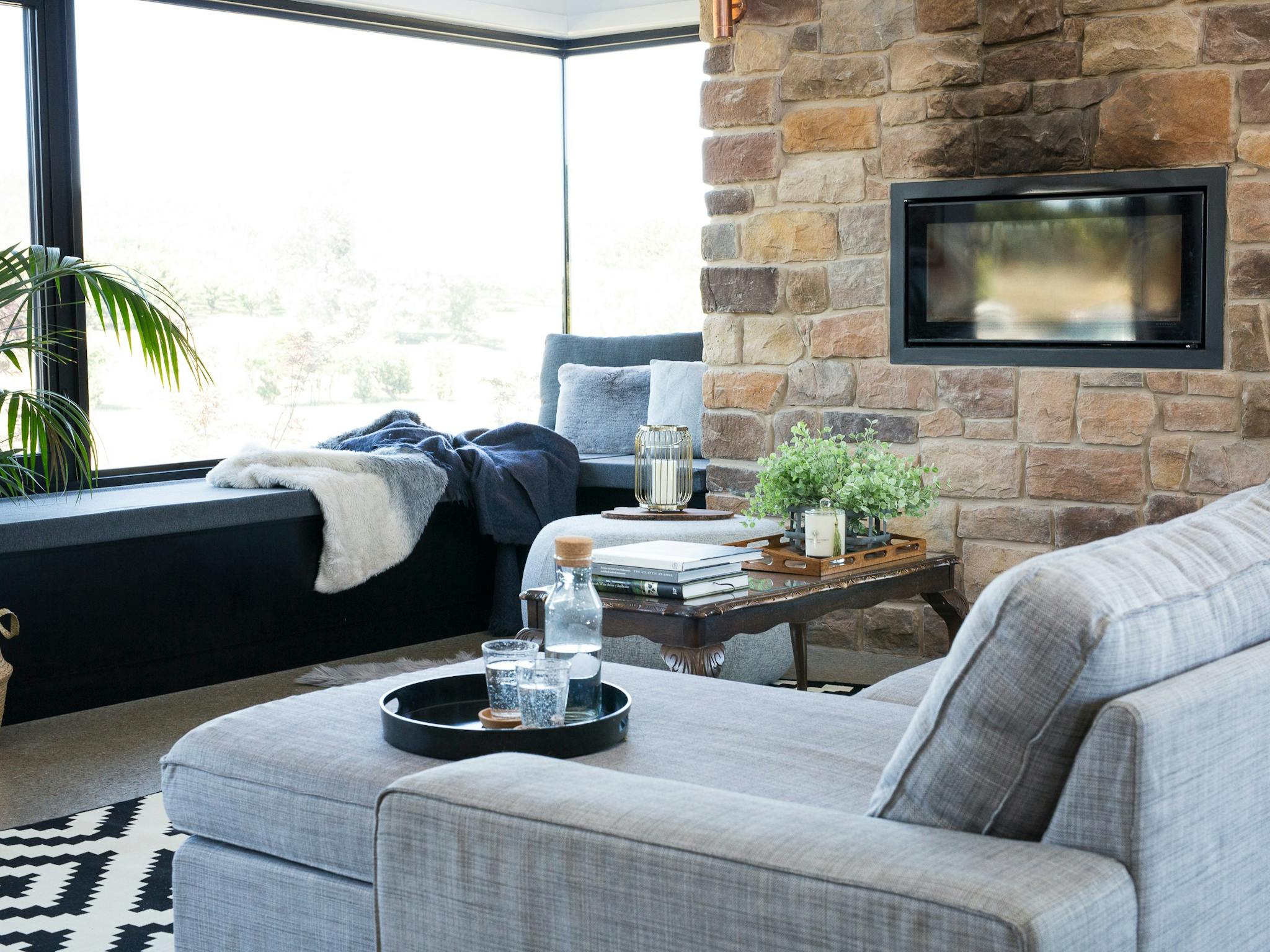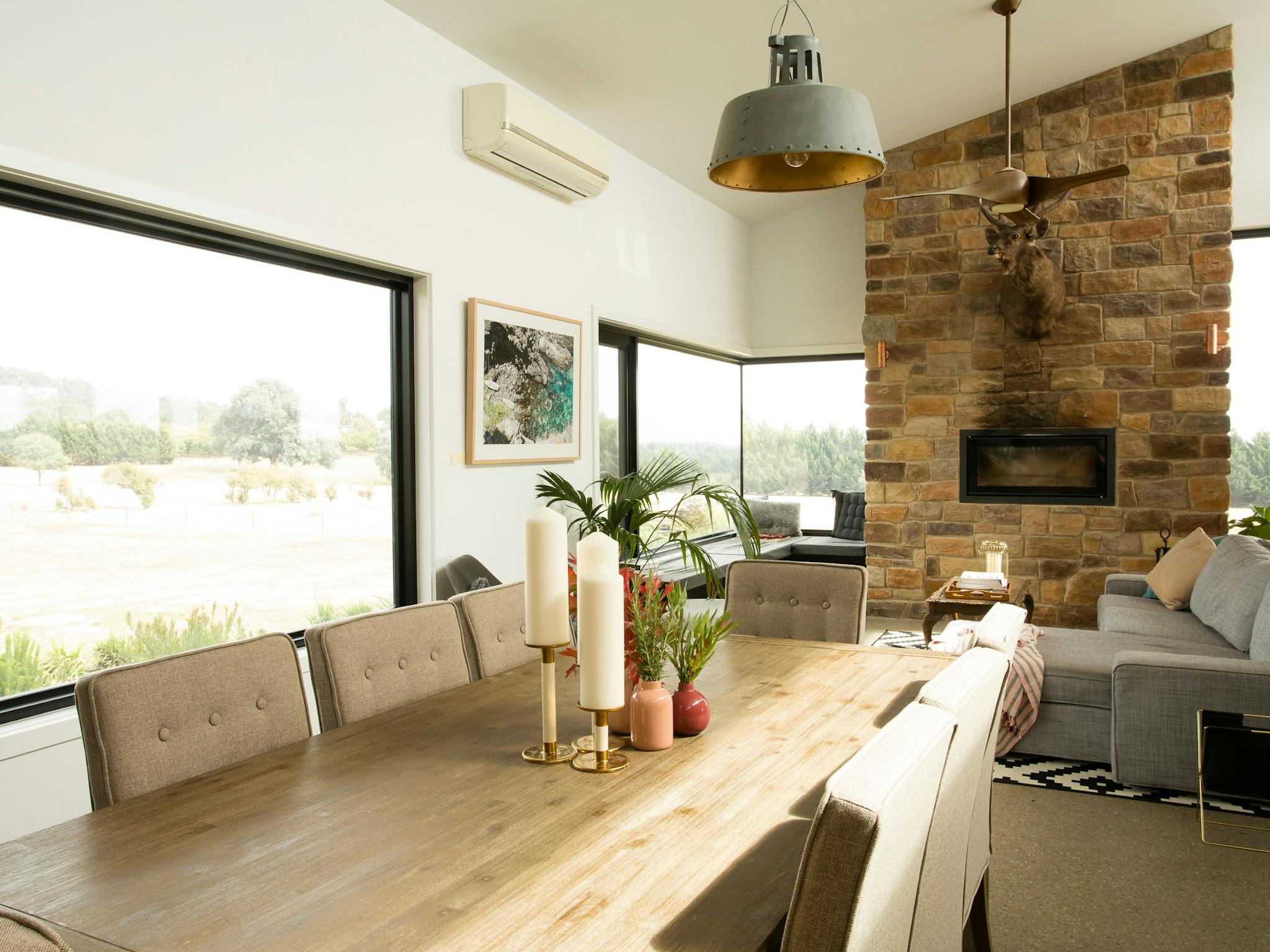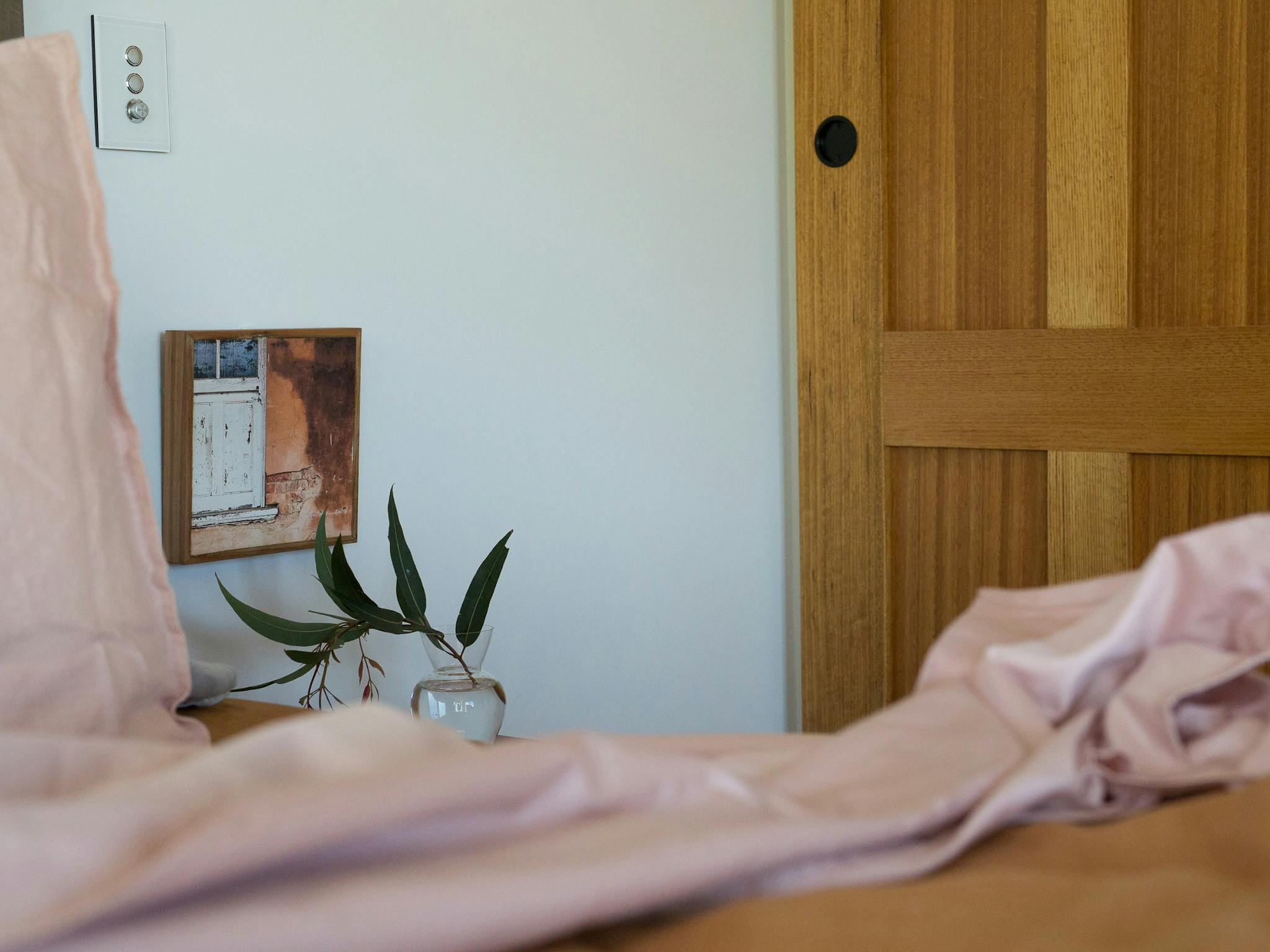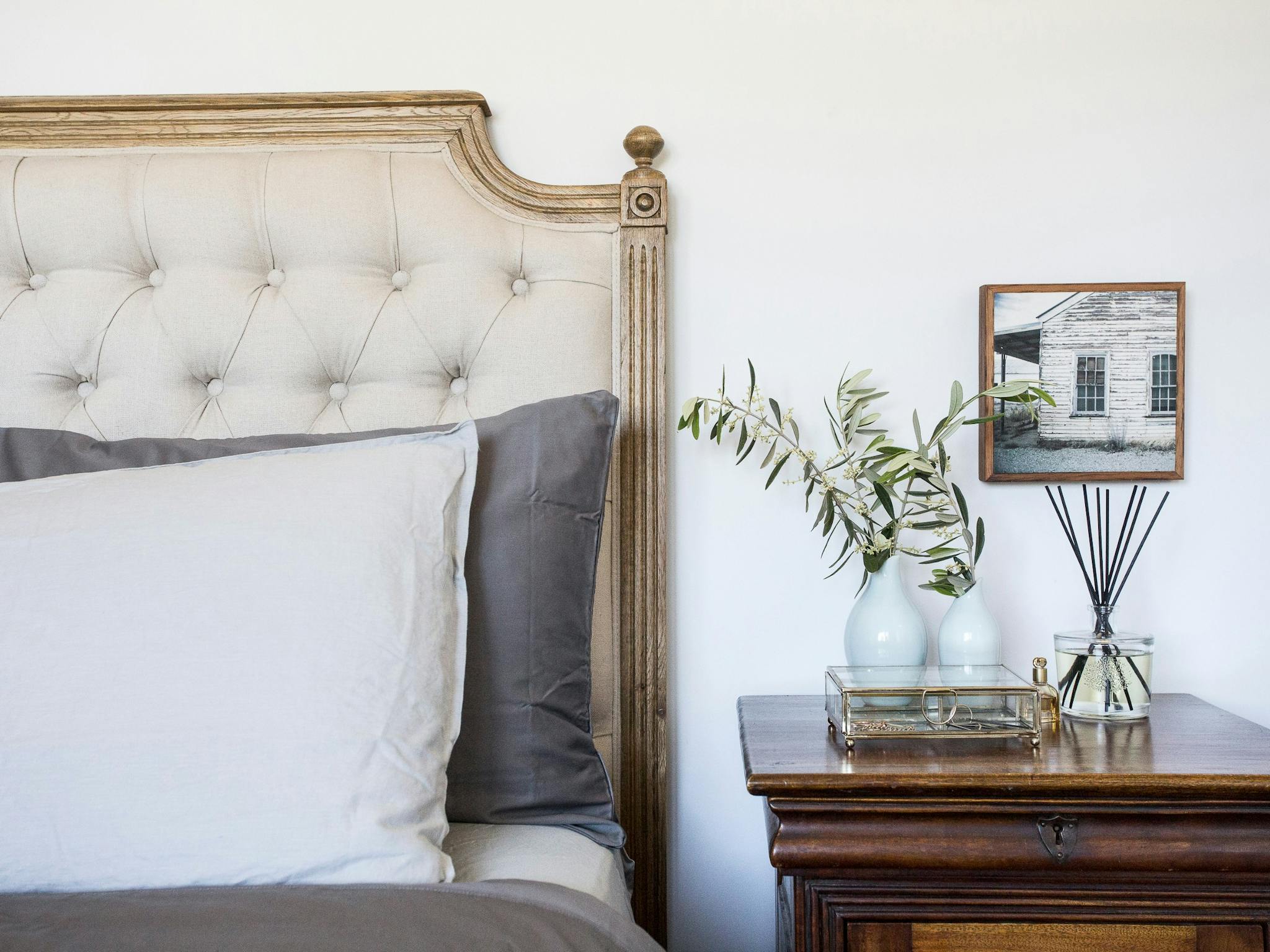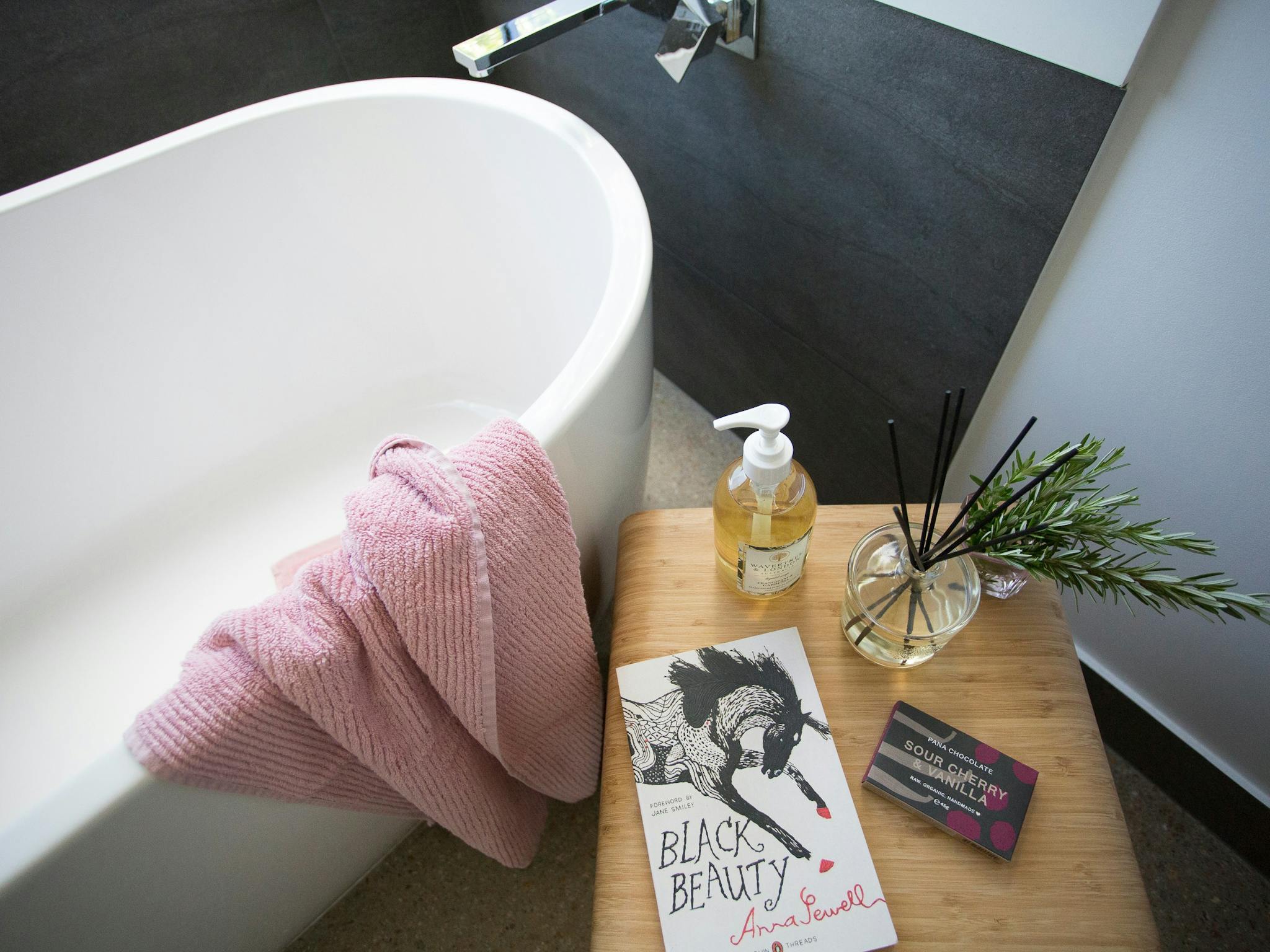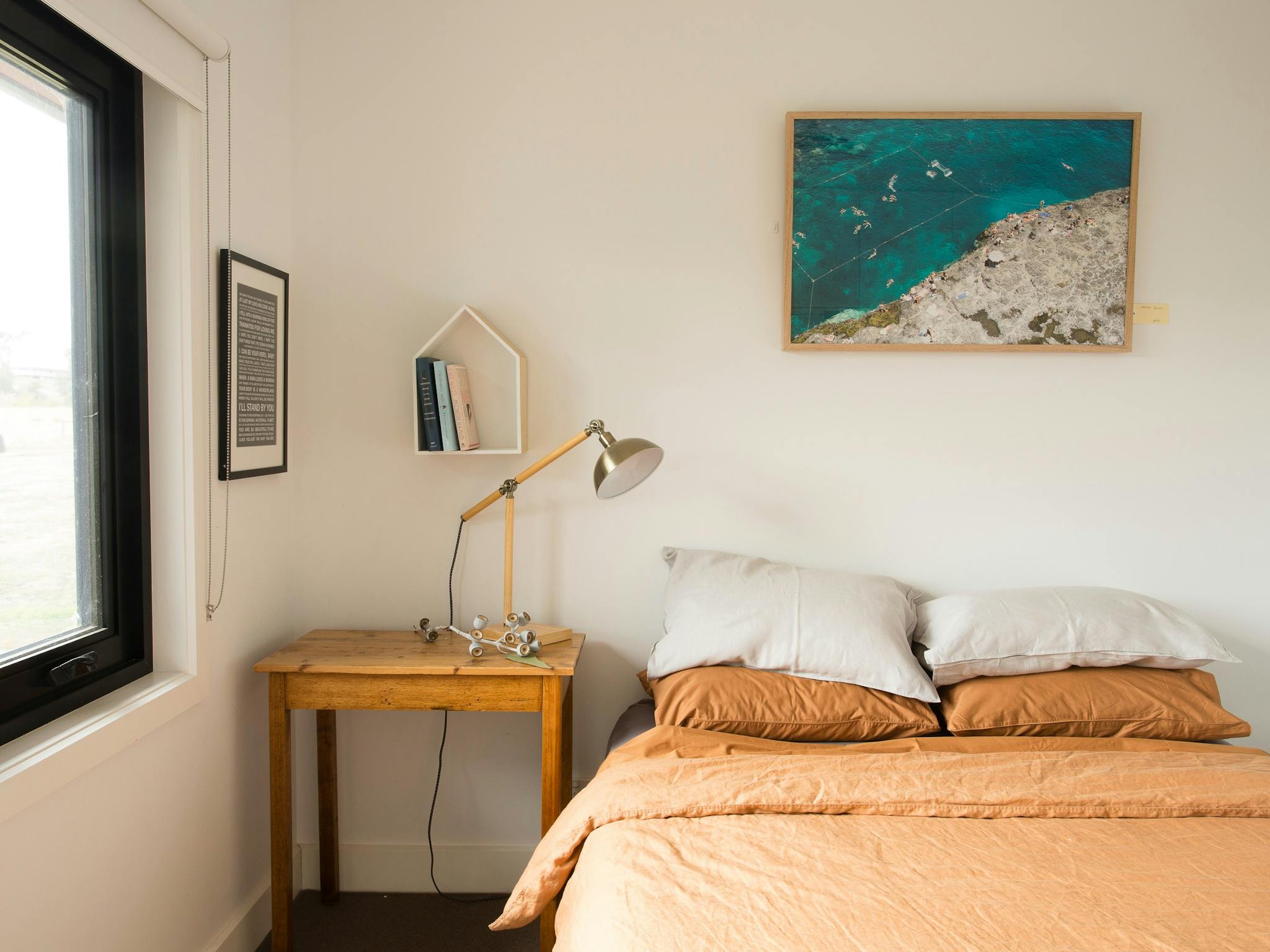 Enjoy 13 Acres – Beechworth, a state of the art award winning bespoke modern Country Farm House. Boasting stunning views across the Beechworth valley and situated on 13 Acres of land, this country retreat is ideal for a family or group to get away and enjoy the peace and serenity.
This award-winning home is a beautifully modern country farmhouse built five years ago.
Containing five bedrooms you can easily accommodate your family or group and with three living areas, you can really spread out and enjoy relaxing in many zones.
In summer take a dip in the pool and in winter cosy up by the fire. The Rail Trail is nearby so perfect if you are an eager cyclist. Please note the pool is not heated. Howeverr great Turkish pool towels from Chasing Sundays is supplied for you to use during your stay.
The home is situated just a short five-minute drive from town but also a close to so many other towns such as Yackandandah, Myrtleford, Bright and Rutherglen.
ID: 5d2bf285ddc14d980c4ebd94