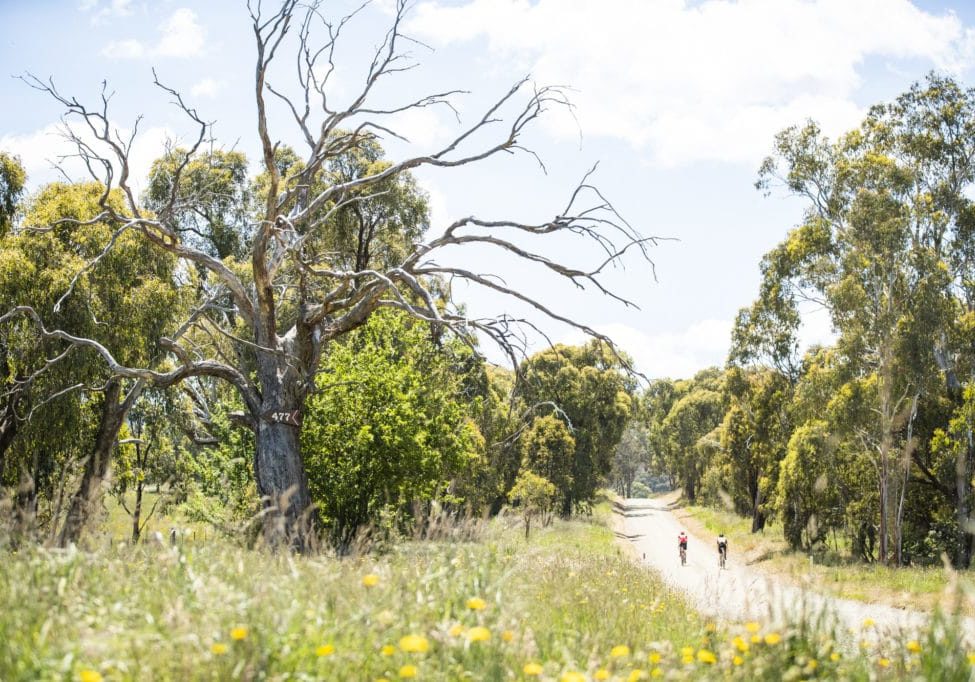 Take the Road Less Travelled
After the year you've had, a well earned holiday is on the cards. You've made the wise decision to head to the High Country - to venture through towering mountains, crystal clear waters and relish the freshest local produce. However, it seems everyone else has the same idea...
Never fear, we have the answer! Go beyond your tried and true favourites and give the quieter achievers a try. With these end-to-end journeys already mapped out for you, we promise the holiday you deserve.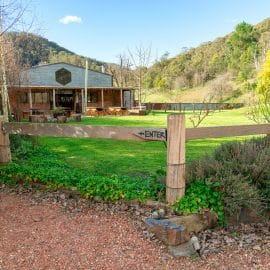 Billson's Brewery and Mitta Mitta Brewing Co. have officially joined the High Country Brewery Trail! The newcomers bring fresh, new perspectives on beer, fantastic (and very different) venues and a swag of delicious beers to try. For those with a passion for history, Billson's will surely satisfy and those interested in finding that 'taste of place,' Mitta Mitta is your next stop.