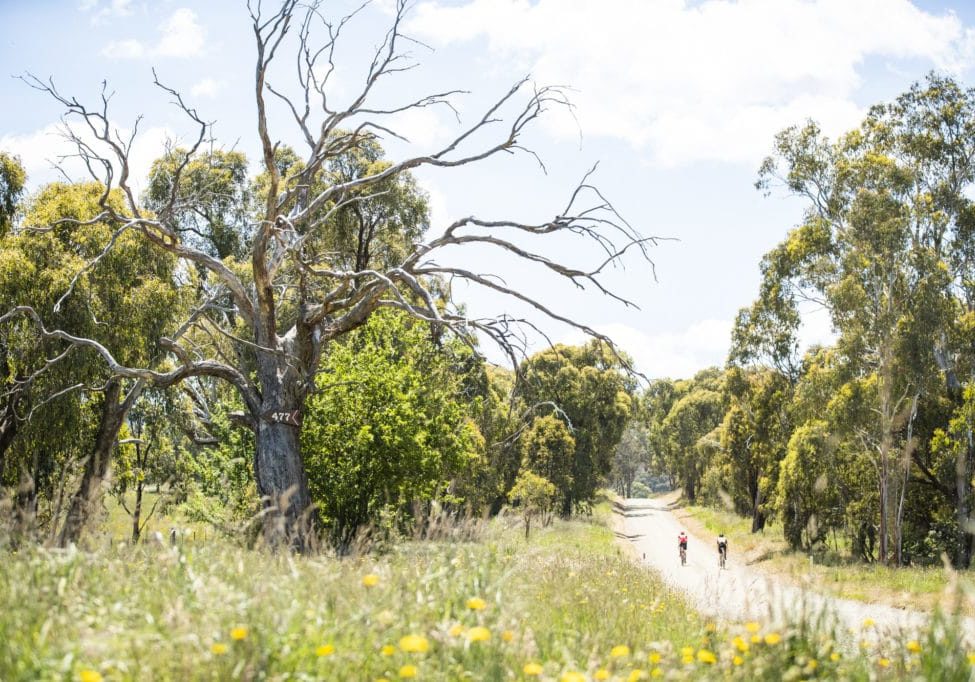 Take the Road Less Travelled
After the year you've had, a well earned holiday is on the cards. You've made the wise decision to head to the High Country - to venture through towering mountains, crystal clear waters and relish the freshest local produce. However, it seems everyone else has the same idea...
Never fear, we have the answer! Go beyond your tried and true favourites and give the quieter achievers a try. With these end-to-end journeys already mapped out for you, we promise the holiday you deserve.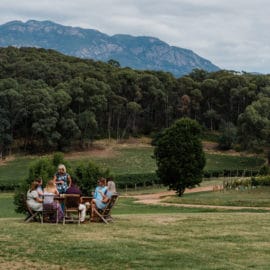 From luxury weekenders to 'before dinner' wine flights, these 10 new experiences are diverse, personal and curated especially for for true wine lovers. Dig deeper than wine reviews, labels and even cellar door allow, and be guided by the very brains behind the bottle in these fascinating experiences.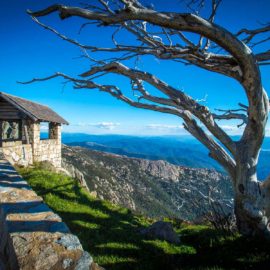 Pair these knockout views with our finest produce, and you're in for one memorable picnic experience.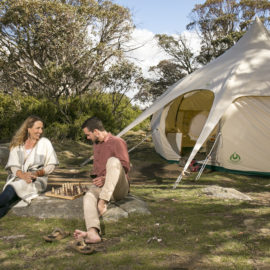 Balance your love of the outdoors and penchant for delicious food, wine and luxury accommodation with glamping in the High Country.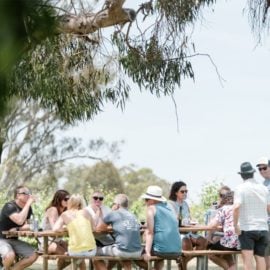 For those loving the summer vibes, a little preview of some High Country favourites with outdoor dining!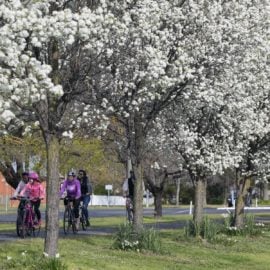 Easy cycle tours for all ages and abilities that give you views as delicious as their stops!