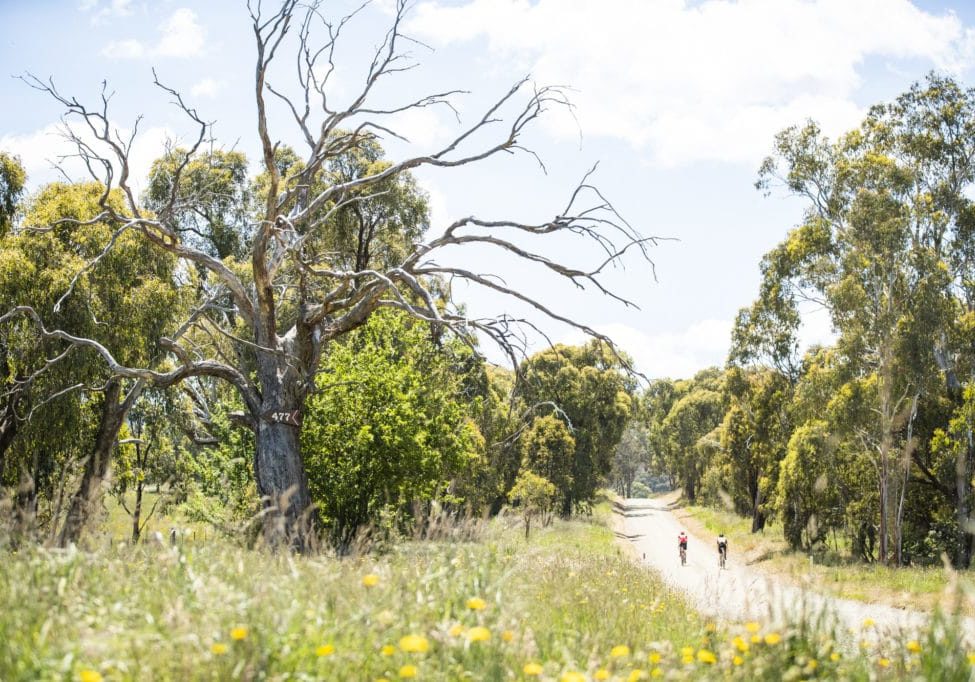 Take the Road Less Travelled
After the year you've had, a well earned holiday is on the cards. You've made the wise decision to head to the High Country - to venture through towering mountains, crystal clear waters and relish the freshest local produce. However, it seems everyone else has the same idea...
Never fear, we have the answer! Go beyond your tried and true favourites and give the quieter achievers a try. With these end-to-end journeys already mapped out for you, we promise the holiday you deserve.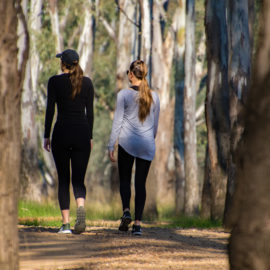 Cocooning is a favourite Winter pastime, but fresh High Country air beckons! Have the best of both worlds and enjoy a scenic walk to a tasty hot lunch.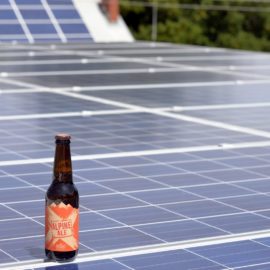 Bright Brewery was founded on sustainable principles, which drives everything they do.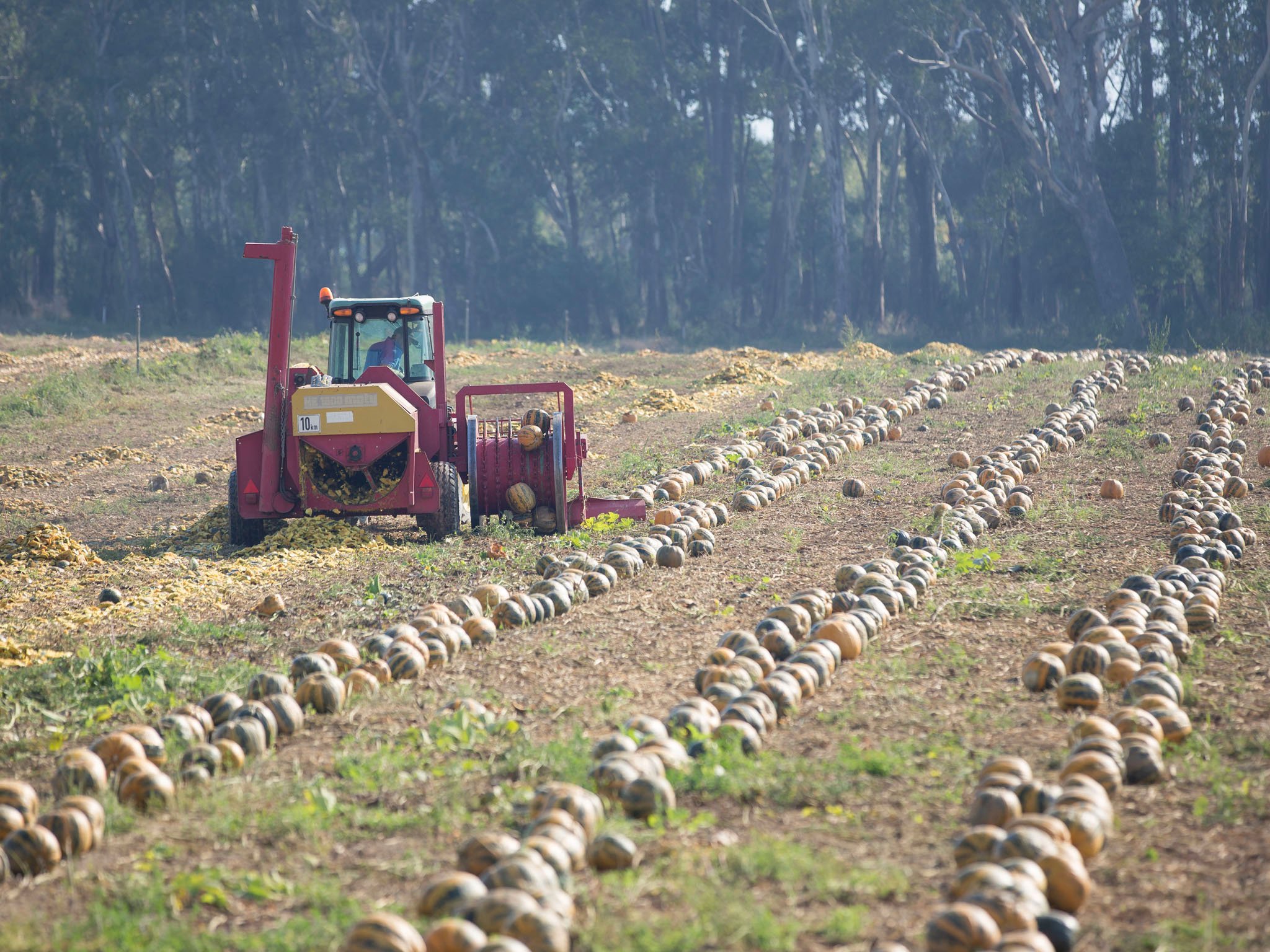 They're referred to as 'Green Gold' and only one farm in Australia produces them …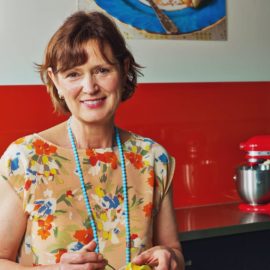 Full of warmth and generosity, Katrina welcomes you into her world, where seasonal ingredients, classic skills and sharing the end result with loved ones are paramount.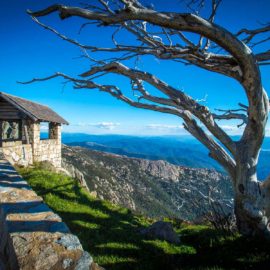 Pair these knockout views with our finest produce, and you're in for one memorable picnic experience.