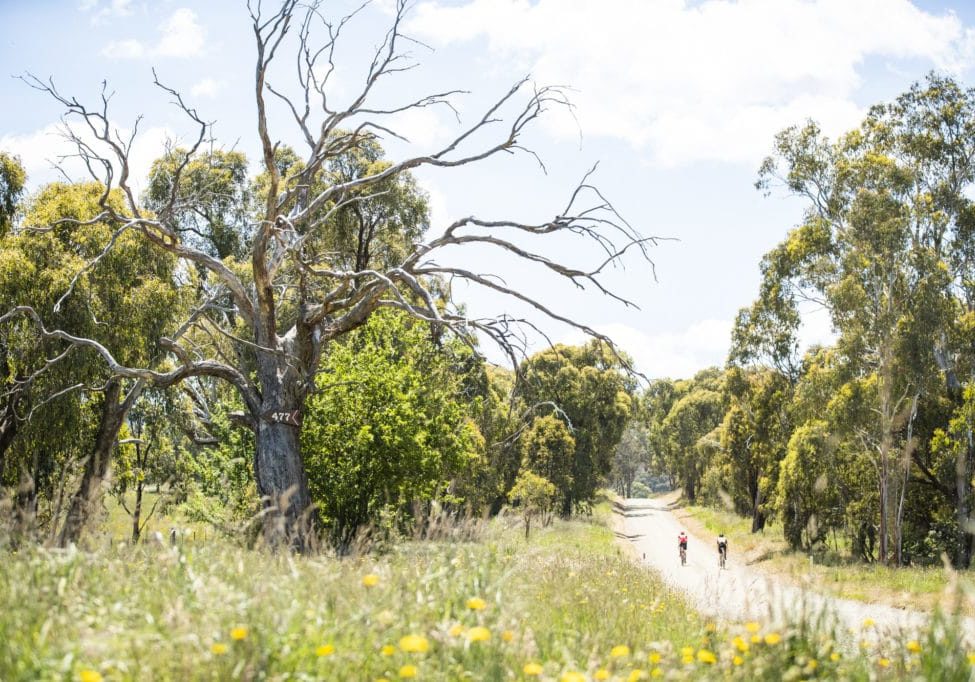 Take the Road Less Travelled
After the year you've had, a well earned holiday is on the cards. You've made the wise decision to head to the High Country - to venture through towering mountains, crystal clear waters and relish the freshest local produce. However, it seems everyone else has the same idea...
Never fear, we have the answer! Go beyond your tried and true favourites and give the quieter achievers a try. With these end-to-end journeys already mapped out for you, we promise the holiday you deserve.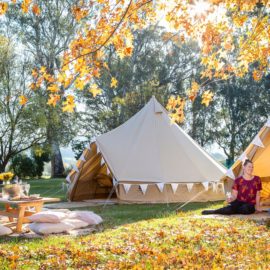 From Prosecco matching classes to e-bike adventures and luxurious glamping, seven new Prosecco Road experiences await you this Spring. Make a long weekend of the Melbourne Cup holiday this year and spend it in the beautiful King Valley.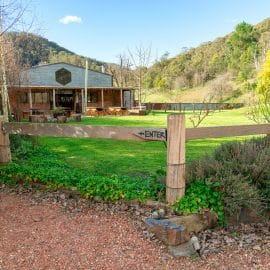 Billson's Brewery and Mitta Mitta Brewing Co. have officially joined the High Country Brewery Trail! The newcomers bring fresh, new perspectives on beer, fantastic (and very different) venues and a swag of delicious beers to try. For those with a passion for history, Billson's will surely satisfy and those interested in finding that 'taste of place,' Mitta Mitta is your next stop.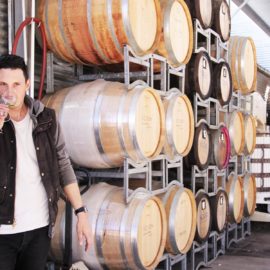 A respect for the environment and a vision for the future are key drivers behind Scion's engagement with sustainable practices.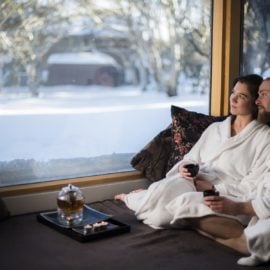 Winter is a time for cuddling up by the fire, eating naughty food and general soppy romance. Treat your partner and do it in style in the High Country!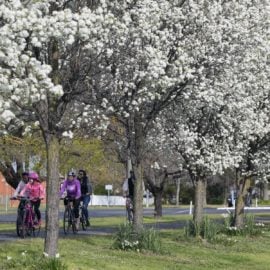 Easy cycle tours for all ages and abilities that give you views as delicious as their stops!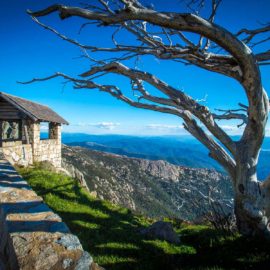 Pair these knockout views with our finest produce, and you're in for one memorable picnic experience.