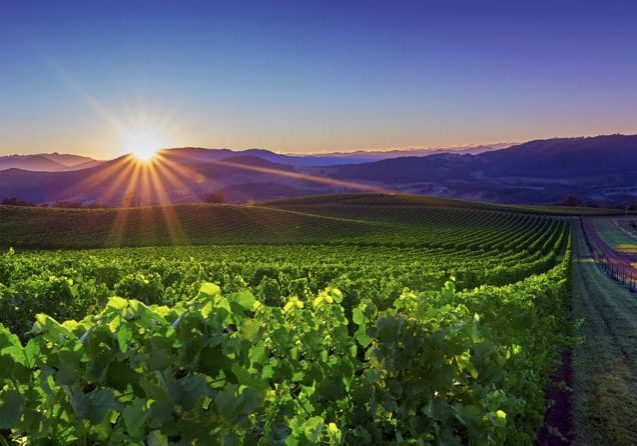 High Country Wine Regions
The King Valley is home to a passionate group of first, second and third generation Italian migrant families, producing Mediterranean inspired varietals such as sangiovese and pinot grigio. The Pizzini nebbiolos are benchmarks for the grape in this country and since the Dal Zotto family released Australia's first sparkling prosecco in 2004 the region has been synonymous with the style.
The long, moderate growing conditions produce high quality grapes with intense fruit flavours and natural acidity, the perfect cool-climate wine. Following a trail of friendly cellar doors in our Alpine wine region, visitors can experience the rich velvety reds, crisp elegant whites and sensational sparkling wines grown and made in these pristine mountain valleys. With Bright in the heart of this growing region you can be assured of a fine meal to go with those wonderful whites.
Dotted throughout the mineral-laden hills of Beechworth are two dozen vineyards. They are mostly tended by family winegrowers with a fierce independence and passion for making the best handcrafted wines. Beechworth's vineyards are sited on ridge tops or hillsides, where the ancient geology is bony, weathered ground with meagre vineyard soils that restrict grape yield to produce concentrated, intense wines.
The region is renowned for its Chardonnay, Shiraz and Pinot Noir with alternative Italian varietals quickly emerging.