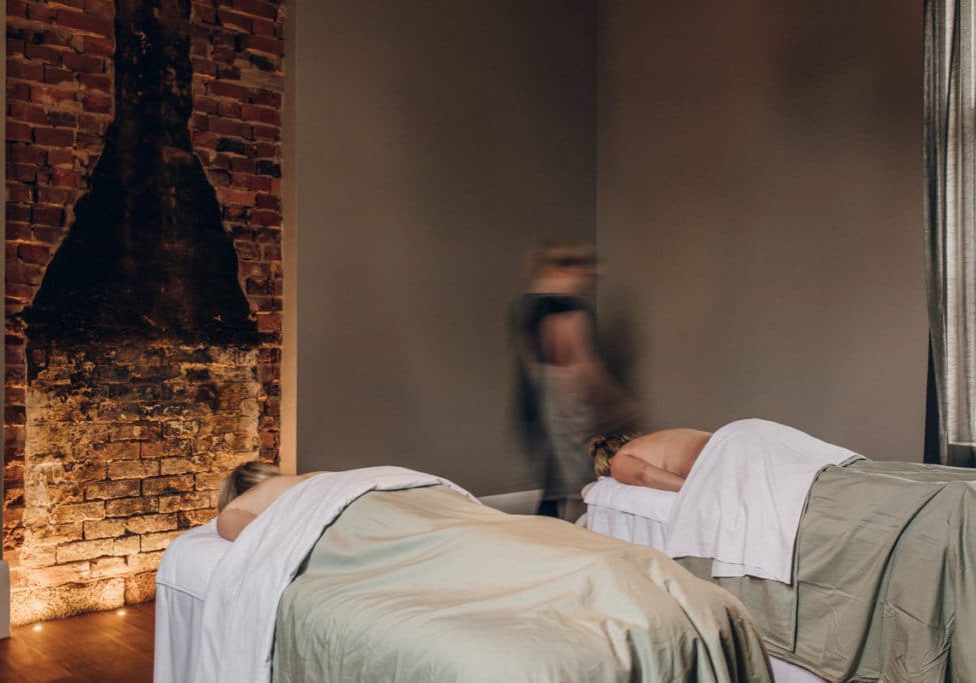 'Recharging,' self-love and wellness is so important and these days, far from the guilty pleasure it once was. Whilst many people feel just being in the High Country - breathing fresh mountain air, fuelling yourself with fresh local produce and embracing the beauty of nature is enough, many of us want to dig deeper.
From massage, skin and beauty treatments to natural, locally produced and sourced wellness products. Luxury accommodations centred around 'disconnecting to reconnect' to magnesium pools, Japanese Onsens, Yoga, and sound therapy, look no further to find your zen.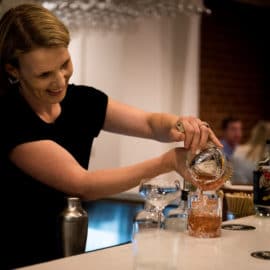 Hamish Nugent and partner Rachel Reed are the brains and brut behind Bright's Reed & Co Distillery.