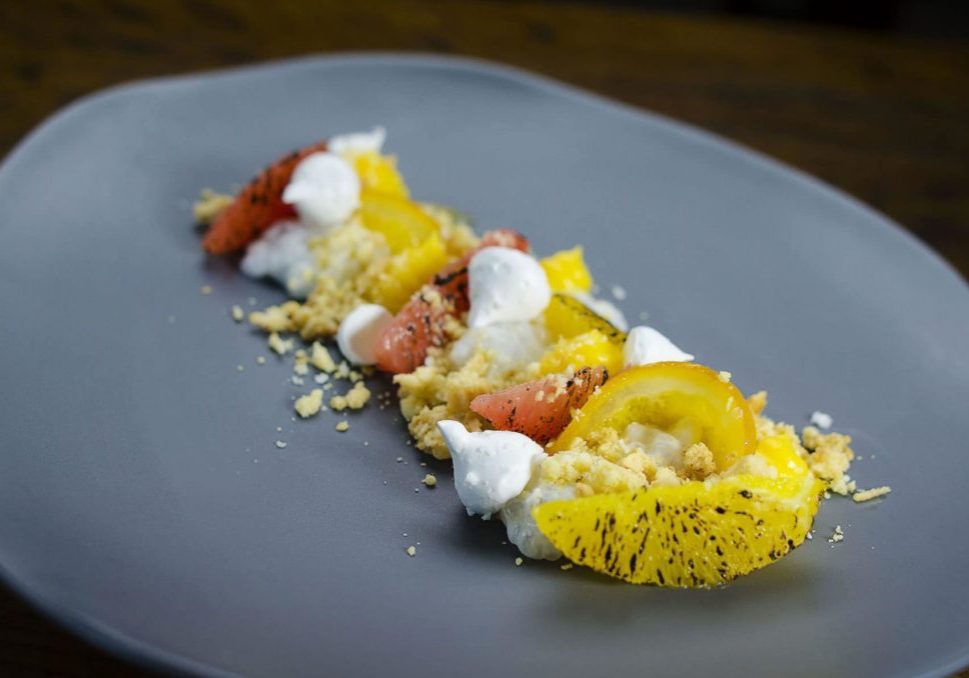 Regional, seasonal cooking and eating is a way of life in the North East - and no more so than in our top dining venues.
Featuring Japanese-influenced, regional cuisine is Beechworth's pride - the two-hated restaurant, Provenance. Provenance offers an extremely sophisticated, contemporary cuisine, coupled with a fantastic drinks menu and served with warm hospitality.
A grand arrival along the elm-lined driveway at All Saints Estate Terrace Restaurant awaits patrons of Rutherglen's very first hatted restaurant. With locally sourced products (many from their own property, including lamb, pork and beef) you're sure to enjoy one of the best examples of modern Australian cuisine in the country.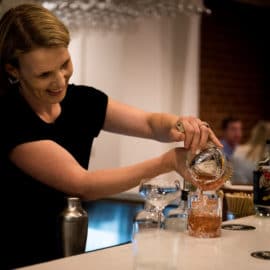 Hamish Nugent and partner Rachel Reed are the brains and brut behind Bright's Reed & Co Distillery.