Join local winemakers Nathan Kinzbrunner (Giaconda) and Stephen Morris (Pennyweight Wines) for a journey into a major hallmark of Beechworth wine - spice.
From luxury weekenders to 'before dinner' wine flights, these 10 new experiences are diverse, personal and curated especially for for true wine lovers.
Dig deeper than wine reviews, labels and even cellar door allow, and be guided by the very brains behind the bottle in these fascinating experiences.
LEGENDARY




RUTHERGLEN


MUSCAT
Crafted, nurtured and safeguarded by up to five generations of Rutherglen winemakers. Discover the mystery behind the world's best Muscat.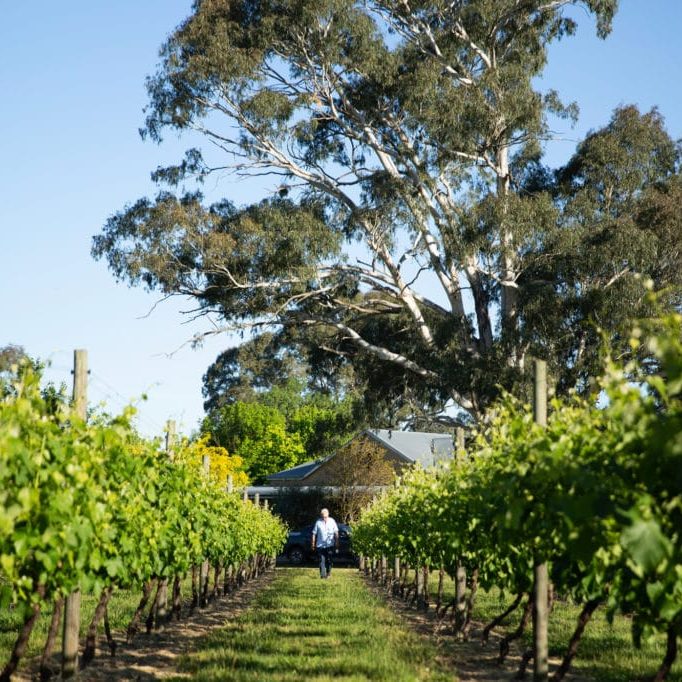 Pop The Import Cork!
The challenge Australian vineyards face in getting new wine varieties into your glass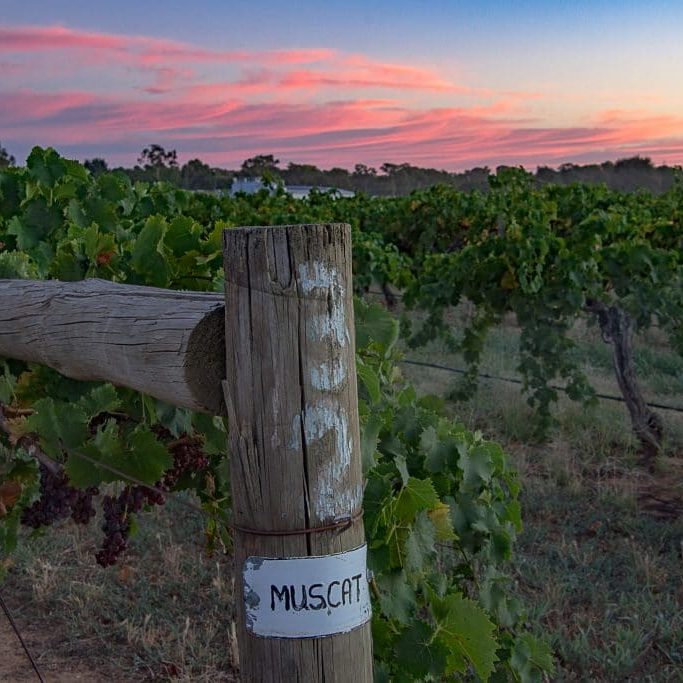 The Four Faces of Rutherglen Muscat
For the most passionate "muscateers" – learn how the world leaders in muscat differentiate and rank their wines.
Meet Katherine Brown, winemaker at one of Australia's most beloved wineries, Brown Brothers. Learn what it takes to be one of the country's most exciting young winemakers...
Sophisticated dining, contemporary bistros & delicious pub fare. Dinner is served!
Charming guesthouses with all those extra special touches.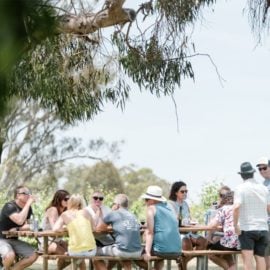 For those loving the summer vibes, a little preview of some High Country favourites with outdoor dining!