Sophisticated dining, contemporary bistros & delicious pub fare. Dinner is served!
Charming guesthouses with all those extra special touches.
Fiona Myers insists for her there was 'never a mould to break.' Success is a simple recipe of desire and tenacity!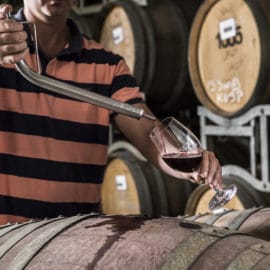 A journey by the King Valley to discover how to produce Australia's finest Sangiovese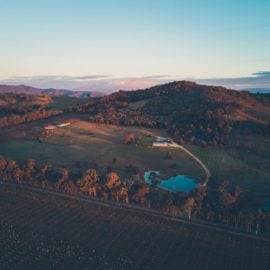 Escape to the source and let the High Country feed you. You will be welcomed with open arms, and won't be left hungry.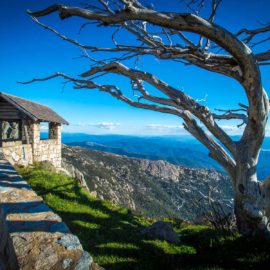 Pair these knockout views with our finest produce, and you're in for one memorable picnic experience.