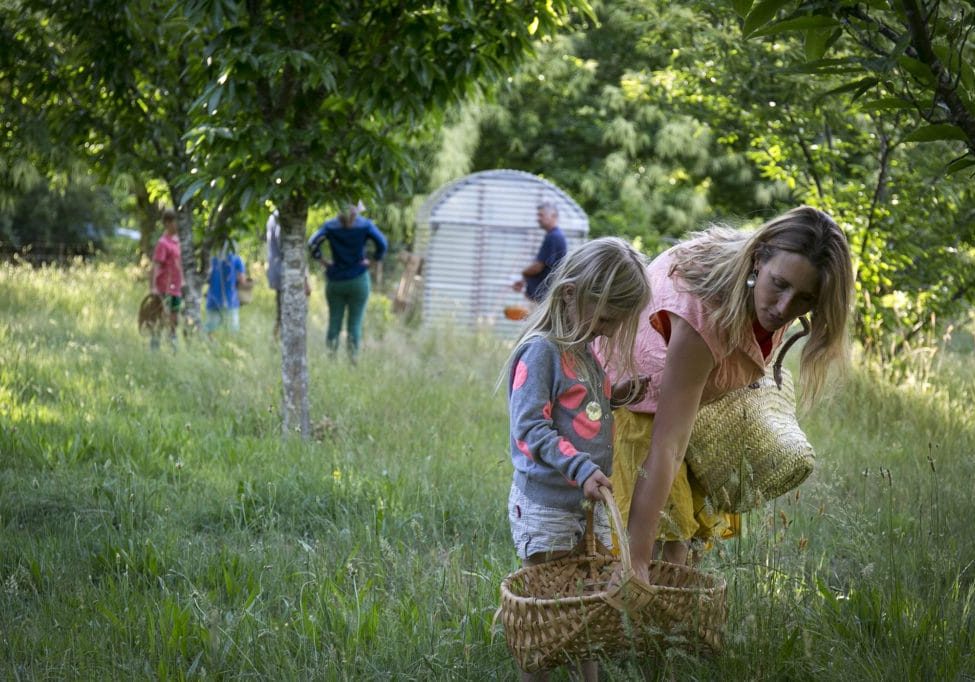 Pedal to Produce – Wandiligong
A feast fit for the whole family.
She's a sprightly, bustling mecca for tourists and locals alike, with oodles of superb places to eat and drink, quaint boutique shopping and those iconic autumnal leaves! Yes, it's safe to say Bright is Victoria's worst kept secret.
Wandiligong, however, is the quieter, perhaps even more beautiful sister to Bright. Hidden away in the hills, "Wandi" (as the locals affectionately call her) is dotted with the most fresh, unadulterated food and drink you'll ever have the pleasure of tasting.
Be sure the entire family leaves home with an empty stomach - with delicacies like Alpine Apples homemade pie with Gundowring Ice Cream, chestnut flour base pizza and Cajun gumbo everyone will appreciate the gentle ride between stops! Of course, you'll also have the pleasure of meeting the people behind the produce. They're authentic, entrepreneurial, talented and can't wait to share their little slice of heaven with your clan!
Pedal to Produce Wandiligong offers a truly family crafted experience - easy riding for little legs through shady nooks in the mountains, paddock to plate food journeys, art, history and vistas that will stay imprinted on your soul forever.
Mystic Flight Park
Eyes to the sky when passing Mystic Flight Park. If you're lucky you'll see brightly coloured paragliders take off from the beautiful pine tree peppered Mystic Mountain, dance across the blue sky and land right in front of you! It's mesmerising to say the least, but stay too long and the kids might start getting ideas …
Wandiligong Maze
Two kilometres of luscious tall hedges, winding and worming around endless paths will keep the kids amused for hours at Australia's largest living hedge maze. Meanwhile, you can relax in the licensed cafe and indulge in a slice of famous Wandi Sponge Cake, or explore the grounds with its heritage roses and salvaged timber Rotunda Giganta. Once the kids have…
Wandiligong Primary School
Wandiligong Primary School
Standing noble, elegant and strong is no mean feat for a building over 140 years old, but the good people of Wandiligong have cared so well for their Primary School it still runs today. With around 50 students and eight staff, the National Trust recorded building has been extended and restored many times throughout its long life, testament to its…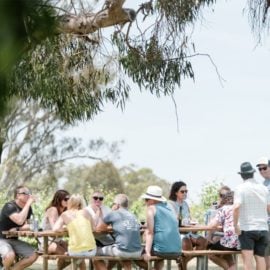 For those loving the summer vibes, a little preview of some High Country favourites with outdoor dining!