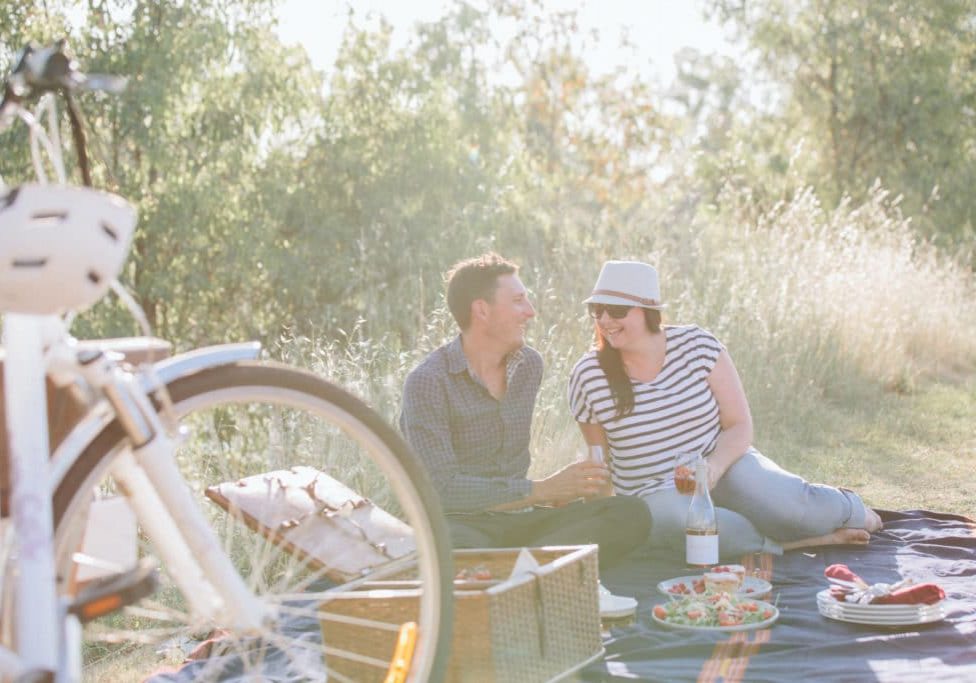 Pedal to Produce – Rutherglen
Indulge, dine and unwind together.
Guys, it's time. Time to put your keys, your phone and your super stylish, impractical, blister buster shoes away! Grab your partner, your sunnies and your appetite and head to Rutherglen - your best day ever is about to happen!
This leg of Pedal to Produce will take you on a colourful journey peppered with award winning food, world class wine and a rich, tangible history. Weaving it all together are the master creators themselves and the many stories they have to tell.
The easy ride can be done in less than an hour and a half if you wish, though tasting and browsing with a view across vines old enough to be your great grandfather may hold you hostage longer than expected. Don't stress - there's luxury accommodation along the way for the most passionate peddlers!
So prepare to "be present", "unplug", "feel the grass under your feet" and all the other cliches, for this is the only way to truly experience Rutherglen's unique bounty.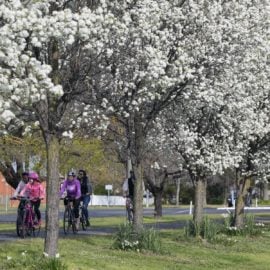 Easy cycle tours for all ages and abilities that give you views as delicious as their stops!