The High Country of Victoria is renowned for producing some of the most delicious, crunchy apples in the country, so it was a natural progression that crisp, vibrant cider would follow.
These local ciders take advantage of the bounty of local fruit, producing cider that is truly reflective of the region.
BILLSON'S




HANDCRAFTED


SPIRITS
Billson's are known for their historical recipes across cordial, sodas and beer. Now, for the very first time, gin, vodka, whiskey and rum are on the menu!
Simon Brooke-Taylor pushes an already versatile classic into the realm of unique, challenging and delightful, and it all starts with the base spirit...
What began as an ancillary element to Hamish Nugent and Rachel Reed's Hatted restaurant is now, well and truly, the main event.
Despite major adversity from the 2020 bushfires on, Reed & Co Distillery have grown nimbly and with precision, much to the joy of their avid disciples.
Sophisticated dining, contemporary bistros & delicious pub fare. Dinner is served!
Charming guesthouses with all those extra special touches.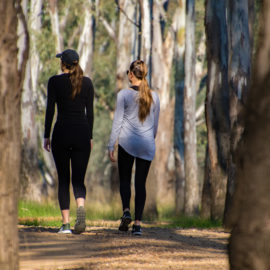 Cocooning is a favourite Winter pastime, but fresh High Country air beckons! Have the best of both worlds and enjoy a scenic walk to a tasty hot lunch.