Falls Creek is Victoria's largest all-season Alpine Resort, lending itself to people of all abilities and experience.
In summer the resort offers your usual cycling and hiking, with glamping and heli-rides for a touch of luxury, plus kayaking, swimming and fishing on Rocky Valley Lake an added bonus!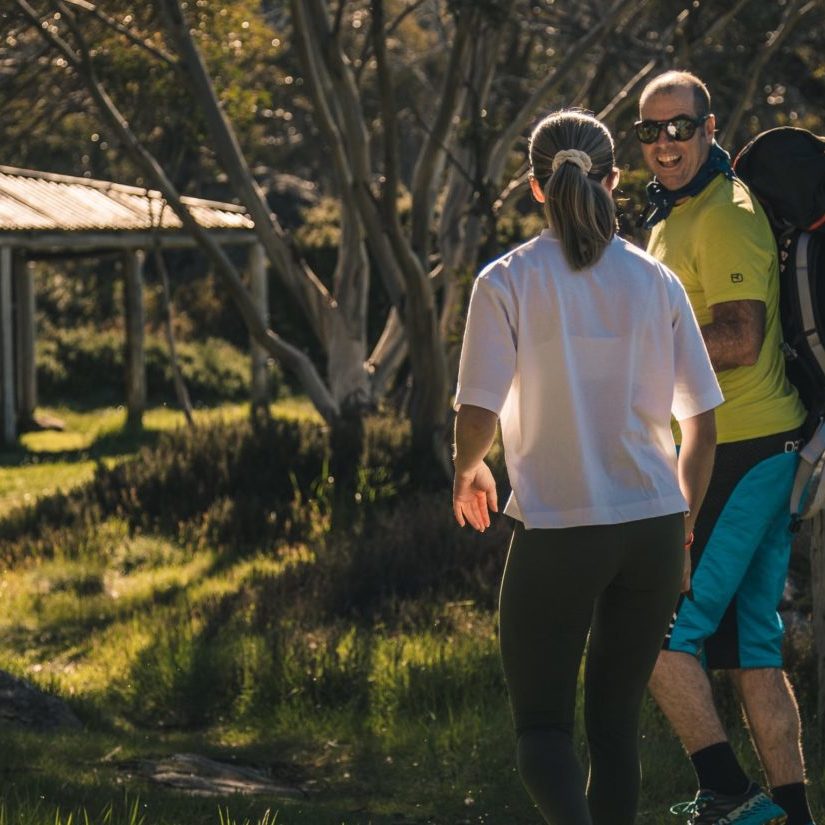 Falls Creek Crown
Leaving the village of Falls Creek, ride smoothly along the aqua duct out to the Nordic Bowl, home of Australia's...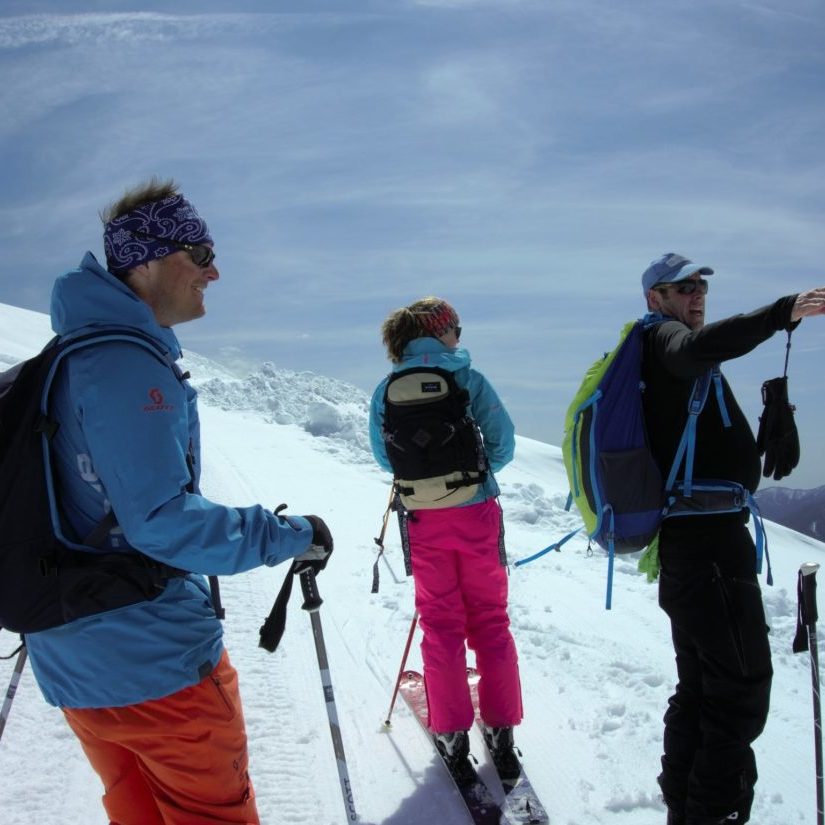 Mount Nelse Wild Ski, Trek and Ride
Departing from Pretty Valley lodge to Watch Bed Creek with E-bikes and ski packs to set up the accent of...
From accommodation assistance to kayak hire, walking tours to glamping, there's a plethora of services in Falls Creek ready to to make your stay easier, more convenient and ultimately unforgettable.
Join Peak Adventure this summer and take a tour with their experienced guides or go it alone and hire a paddle boat, canoe, paddle board or hobbie kat!
With the ease of an e-bike, Falls Creek Guides offer a range of tours, with guide, lunch morning tea, e-bikes, helmets and packs included.
For all groups, abilities and interests, Falls Creek is the all-seasons playground you've been dreaming of.
Browse the listings below for more information, or visit the Falls Creek website.