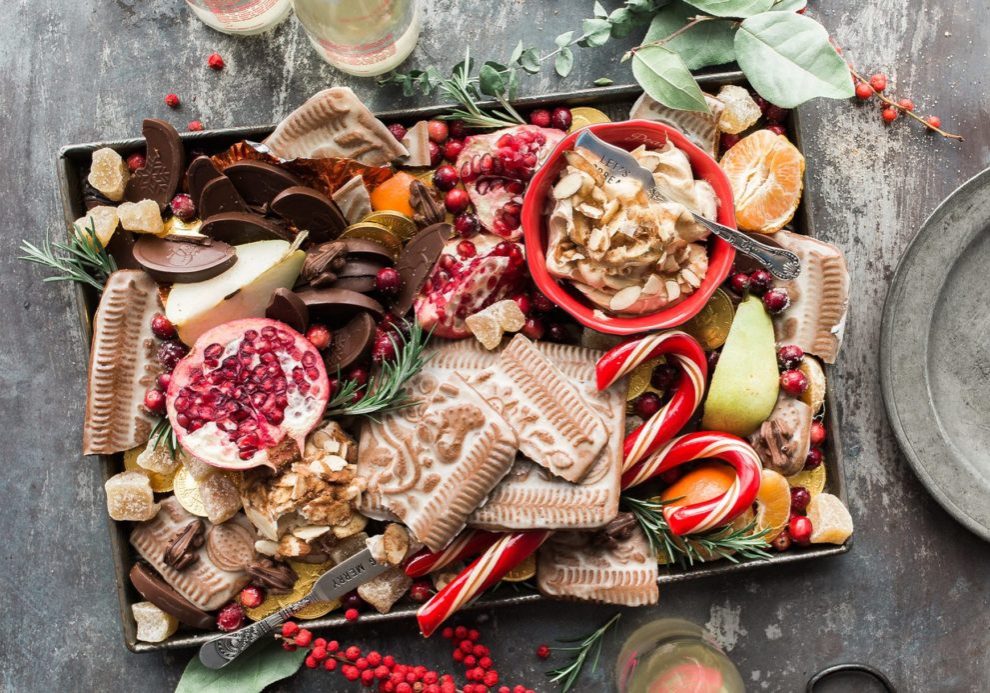 Whether you've been naughty or nice this year, the Aussie Christmas lunch is something everyone to looks forward to. Family, whoever that may be to you, gathers 'round the dinner table, picnic table or random combination of the two to wear silly paper hats, pull bonbons and eat to their heart's content.
This year, why not fill your family with fresh, locally sourced produce? You'll be supporting farmers and producers directly, getting the very best quality food and drinks, and perhaps even avoiding that nasty food hangover from too many preservatives!
Here are our picks for the ideal High Country Christmas spread ...