If heading for the peace and quiet of the mountains is on the cards, you may want to steer clear of those 'first-to-mind' favourites and visit somewhere a little less crowded... like Mount Beauty!
The aptly named Alpine town offers the perfect jumping-off-point for those wishing to spend some time exploring Falls Creek in all its summer glory, whilst still offering a plethora of options in and around the town.
This itinerary will see you in hidden-away accommodation, enjoying a day at Falls Creek, a Hatted Chef dinner, scenic walks, a brewery, lakes and more.
Happy travels!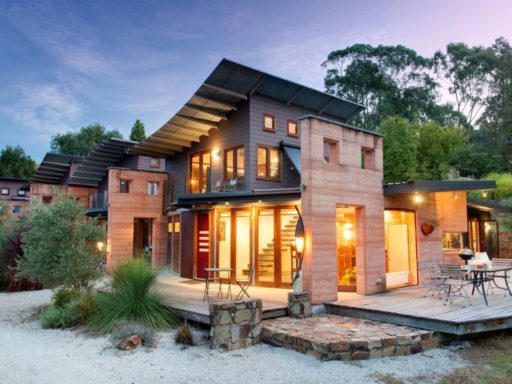 Day 1 - Stay
Your stunning accommodation for the weekend is at none other than Eco Villa Mt Beauty -  a three bedroom property with pool, spa and all the serenity you need!
MORE >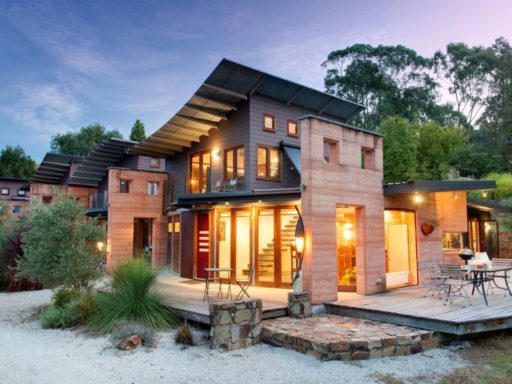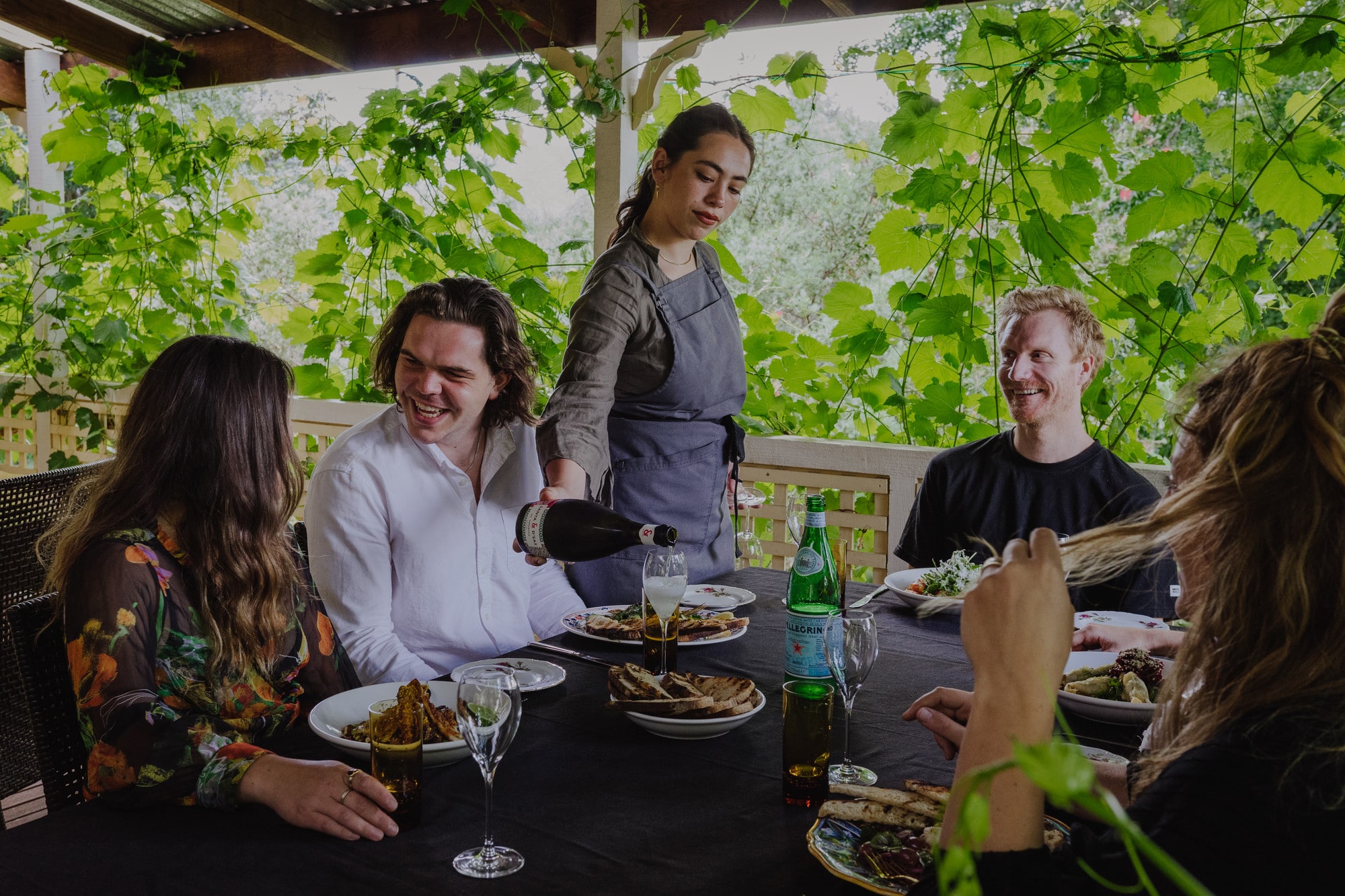 Day 1 - Eat
You can't go to Mount Beauty without enjoying a meal at the famous Templar Lodge -the brainchild of Hatted Chef, Emma Handley.
MORE >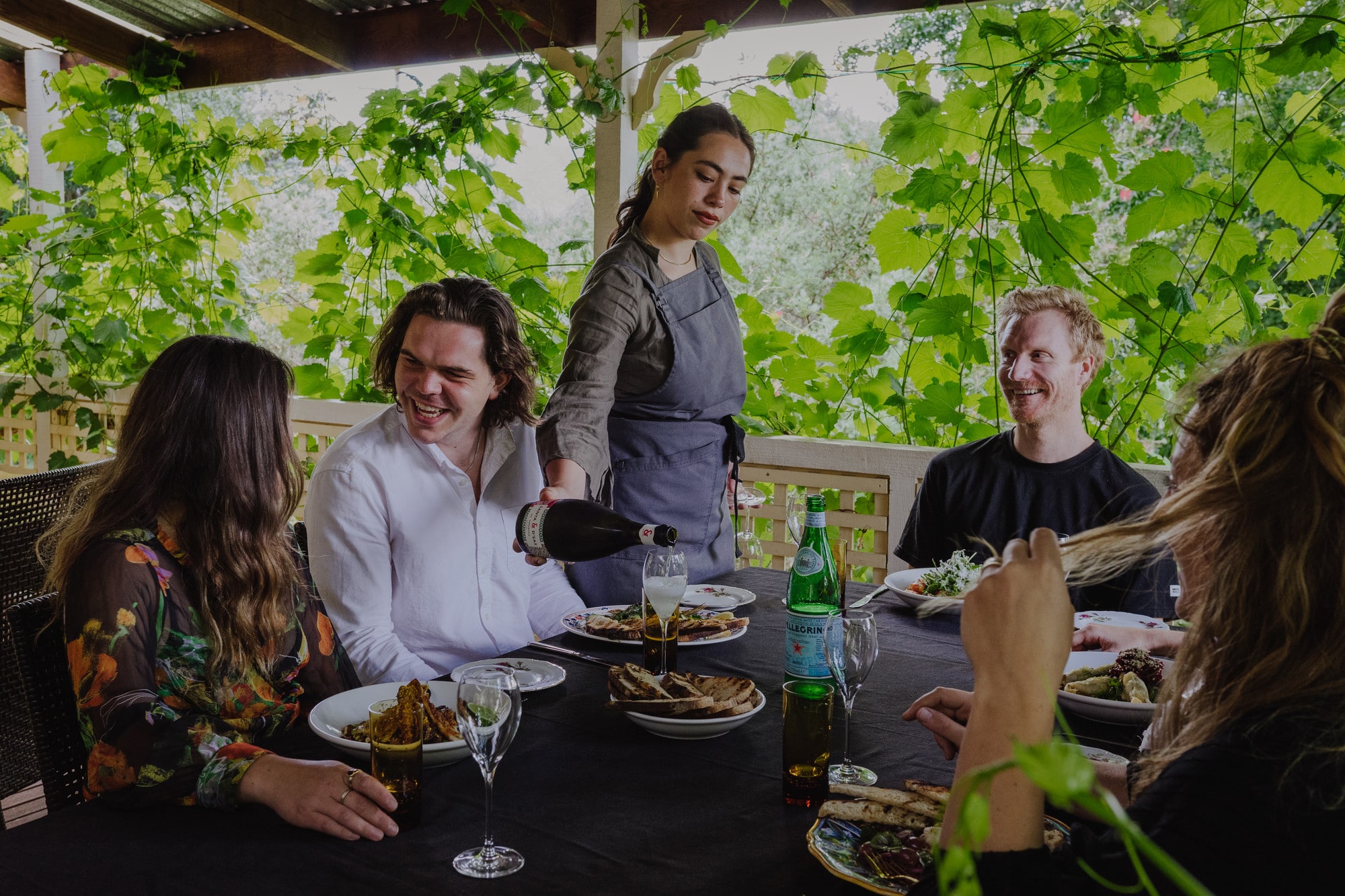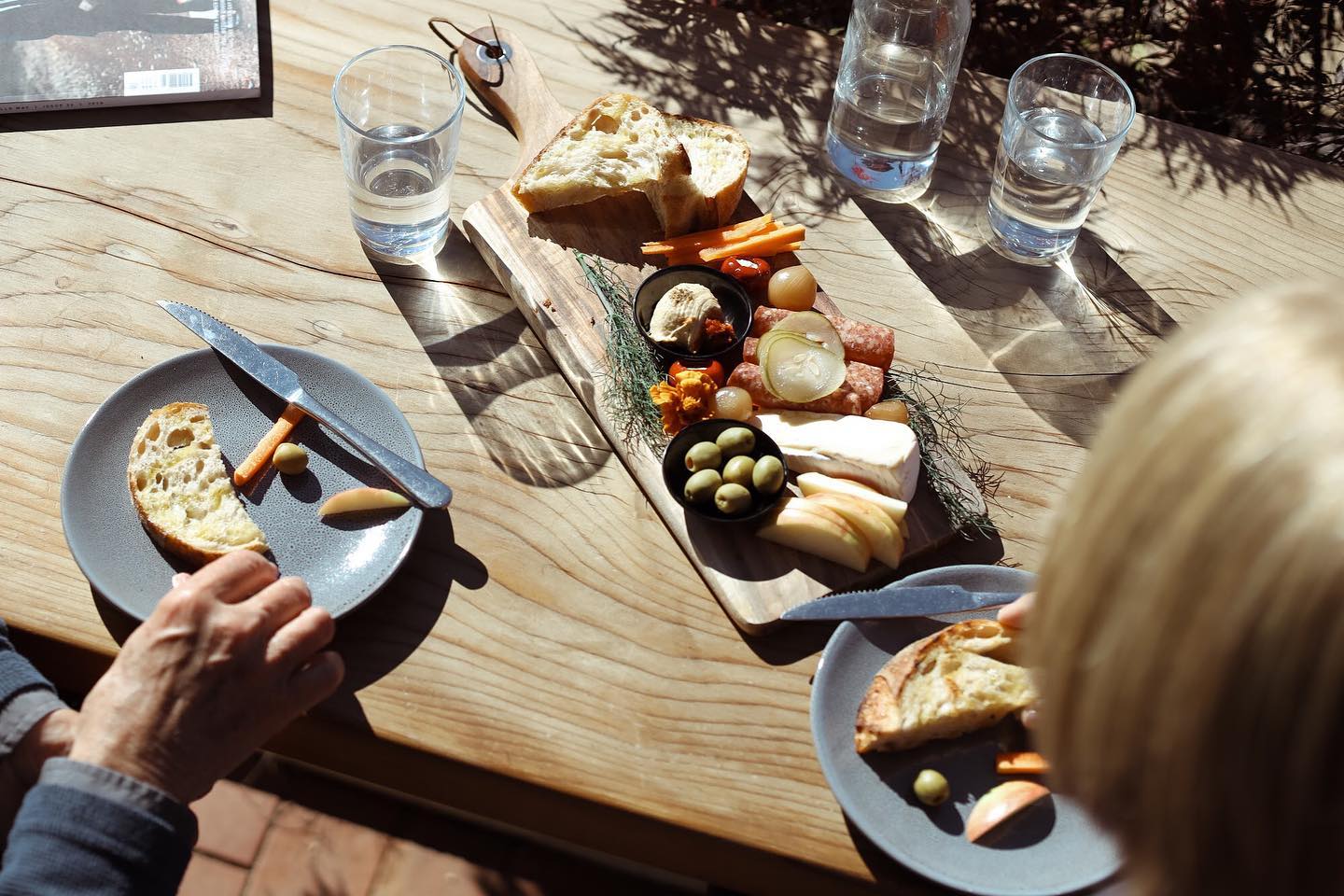 Day 2 - Eat
At Wonderland Emporium you'll find fabulous food, the best organic coffee, aristan teas, fresh flowers daily and an amazing pop up gallery.
MORE >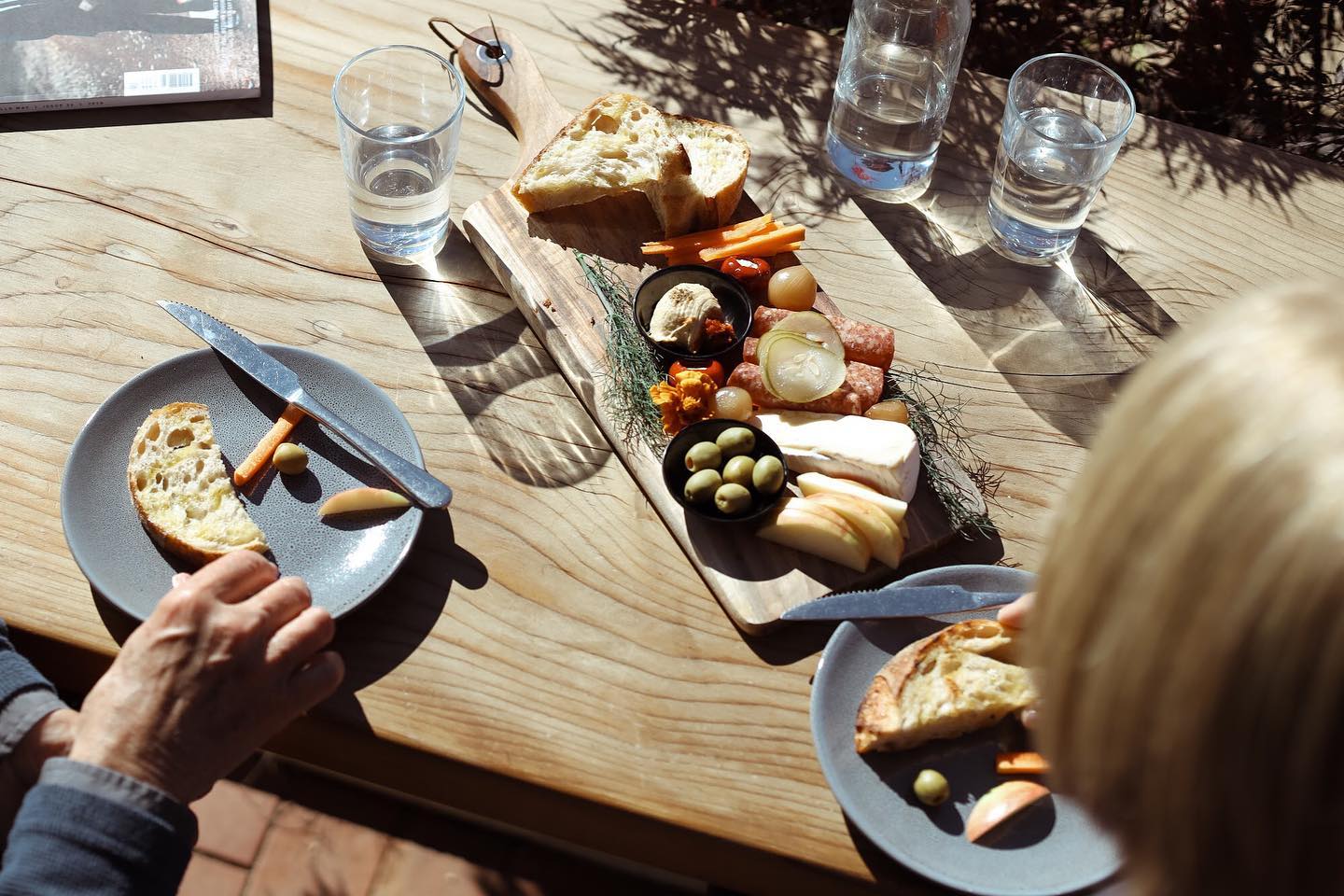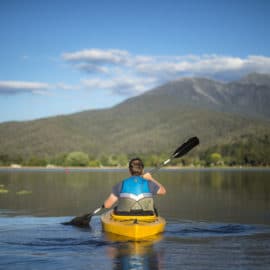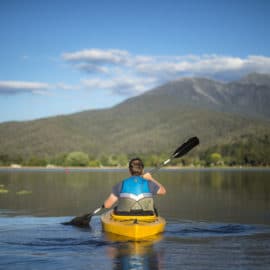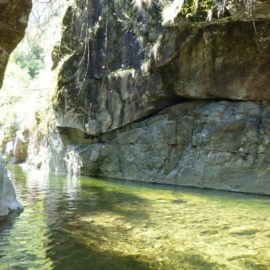 Day 2 - Do
This easy, 2.3 km walk will see you cross a swing bridge to take in views of The Mount Beauty Gorge at the perfect time of day (late afternoon).
MORE >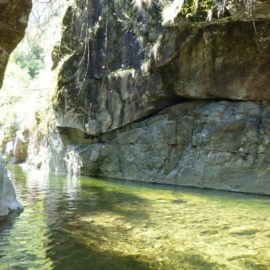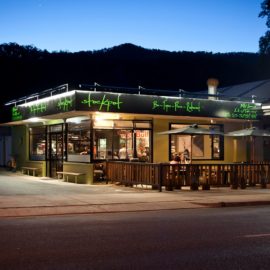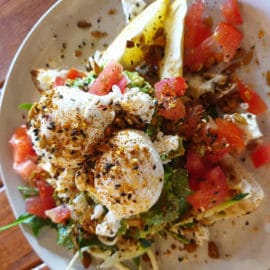 Day 3 - Eat
Head up to Falls Creek for the day. At Milch Cafe Bar, you'll enjoy a home-style breakfast and peruse their very own bath, body and skincare range.
MORE >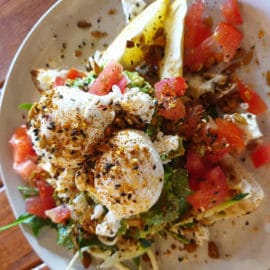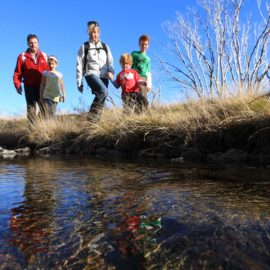 Day 3 - Do
The Aqueduct Trail is an easy 4 km walk taking you past the picturesque Wishing Well and Rocky Valley Lake.
MORE >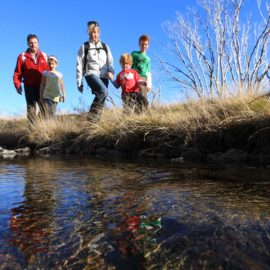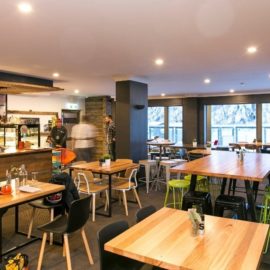 Day 3 - Eat
Using local ingredients, BE Foodstore offers a deliciously healthy menu to refuel properly after a big morning.
MORE >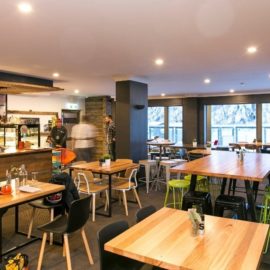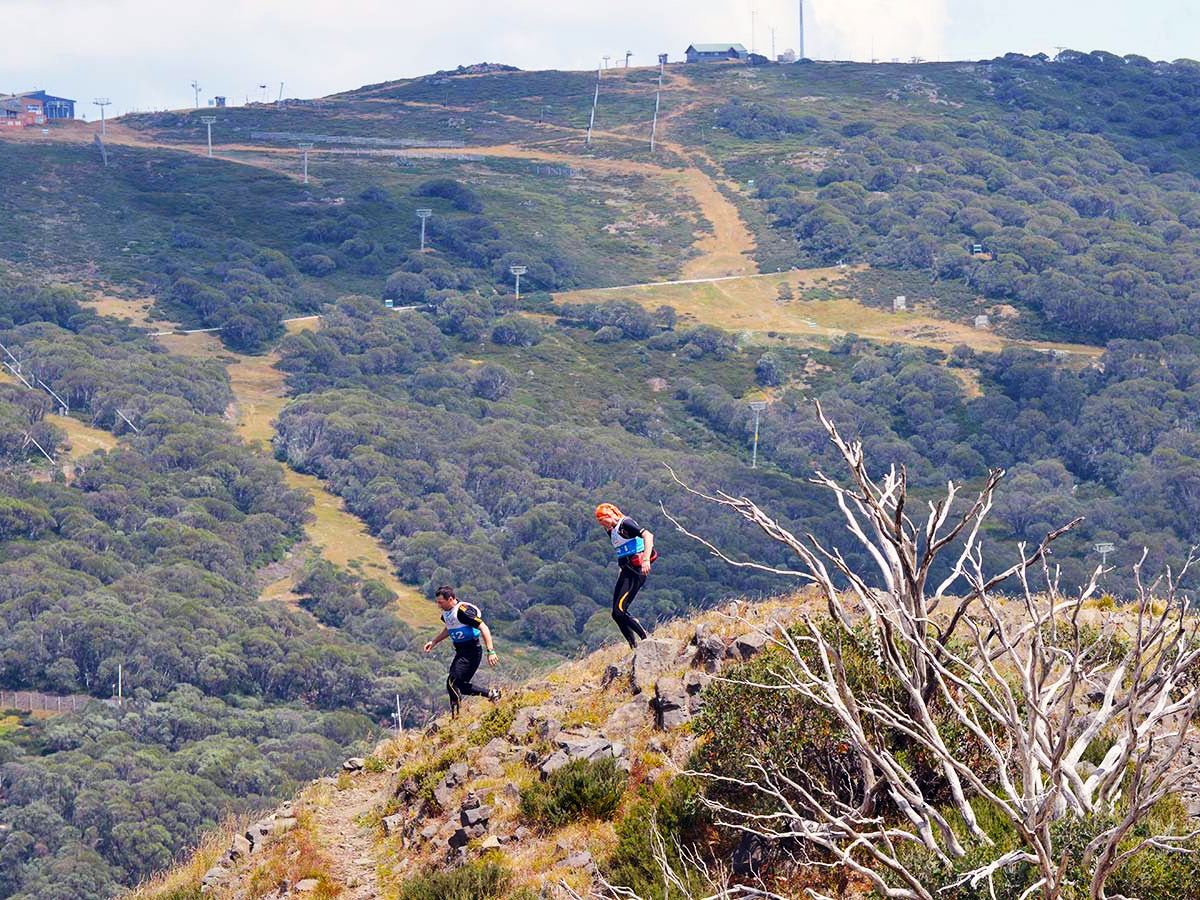 Day 3 - Do
Ropers Lookout is an easy 5 km hike with a natural staircase climb at the end that looks back to Falls Creek, down the Kiewa Valley and over Rocky Valley Lake.
MORE >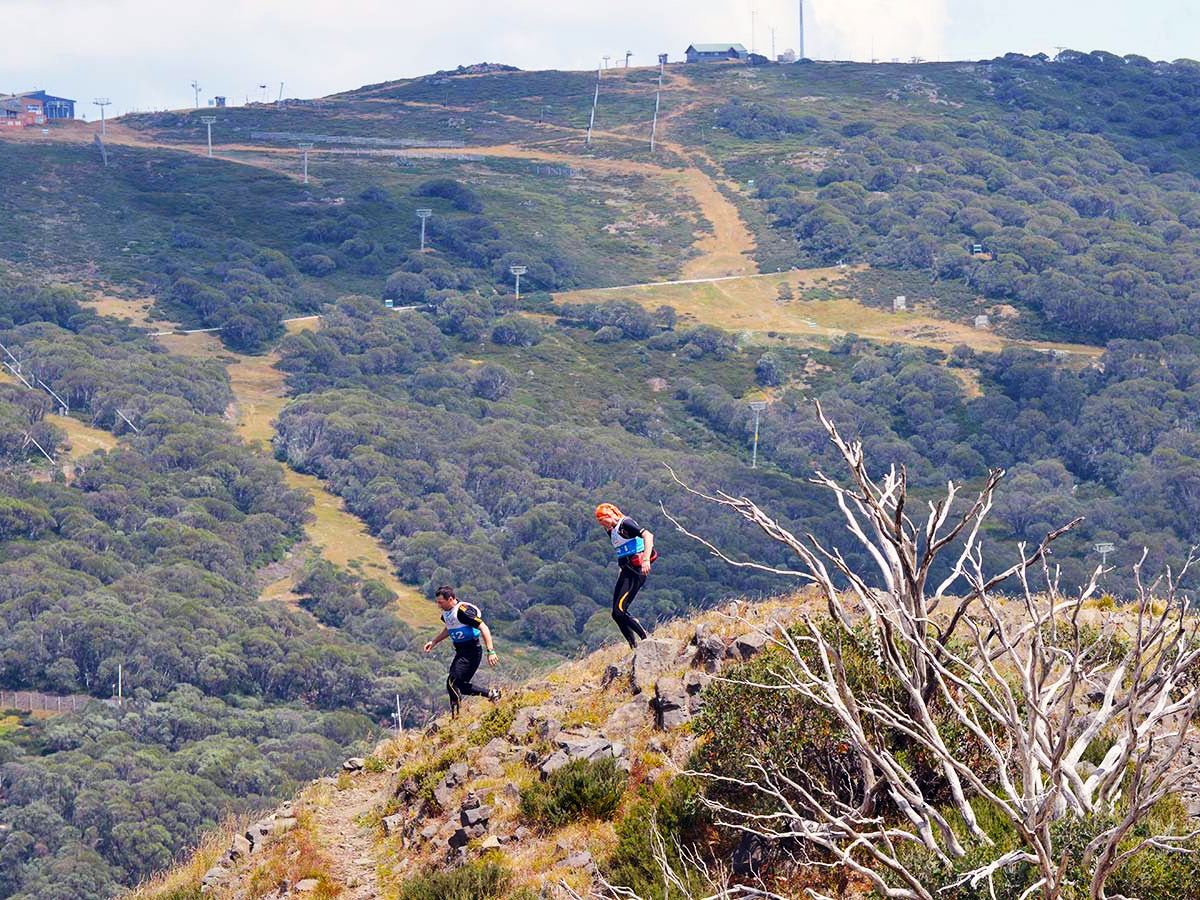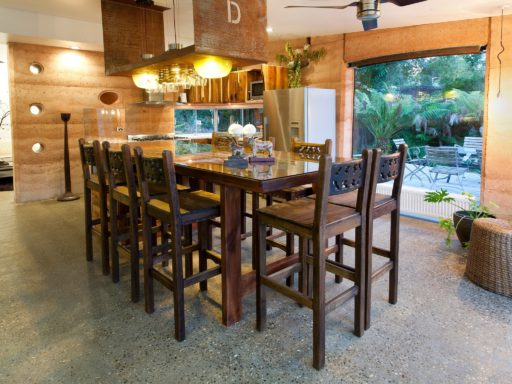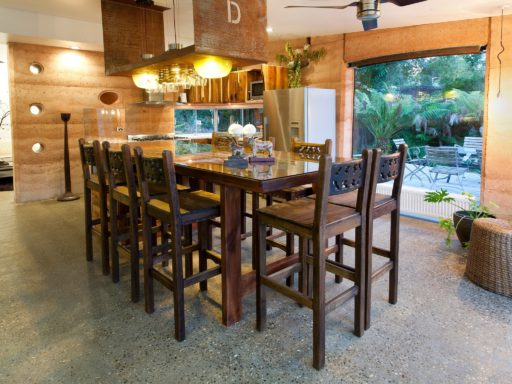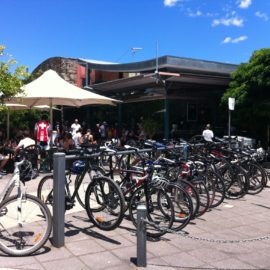 Day 4 - Eat
Treat yourself to a hearty bakery breakfast after a weekend well spent.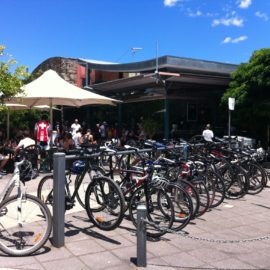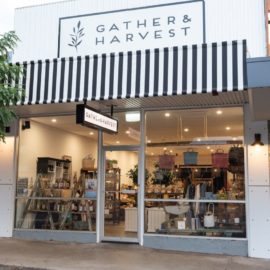 Day 4 - Do
Ladies, you won't want to leave Mount Beauty without visiting the luxurious lifestyle retail boutique and studio, Gather & Harvest.
MORE >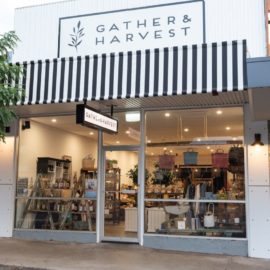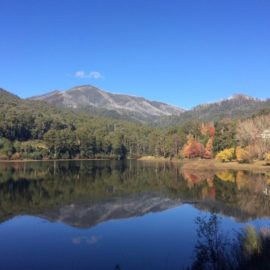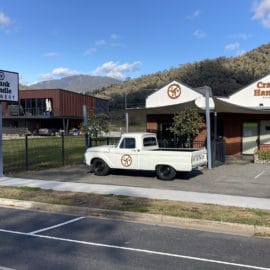 Day 4 - Eat
The new Crank Handle Brewery is a great spot to enjoy lunch and end a wonderful weekend. Hot tip: try the beer supreme nachos.
MORE >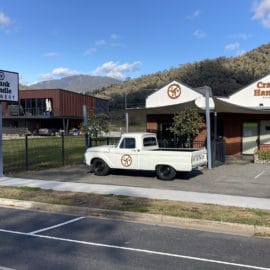 Oh, the places you'll go...
| | | | Distance | Activity | Highlight |
| --- | --- | --- | --- | --- | --- |
| Day 1 | | Eco Villa Mt Beauty | - | Stay | Your stunning accommodation for the weekend is at none other than Eco Villa Mt Beauty - a three bedroom property with pool, spa and all the serenity you need! |
| | | Templar Lodge | 4 min/ 4 km | Eat | You can't go to Mount Beauty without enjoying a meal at the famous Templar Lodge -the brainchild of Hatted Chef, Emma Handley. |
| Day 2 | | Wonderland Emporium | 1 min/ 650 m | Eat | At Wonderland Emporium you'll find fabulous food, the best organic coffee, aristan teas, fresh flowers daily and an amazing pop up gallery. |
| | | Mt Beauty Pondage Trail | 3 min/ 2 km | Do | The Mount Beauty Pondage Walk is an easy, 3 km trail around Mount Beauty Pondage - perfect for little legs or to walk off breakfast. |
| | | Rocky Valley Bikes and Snow Sports | 2 min/ 1 km | Eat | Stop in for a light, garden lunch at Rocky Valley Bikes and Snow Sports. |
| | | Mt Beauty Gorge Walk | 5 min/ 3 km | Do | This easy, 2.3 km walk will see you cross a swing bridge to take in views of The Mount Beauty Gorge at the perfect time of day (late afternoon). |
| | | Stockpot | 3 min/ 2 km | Eat | Expect a delicious, eclectic menu at Stockpot with all your favourites, including pizza. |
| Day 3 | | Milch Cafe & Bar | 43 min/ 32 km | Eat | Head up to Falls Creek for the day. At Milch Cafe Bar, you'll enjoy a home-style breakfast and peruse their very own bath, body and skincare range. |
| | | Aqueduct Trail | Walk past Alpha Ski Lodge and join the Fryingpan Raceline to join the trail half way. | Do | An easy 4 km walk taking you past the picturesque Wishing Well and Rocky Valley Lake. |
| | | BE Foodstore | One of the first buildings you'll see on your way back. | Eat | Using local ingredients, BE Foodstore offers a deliciously healthy menu to refuel properly after a big morning. |
| | | Ropers Lookout | 4min/ 1.4m to start | Do | An easy 5 km hike with a natural staircase climb at the end that looks back to Falls Creek, down the Kiewa Valley and over Rocky Valley Lake. |
| | | Eco Villa Mt Beauty | 44 min/ 33 km | Eat | Take a load off and enjoy your accommodation with drinks and a home-cooked dinner. |
| Day 4 | | Mount Beauty Bakery | 2 min/ 1.5 km | Eat | Treat yourself to a hearty bakery breakfast after a weekend well spent. |
| | | Gather & Harvest | 1 min/ 200 m | Do | Ladies, you won't want to leave Mount Beauty without visiting the luxurious lifestyle retail boutique and studio, Gather and Harvest. |
| | | Lake Guy | 21 min/ 15 km | Do | Lake Guy has many sites to see along the easy 3 km walk. You might want to bring your swimmers if it's a hot day! |
| | | Crank Handle Brewery | 21 min/ 15 km | Eat | The new Crank Handle Brewery is a great spot to enjoy lunch and end a wonderful weekend. Hot tip: try the beer supreme nachos. |