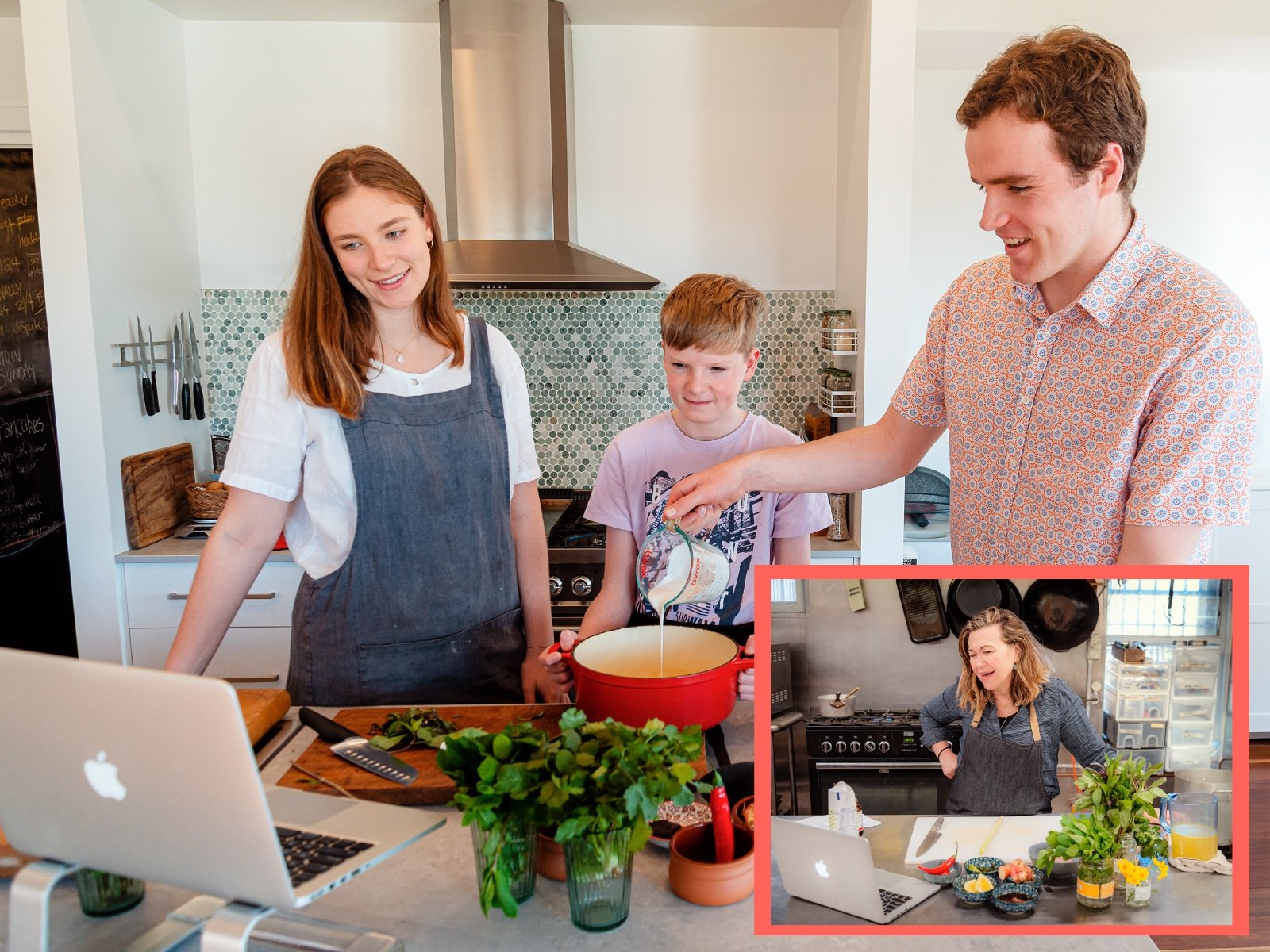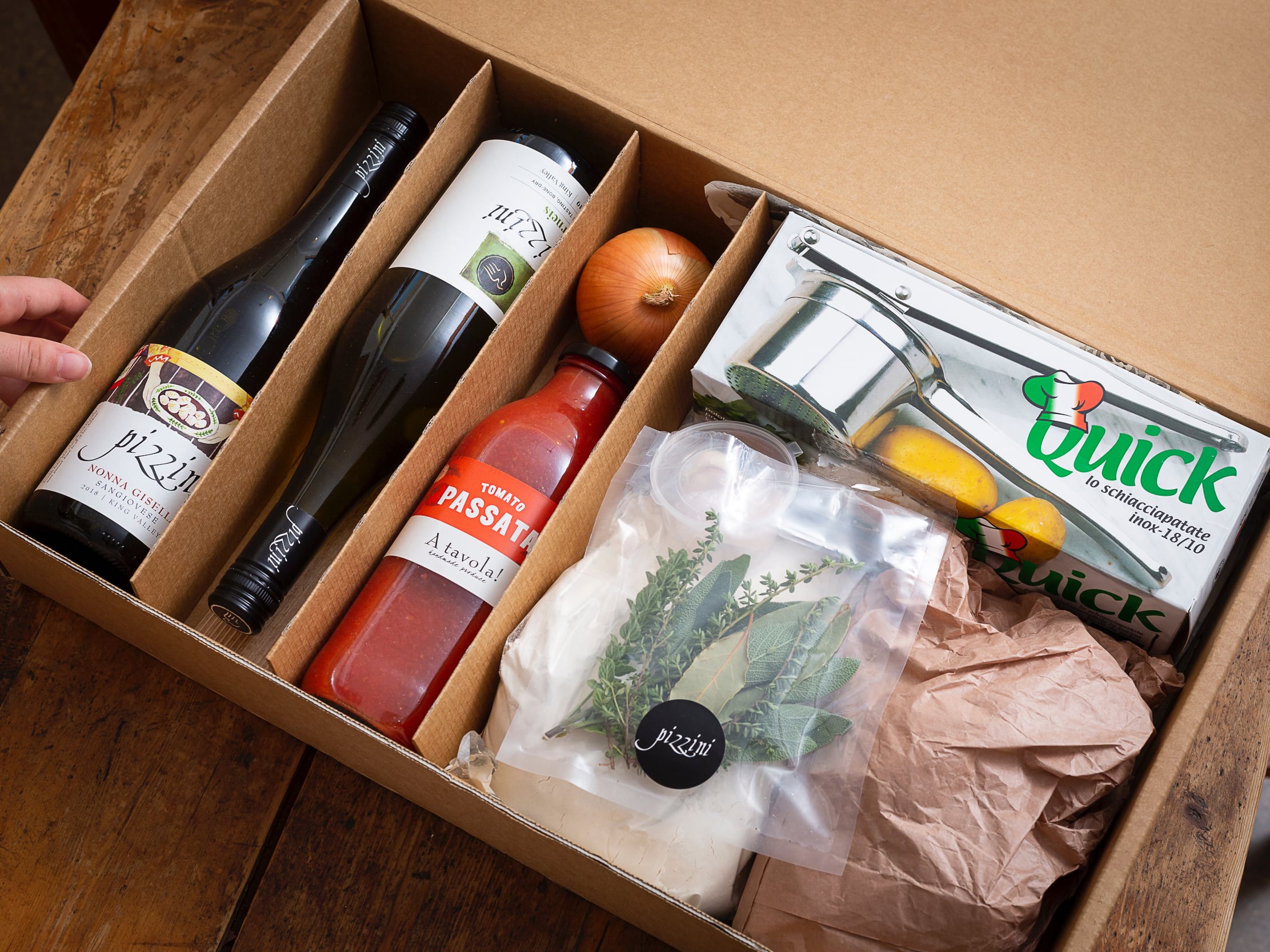 Online Interactive Experiences
We've rounded up the North East Victoria's best chefs, winemakers, distillers and more for a fun and informative series of iso-compliant and delicious interactive experiences. With High Country At Home you can sink your teeth into gnocchi making and a guided tasting with Fred and Katrina Pizzini of Pizzini Wines, learn foot reflexology techniques with The Spa Beechworth, become a coffee and wine judge with Blynzz Coffee Roasters and Weathercraft Wines, and more! There's an experience to satisfy all your cravings.
Dreaming or simply looking for some inspiration, High Country experiences for when you're on the road again.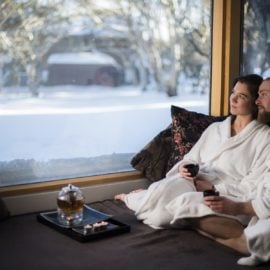 Winter is a time for cuddling up by the fire, eating naughty food and general soppy romance. Treat your partner and do it in style in the High Country!