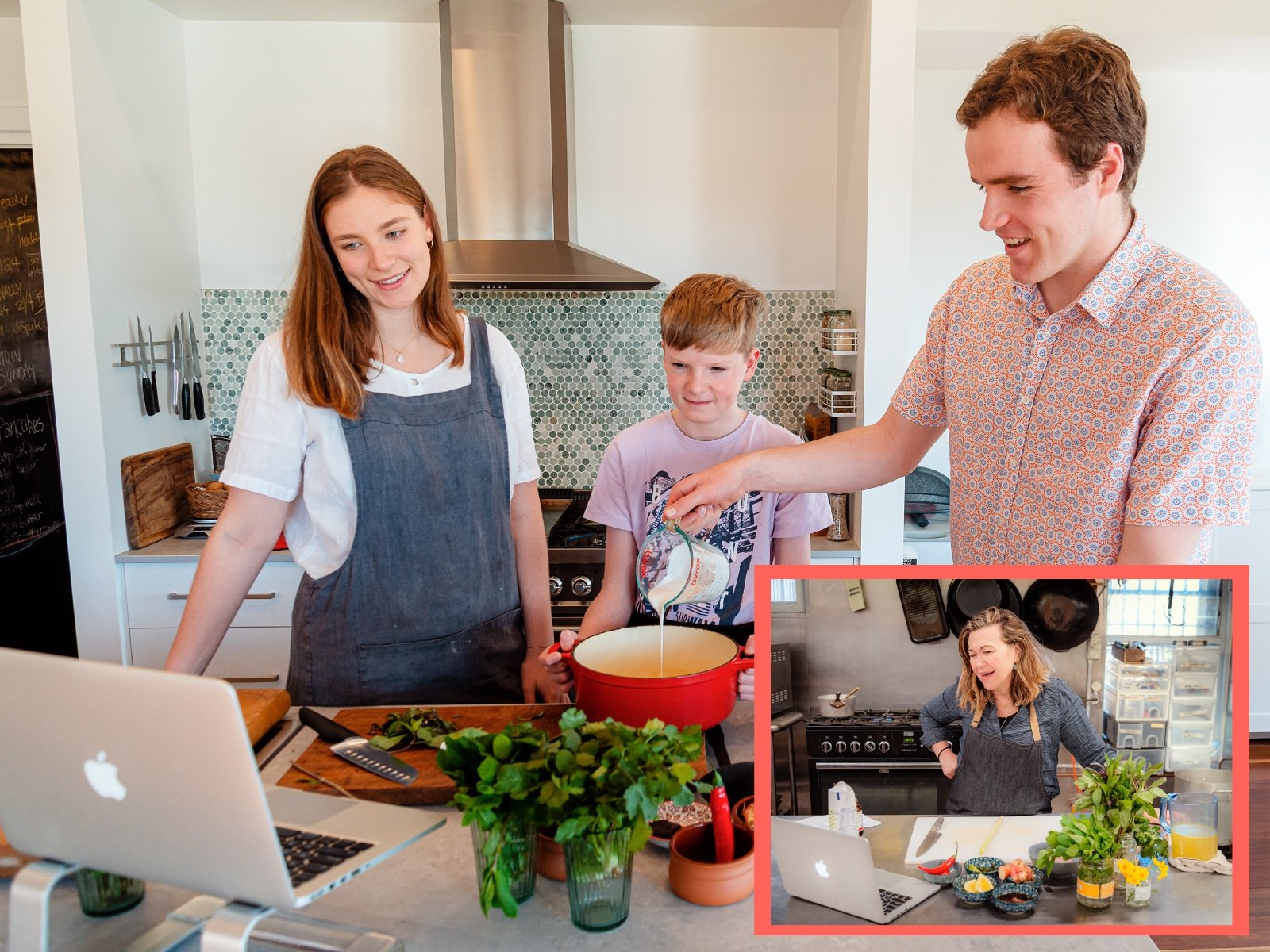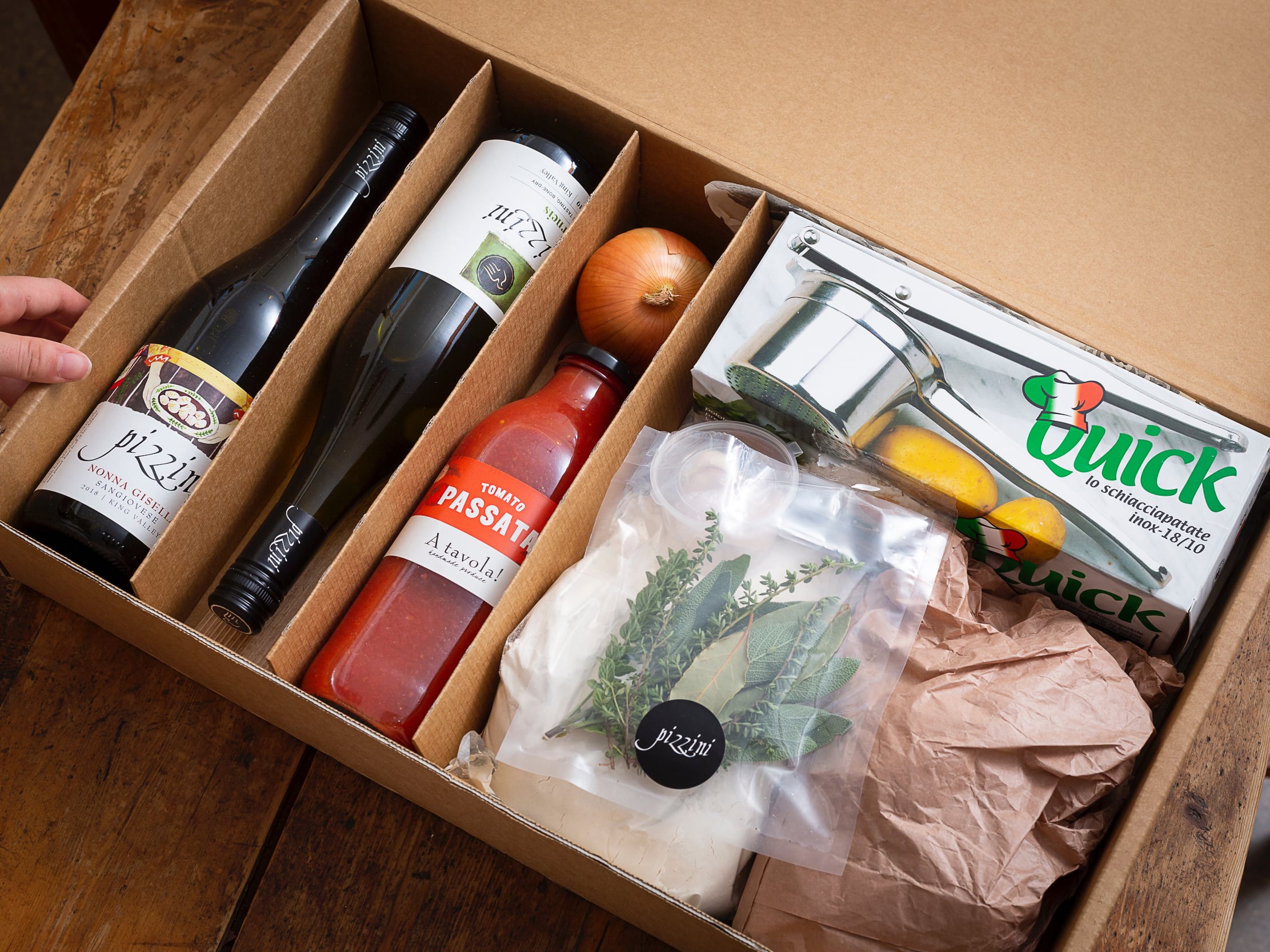 Online Interactive Experiences
We've rounded up the North East Victoria's best chefs, winemakers, distillers and more for a fun and informative series of iso-compliant and delicious interactive experiences. With High Country At Home you can sink your teeth into gnocchi making and a guided tasting with Fred and Katrina Pizzini of Pizzini Wines, learn foot reflexology techniques with The Spa Beechworth, become a coffee and wine judge with Blynzz Coffee Roasters and Weathercraft Wines, and more! There's an experience to satisfy all your cravings.
High Country products delivered to your door - Support Local - Buy Direct
Dreaming or simply looking for some inspiration, High Country experiences for when you're on the road again.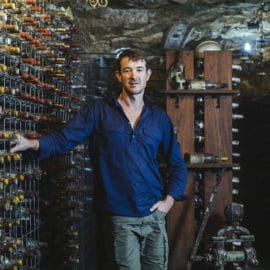 Join winemakers Nathan Kinzbrunner (Giaconda) and Stephen Morris (Pennyweight Wines) for a journey into a major hallmark of Beechworth wine – spice.